1 View
Volvo to Phase Out 5-Cylinder, 6-Cylinder Engines
September 21st, 2011 9:00 AM
Share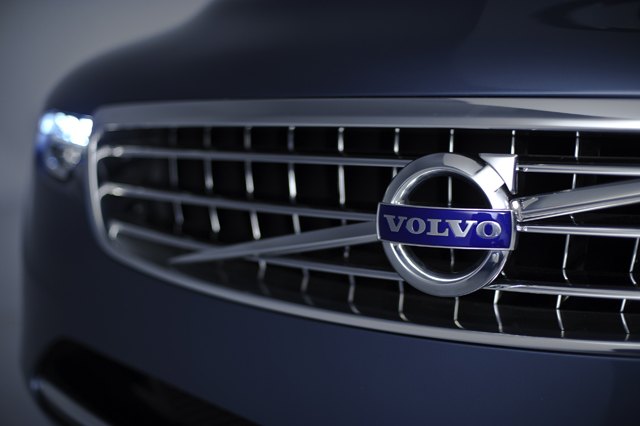 There was a time, some 35-odd years ago, when the only engines found under the hood of a Volvo were four-cylinder units. Some were naturally aspirated, and some were boosted via a turbo-charger.
However, due to the demands and pressures from customers and share holders, Volvo started producing five-cylinder, six-cylinder engines. They even got Yamaha to design and build them a V8.
But that is all about to change for its future. According to industry sources, Volvo will not be employing any engine larger than a four-cylinder by 2020. Volvo is looking to develop a line of three-cylinder and four-cylinder motors. To get extra power, they will be turbo-charged, and diesels are also on the menu card.
This new engine line is dubbed VEA for Volvo Environmental Architecture. The idea is to reduce green-house emissions via smaller, lighter engines.
These new engines will start appearing by 2013 in a Volvo model near you.
[Source: Automotive News]
Published September 21st, 2011 9:00 AM
Popular Articles
Latest Comparisons
Car Buying Tools