1 View
Mercedes to Bring Back Straight-Six Engines as Part of Downsizing Plan
October 25th, 2011 8:30 PM
Share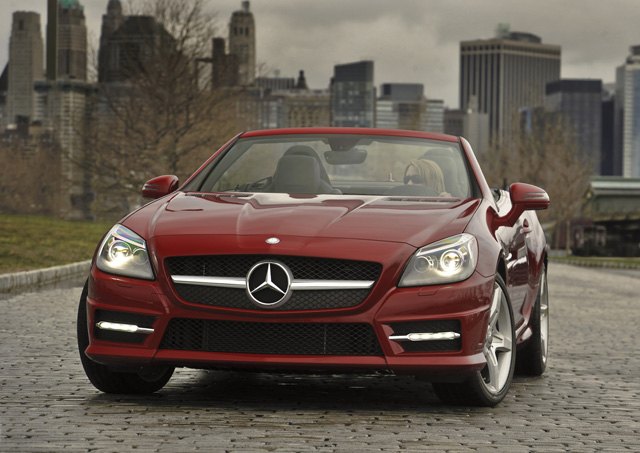 The straight-sixes are coming, brand spanking new straight-sixes are coming. But not from Munich, instead from Stuttgart!
Traditionally, it has been BMW that has been most well known for producing straight-six engines. However, according to some recent reports, BMW might be abandoning their straight six motors in favor of turbo-charged, inline four-cylinder motors and V6s.
Now, according to a European source, Mercedes-Benz will soon start producing straight sixes, possibly in both single and twin-turbo configurations, to replace their thirsty V8 engines. The straight-six motors will be offered in both petrol and diesel configurations, so it seems they are very serious with their plans with these new engines.
While most people associate BMW with straight-six engines, history buffs (like us) will tell you that Mercedes-Benz was among the first companies to ever produce a straight-six engine, 100 years ago with a massive 10-liter motor that produced 75 hp. Mercedes-Benz produced its first diesel straight-six in 1934. Their last petrol straight-six was offered until 1996 in the 300E.
These new straight-six engines should arrive by 2015.
[Source: CAR]
Published October 25th, 2011 8:30 PM
Popular Articles
Latest Comparisons
Car Buying Tools