1 View
Top 10 Most Anticipated 2015 New York Auto Show Debuts
April 2nd, 2015 8:32 AM
Share
Once again we're headed to the Manzana Grande in search of new cars, pizza and the highest concentration of angry taxi drivers in North America.
This year the Javits Center will host debuts for McLaren, Cadillac and Nissan among many others. Keep on scrolling to see the top 10 cars we're looking forward to most.
---
10. Mystery Honda Announcement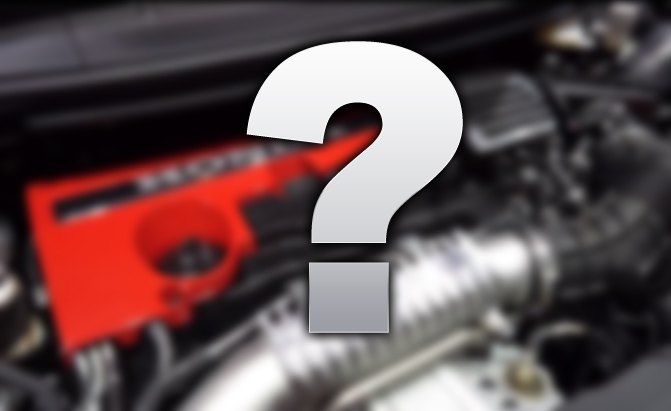 Our friends at Honda won't even give us an off-the-record hint about what they plan to announce next week so we can only speculate.
Rumors of plans to port the 2.0-liter turbocharged four-cylinder engine from the Civic Type R to an American vehicle are swirling. The European Type R probably won't make a direct transition to this market, but a performance oriented Honda with an engine making 306 hp wouldn't be so bad. Would it?
Let's hope that's what they're bringing.
---
9. 2016 Chevrolet Malibu Hybrid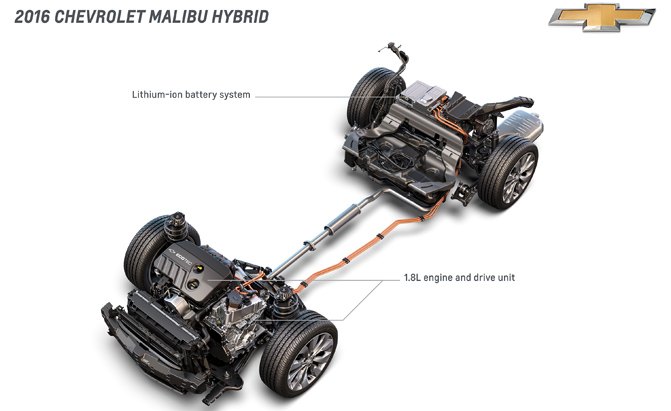 When the 2016 Chevrolet Malibu arrives, it will mean that Chevrolet finally has a midsize hybrid sedan efficient enough to compete with segment heavyweights.
It might be hard to imagine looking at the Malibu in a positive light after the deplorable eAssist model, but GM promises the new model can average 45 MPG courtesy of technology cribbed from the second-generation Volt. We just might bite if that's really true.
---
8. 2016 Mazda MX-5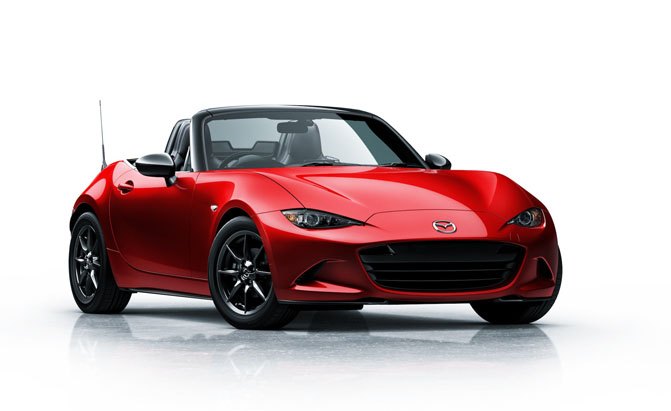 The MX-5 is one of the world's most lovable cars and the ND generation is shaping up to be the best version yet. Even if it isn't news at this point, it's exciting to know that the next Miata will include a Club Edition with more aggressive styling and presumably a tighter suspension.
---
7. 2016 Lexus RX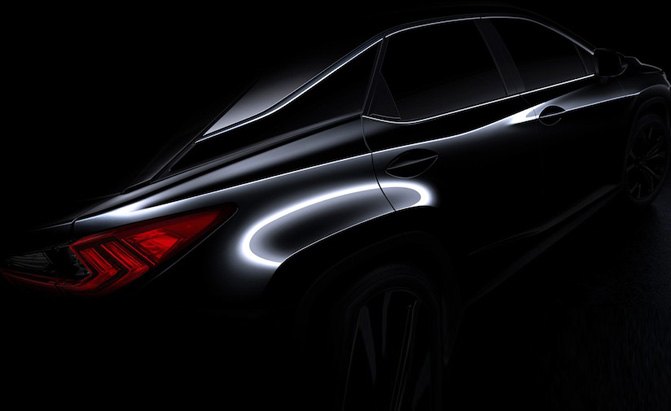 Lexus will unveil the next generation of its most important product – the RX crossover – next week. For perspective, roughly one out of every three vehicles that left a Lexus dealer last year was an RX. In total they sold 107,490 of them, which is also more than double the IS sport sedan, it's second-best citizen.
---
6. 2016 Kia Optima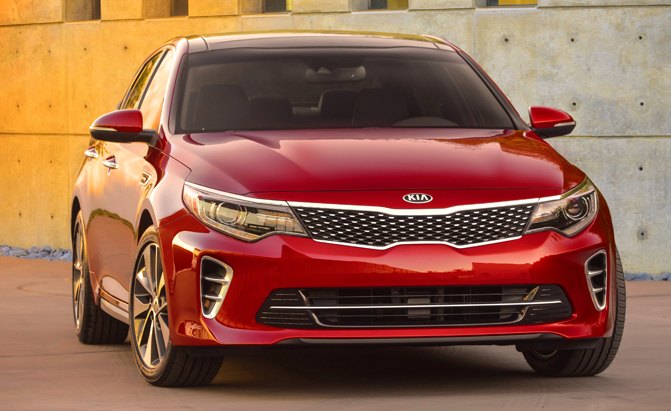 We don't know very much about the Optima yet other than the fact that it looks really good. Kia says it will be available with a variety of powertrains (probably a 2.4-liter naturally aspirated four cylinder, a 2.0-liter turbocharged four cylinder and a hybrid), and technology new to the nameplate.
---
5. 2016 Scion iM
Scion is going to showcase two new models in New York next week: the iA and iM. The first of those is a badge engineered Mazda2, but the iM is an honest-to-goodness Toyota.
Engineering details about the iM haven't been announced yet, but it's essentially the U.S. market manifestation of the Toyota Auris sold in other markets.
---
4. 2016 Mercedes-Benz GLE 550e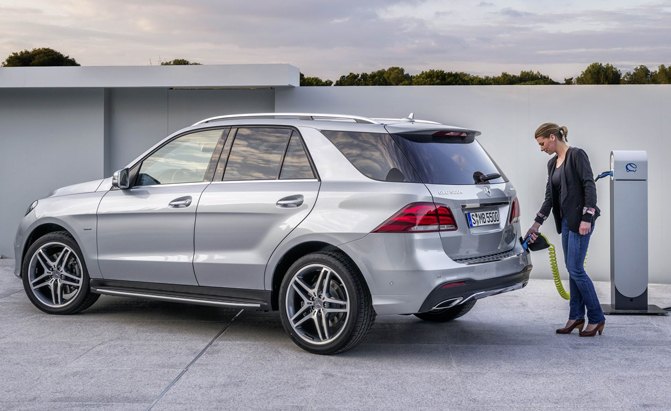 The GLE (called the ML last year) isn't exactly new, but the plug-in hybrid GLE 550e that will debut next week is. It uses a 3.0-liter Biturbo V6 along with a hybrid drive unit built into the seven-speed transmission to generate a total system output of 436 HP and 479 lb-ft of torque.
---
3. 2016 Nissan Maxima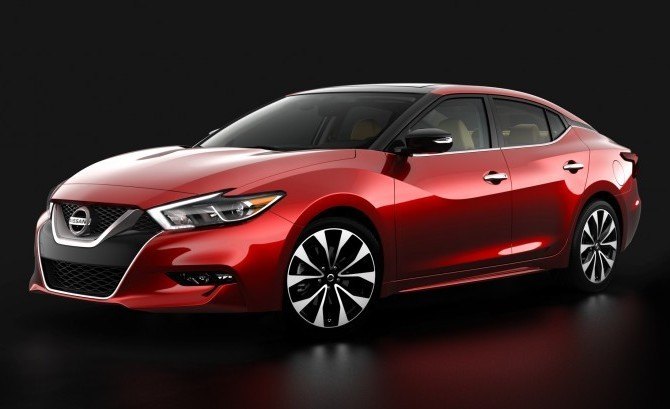 This is what the 2016 Nissan Maxima looks like. In much the same manner as the Kia Optima that it will compete against directly, we don't have any official details about the parts that make it go.
Despite that, there's a good chance that it will use a V6, probably with a 3.5-liter V6. That engine will almost definitely make somewhere around 300 hp and be linked to a CVT that helps turn the front wheels.
---
2. 2016 Cadillac CT6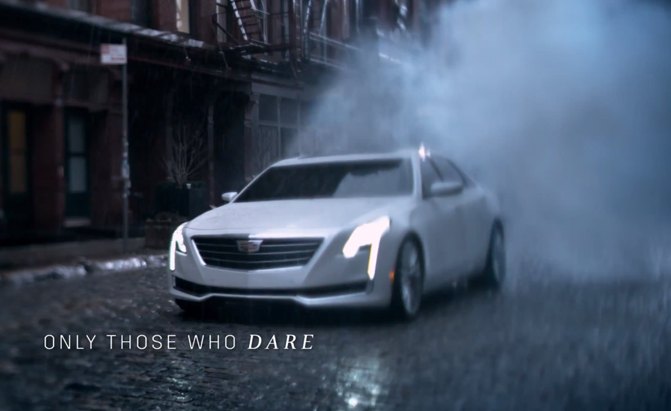 Here's what we know about the CT6 so far: it uses an eight-speed automatic transmission, offers rear- or all-wheel drive with a new 3.0-liter twin-turbo V6 that makes 400 hp and 400 lb-ft of torque. Oh and the dang thing can come with up to 34 speakers.
---
1. 2016 McLaren 570S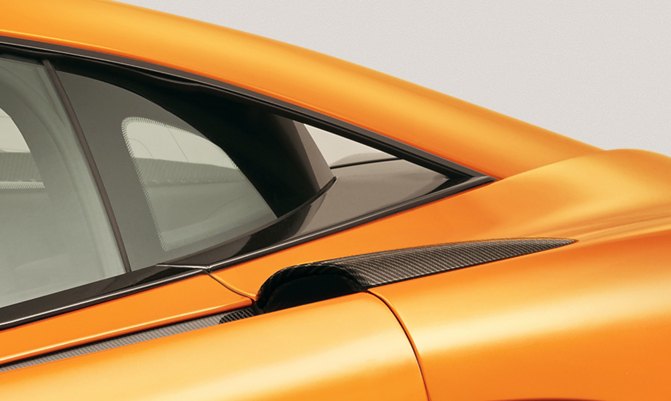 Would an auto show be an auto show these days without a supercar debut? Probably, but New York won't need to know the answer to that question because McLaren wil be on hand with a 570S. Like other McLaren products, it uses as 3.8-liter twin-turbo V8 and is based on a carbon fiber monocoque structure. In this case it makes 570 metric horsepower (562 hp).
Published March 27th, 2015 11:22 AM
Popular Articles
Latest Comparisons
Car Buying Tools