25 Views
6 Interesting Cars the 2018 Toyota Camry V6 Might Nuke in a Drag Race
May 15th, 2019 11:32 AM
Share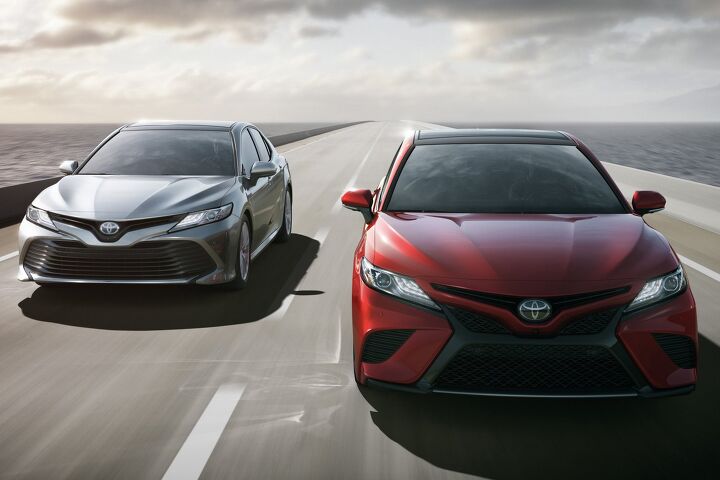 The new Toyota Camry, by all accounts, is the best Camry yet.
Gone are the days of beige and boring. It's got sleek lines, unique styling touches, and grille that frightens small children. It's also packing heat via Camry's most-powerful-yet engine: a 3.5-liter V6 with 301 horsepower.
With that much jam and an 8-speed automatic handling shifting duty, you might say the new Camry rips pretty convincingly. According to various sources, V6-powered models like the sportified Camry XSE V6 will pull zero to 60 mph in well under 6 seconds en route to a quarter mile pass in the low fourteen-second range. Best of all, these figures will probably improve further once engine break-in is complete after a few thousand miles.
ALSO SEE: 2018 Toyota Camry Review
This level of performance was once the stuff of the fastest sports cars on the road. Today, it's yours for the taking in a family sedan with tech, safety, and space to spare. Let's look at a few interesting cars that the Toyota Camry V6 would probably nuke in a drag race.
Ford Focus ST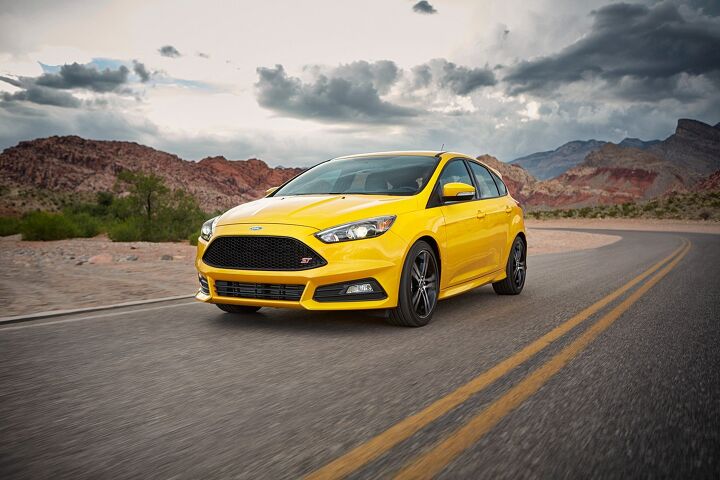 We love the Ford Focus ST because its comfy, frisky, fun, and only comes with a manual transmission, which is our favorite. But with zero to 60 mph arriving in about 6.2 seconds, and a quarter-mile pass of just under 15 seconds, Camry XSE drivers needn't worry if this feisty little hot hatch gets all up in their business at a traffic light.
---
Subaru BRZ / Toyota 86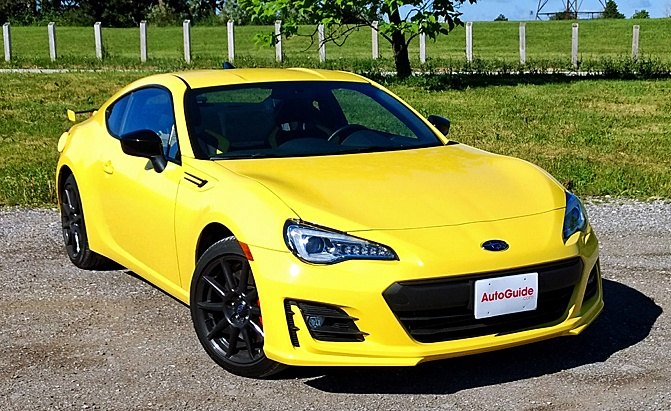 These brothers from different corporate mothers are athletic, balanced, and more mischievous than a box of kittens, though their light weight and fast-spinning flat-four engines are no match for the Camry's mighty V6. In a good old-fashioned drag race, the Camry XSE hits 60 nearly a half-second quicker and passes the quarter-mile mark with a similar advantage. We figure that's pretty stellar for a family sedan with room for the family and their stuff.
---
Nissan Maxima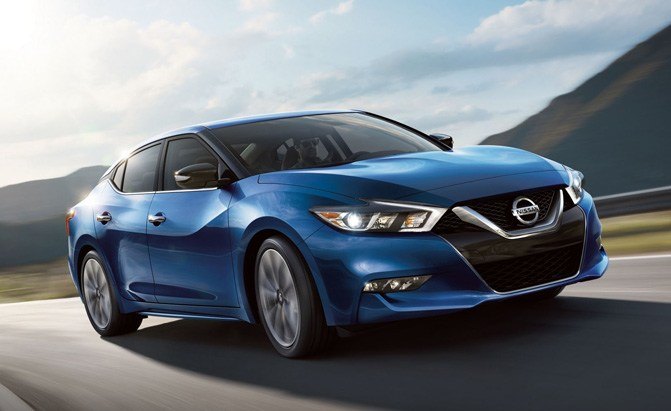 OK, OK. It's a tie, but this is an interesting comparison. The Toyota Camry XSE V6 virtually matches the acceleration of Nissan's top-dog sedan, which also lays claim to being the original four-door sports car. Looks like Nissan might have to ramp up Maxima's power output for the next-generation car if it wants to stay ahead of the pack.
---
Honda Prelude SH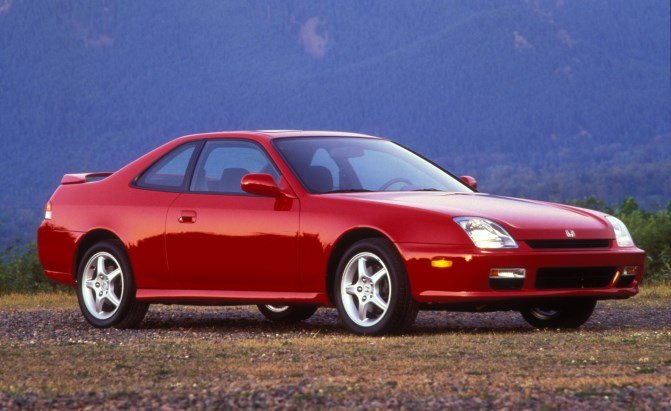 Remember this car? Of course you do because you're a champ. The Honda Prelude was a thrilling sports car in its day, and left us a good long while ago. Back then, Honda's fast-revving sports coupe was capable of hitting 60 mph in about 7 seconds, and a quarter-mile pass in about 15.5. This was some serious speed for its day — and today, Camry XSE nukes its acceleration figures by a full second or better.
ALSO SEE: 2018 Toyota Camry Pros and Cons
---
1999 BMW M3 Convertible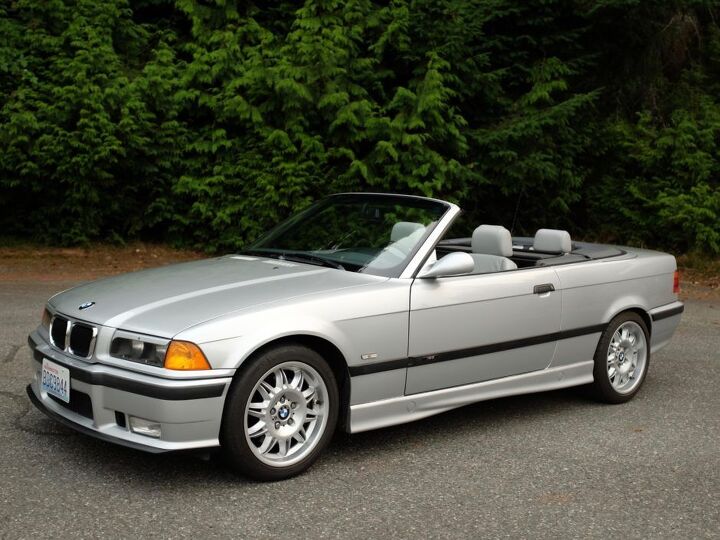 Your annoying neighbor is pretend-rich and recently bought a 1999 BMW M3 Convertible. They think it's the fastest thing on four wheels. Catch them at a traffic light, and you'll prove them wrong: according to performance figures, the Camry XSE V6 gets to 60 mph nearly a second faster and has a half-second lead after a quarter-mile, too.
[Photo from Bring A Trailer]
---
Mazda RX-8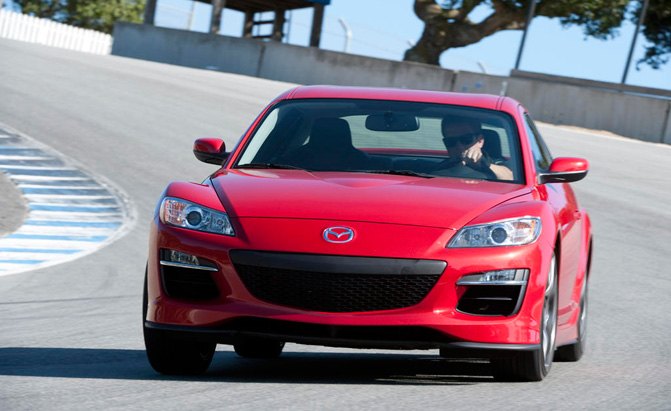 The Mazda RX-8 was a thrilling driver's car with handling, balance, and braking for days. Thing is, its silky rotary engine wasn't much for torque output — which is why it's about a half second slower to 60 than the Camry XSE, and about half a second slower in the quarter mile, too.
{ "id": "13337917", "alt": "", "title": "", "video_link": "https://www.youtube.com/embed/UGavhTN836A", "youtube_video_id": "UGavhTN836A" }
{ "width": 634, "height": 357, "showRelated": true }
Published February 7th, 2018 10:43 AM
Popular Articles
Latest Comparisons
Car Buying Tools