21 Views
5 Things You Need to Know Before Buying a Dash Cam
August 10th, 2018 11:48 PM
Share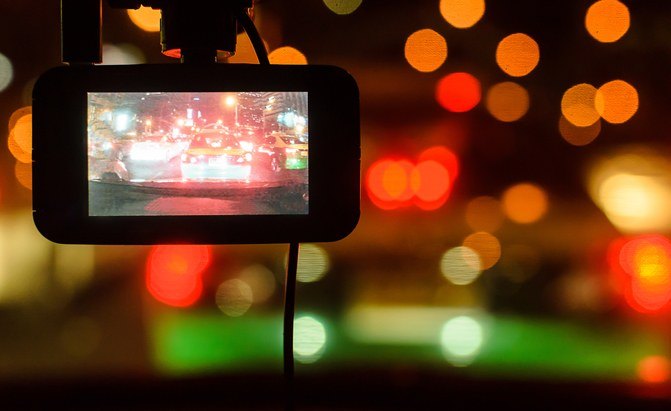 Dashboard cameras, or dash cams, are not new in the automotive world.
These devices are excellent for capturing the crazy rides you may take. They have seen a big increase in popularity thanks to YouTube. They can be a fun way to capture an epic ride and share it with your friends. But dash cams are more than just strapping a GoPro to your window. Dash cams have evolved beyond a simple camera into complex recording and GPS tracking devices. Before jumping into the dash cam fray, let's take a look at some things to consider.
Is it legal?
Many people still believe there are legal issues around the use of dash cams. But, in most places, these are completely legal to use. Some police forces encourage their use as they provide valuable witness evidence in criminal cases. Insurance companies are also fans, allowing owners to submit evidence in court to favour their case. Be careful, however, as video cannot be edited or manipulated in any way to be considered evidence. If your camera has a microphone, you'll also need permission from any passengers to record them. Otherwise, keep the microphone turned off when others are in the car.
Getting video files
Many cameras now come equipped with expandable memory card slots. This is a great way to quickly get video recordings from the camera to your PC. Ensure that your memory cards are Class 10 or higher. For even greater ease of use, consider a camera with built-in WiFi. These cameras allow you to access them directly over a local network, providing immediate access to any recorded video. The Pruveeo F5 is an Amazon best seller with built-in WiFi and a mobile app, giving you access to a live stream.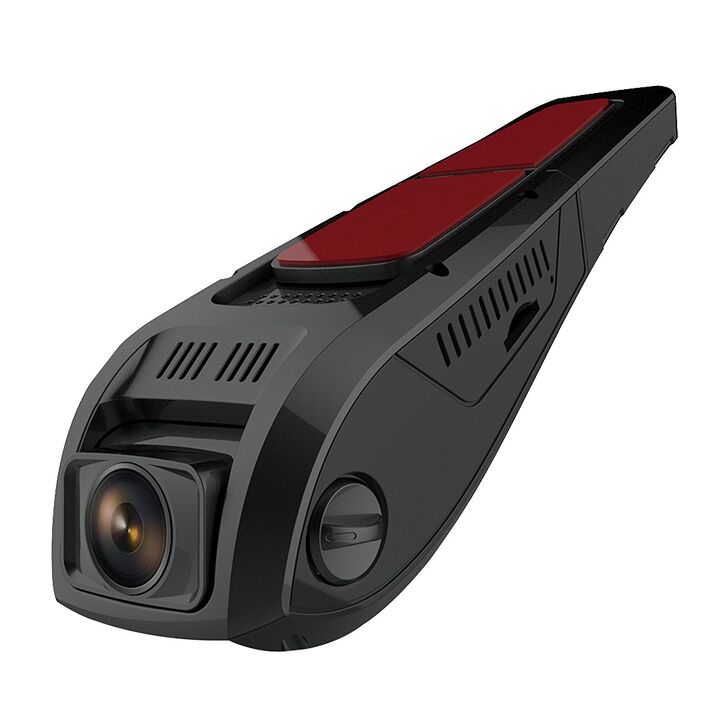 Going cord free
There are definite advantages for dash cams which don't require running a lengthy cable to power. Battery powered cameras can also be removed and used in other recording situations outside of the car. However, batteries do need charging. Being diligent in recharging the dashcam helps prevent situations where recordings are missed due to a dead battery. Be careful about leaving the dash cam in the heat, though. This can cause battery damage to occur, and risk it rupturing. Oasser offers a fully featured 1080P dash cam, including a rechargeable lithium ion battery.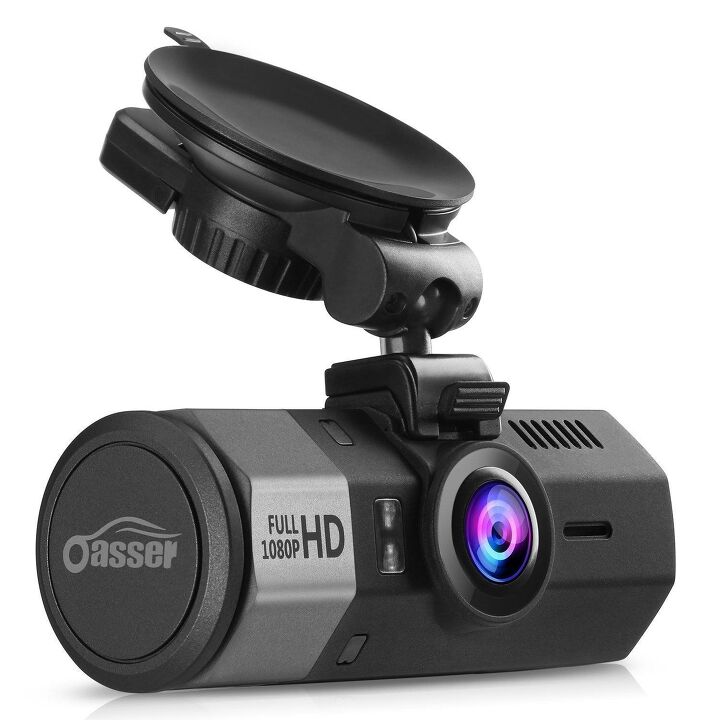 Screen or no screen
Where some dash cam owners may run into legal issues is under new distracted driving laws. While there's no clear laws around dash cams, models with large screens can fall under some distracted driving laws. Be sure to check with your province or state laws on screen limitations. Display screens are an excellent way to view recordings live, and provide a graphical control interface for the camera. Another best seller on Amazon is the Yi Full HD dashcam which features a 2.7″ screen.
See Best Price For Yi Dash Cam Full Hd
GPS
While it's true the smartphone has relegated the position of the handheld GPS, there can still be device clutter in your windshield. There are dash cams available that are actually full GPS navigation units as well. Garmin, the leader in GPS devices, offers a five inch GPS unit with built-in dash cam. It's the perfect all in one solution to elimitate device clutter.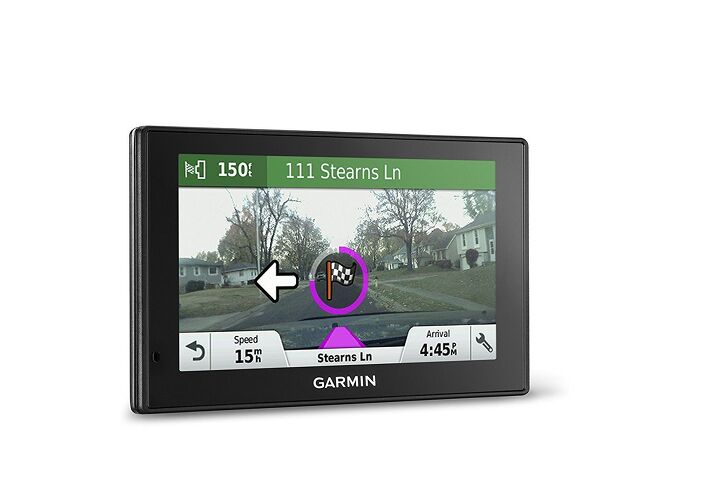 Published May 1st, 2018 11:15 AM
Popular Articles
Latest Comparisons
Car Buying Tools