3 Views
How to Buy the Best Winch for Jeeps
August 10th, 2018 10:27 PM
Share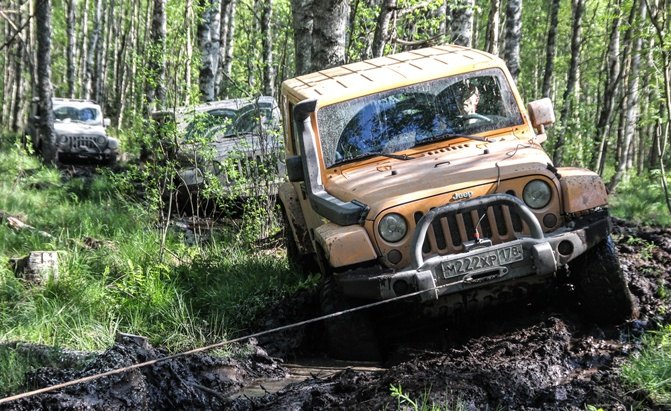 There's nothing like ripping through trails in fresh mud … until you get stuck.
Winches are a great tool no amateur or serious off-road enthusiast should be without. But not just any winch will do the trick. Powered winches come in many shapes, sizes and capacities. Knowing which one is right for you takes a bit of research into your vehicle. One of the key factors is the weight of your favorite off-road vehicle. You'll need to consider the Gross Vehicle Weight Rating, or GVWR; the maximum weight of your vehicle including all the fluids, passengers and any cargo.
With your weight calculated, take a look for winches that get about one and a half times that capacity. For example, the standard Jeep JK two-door has a GVWR of about 4,900 pounds, so the winch will need just over 7,000 pounds of capacity. Knowing how much you need to winch is part of the battle, as is knowing which winch is best to buy. Warn winches are considered by many to be the gold standard for power winches. Sold as official accessories by most OEMs, Warn winches like the VR8000 offer industry-leading performance, and are ideal for most off-road vehicles.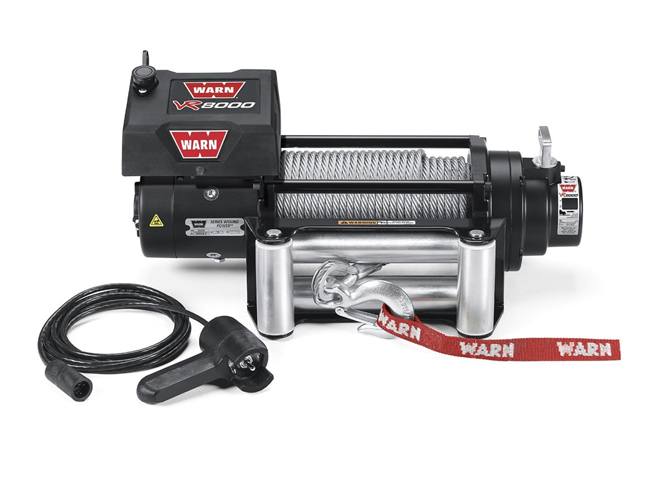 See Best Price For Warn VR8000
Careful consideration for most electric power winches has to be given to how much juice your vehicle can put out. Most winches are ideal for peak winching over short periods of time. However, if winching is a daily thing for you, electric winches aren't a good solution. For the real heavy-duty winching requirements, hydraulic powered winches are better suited for constant running. Connected to the hydraulic systems of your vehicle, these high capacity winches can safely run for hours. Warn's Series 12 is an industrial strength hydraulic winch, perfect for heavy-duty tasks.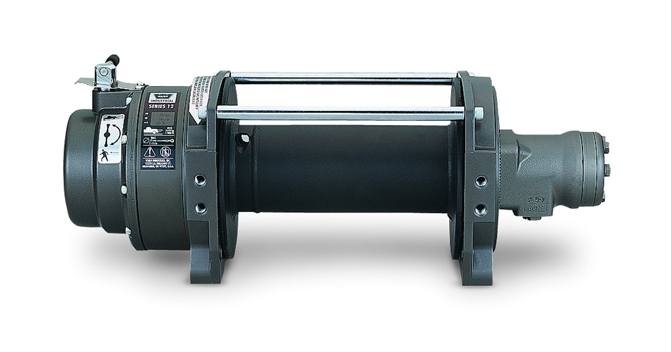 See Best Price For Warn Series 12
While considered the cream of the crop in powered winches, many of the models Warn produces may be beyond the budget of some off-roaders. Bargain budget winches may not be a good idea either, as they can wear out after a single season of use. Worse, they could seize or fail mid-use, leaving you stranded. There are still options for budget-minded drivers, however. Smittybuilt XRC Winch offers 9,500 lbs of capacity, a lifetime warranty and IP67 waterproof rating with a few hundred dollars in savings.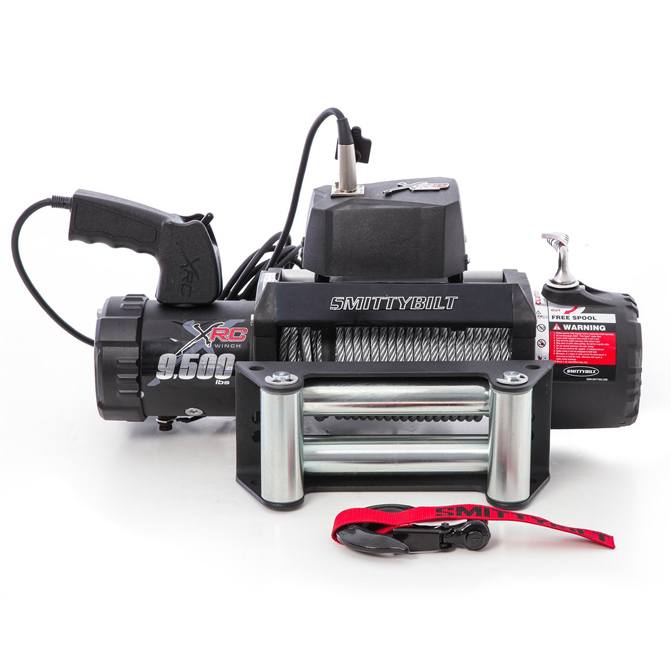 See Best Price For Smittybuilt XRC Winch
Traditionally, winches have come equipped with metal wire ropes. Constructed of small carbon steel strands bundled together to make larger, stronger strands. Typically made of seven bundles of 19 strands, wire rope offers good resistance to chaffing and excellent heat endurance. However, as wire strands break, it can cut skin while handling. Metal wire whips dangerously if snapped and takes skill to splice. However, you can now get synthetic rope equipped winches. These new ropes are much easier to handle, lighter and safer during snap failure; without sacrificing winch capacity. At 10,000 lbs, the Smittybuilt X20 comes equipped with a 98-foot synthetic rope.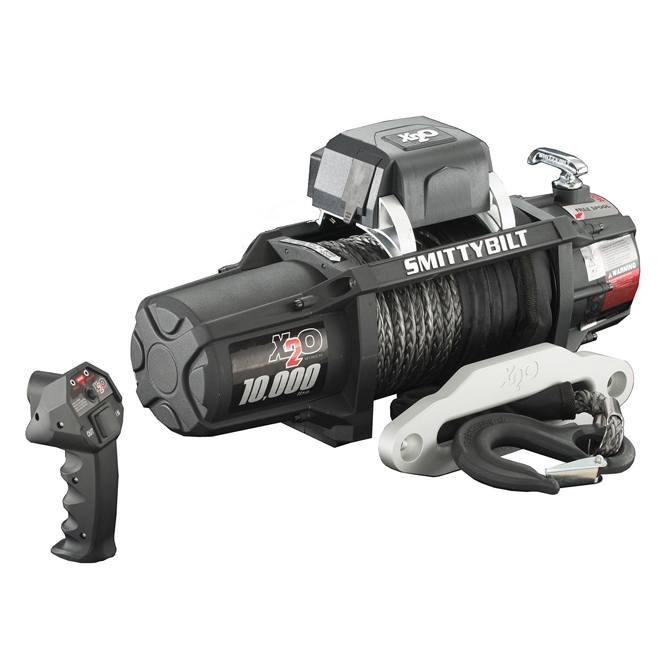 See Best Price For Smittybuilt X20
---
The Wise Guide team writes about things we think you'll like, introducing you to great products, services and special deals. We do have affiliate partnerships, so we may earn revenue from the products and services you buy.
Published May 28th, 2018 4:13 PM
Popular Articles
Latest Comparisons
Car Buying Tools