595 Views
How Often Should I Wax My Car?
September 11th, 2023 3:28 PM
Share
It's always frustrating when the best answer to a question is "it depends." Full disclosure: how often you need to wax your car depends on how much you use it, the kind of wax you use, and what conditions you're driving the car in. Obviously, that varies quite a lot depending on the person. Here, we'll help you understand how often to wax your car based on how you use it- all while recommending a few waxes for different uses.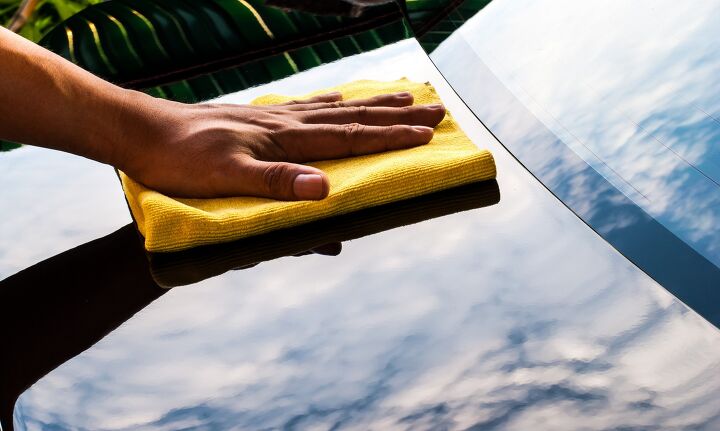 Thankfully, waxing a car isn't something you need to be doing every time you wash it. Rather, wax is a layer of protection you apply interspersed throughout the calendar year. For most folks, it makes the most sense to do that as the seasons change. Broadly speaking, waxing your car at the changing of the seasons renews the protection wax provides your paint just in time for the rigors of a new season. However, for weekend drivers that only cover a few thousand miles a year, you may only wax a car twice a year.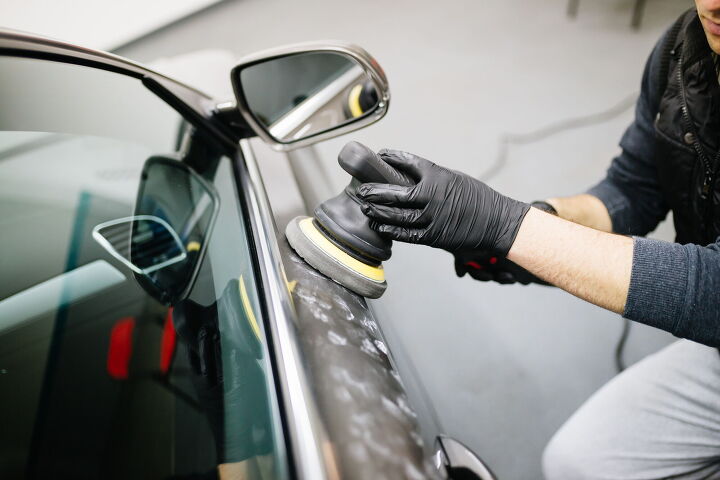 For now, we'll assume most folks fall into the latter former and need to wax their car more regularly. Seeing as you can't see the wax, the best way to tell if that protection has run out is how well water beads up and rolls off the paint. Waxes are hydrophobic, covering your car's paint and filling in its "pores" with a tough, mirror-like finish. As a quick aside, this also means you must have a perfectly clean car with excellent paint to really get the most out of this quarterly wax. Often, that means polishing the paint, though that process is a story all its own.
As you set out to wax a car, it's also worth knowing there are loads of different types of waxes out there, and even protective sealants that can go on top of wax to add more protection. For now, know that most waxes fall into one of three categories: spray-ons, pastes, and liquids.
A paste wax is probably what most people think of when they hear the term used. These are more difficult to apply than the other two, largely because they aren't liquid. You'll put in more effort to apply a wax like this, but the trade-off is more durability compared to other types of wax. If this durability sounds like something you're into, you could check out AMMO Blush Pro Finishing Wax. Developed by detailer Larry Kosilla, this stuff isn't just some YouTuber's effort to monetize further. The wax uses a ceramic blended formula for great durability, though it is a little pricey at $120, but AMMO claims the whole thing is good for around 50 waxes depending on your car's size.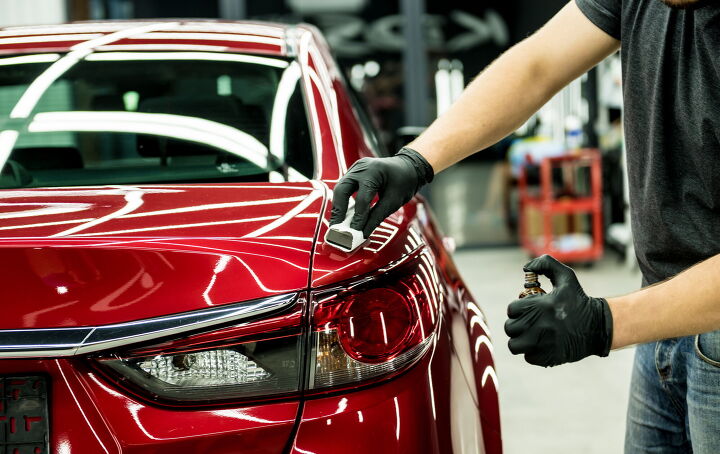 Spray waxes are the opposite, at least in terms of ease of application. These are about as good as it gets there. But the caveat is that they offer nowhere near the durability of other waxes. Instead, these waxes are best used in the short term. Say you only drive a weekend car in the summer. We're sure the paint on that car stays relatively clean and nice, and the car isn't driven in harsh conditions. If that sounds like you, then Adam's Spray Wax is probably a solid choice. We've used this wax on many a weekend car for years, and it does exactly what it says on the bottle: adds light protection and solid gloss to your paint quickly and easily.
That leaves liquid waxes, which are generally held to be a mix between a spray and paste wax. They're usually the best of both worlds, in addition to offering some additional features. For example, some liquid waxes claim to clean the car's finish as they're applied. However, this by no means is your cue to wax a car without properly cleaning it first. It's usually best to treat waxes that claim this as normal waxes of any type- any added cleaning is just a nice bonus. Speaking of, Adam's Polishes says its Graphene Liquid Wax uses graphene ceramic resins to better seal your paint, making washing on top of your wax that much easier. Depending on conditions, you may find yourself doing just that.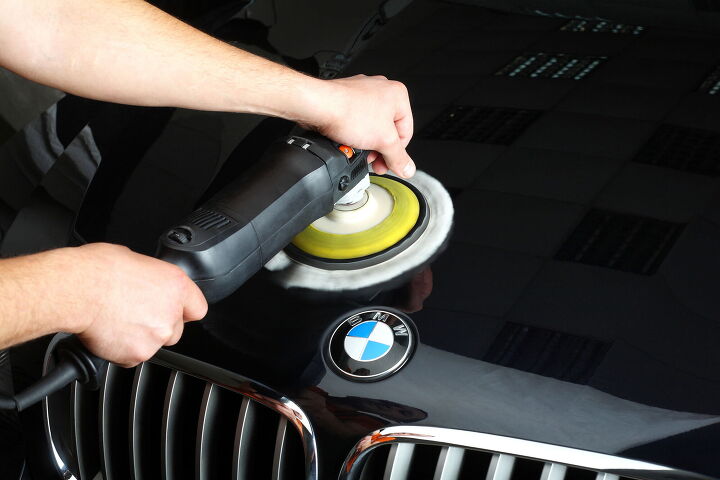 As a reminder, wax is the cherry on top of a good wash. You'll want to have a totally clean car to work with in a cool, shaded area. If you aren't familiar with the process, washing a car in preparation for waxing also involves decontaminating the paint and removing old wax via a clay bar. But that's a story for another time.
Published September 11th, 2023 3:28 PM
Popular Articles
Latest Comparisons
Car Buying Tools