1 View
EU Wants To Ban Petrol And Diesel Vehicles From City Centers, UK Disagrees
March 28th, 2011 4:53 PM
Share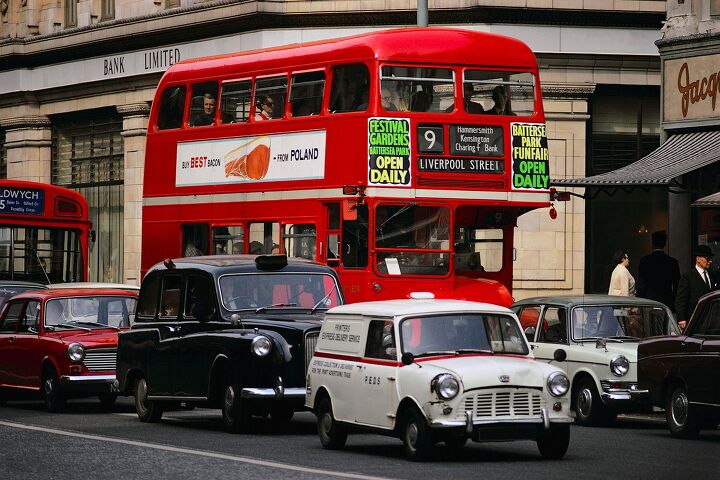 Recently, the E.U. (European Union) announced plans to ban petrol and diesel powered vehicles from city centers by 2050 in the interest to improve air quality, while also reducing dependence on fossil fueled vehicles. However, U.K. (United Kingdom) is not on board with this idea.
U.K's Transport minister Norman Baker says these choices should be made by individual cities, based on their needs and agenda, and not as a collective agreement. He added by saying, "We will not be banning cars from city centers anymore than we will be having rectangular bananas."
The E.U. wants to reduce traffic and smog in city centers and are even looking to expand their plans to encourage rail travel over distances over 186-miles and hopes to cut emissions by 60% by 2050.
The U.K. wants to do things their own way by "decarbonising road transport by, for example, investing more than £400m over the next four years to support electric vehicles and promoting alternatives to car travel like walking and cycling," said Baker.
[Source: BBC]
Published March 28th, 2011 4:53 PM
Popular Articles
Latest Comparisons
Car Buying Tools