1 View
Ford Insists Focus More Fuel Efficient Than Hyundai Elantra
August 30th, 2011 9:00 PM
Share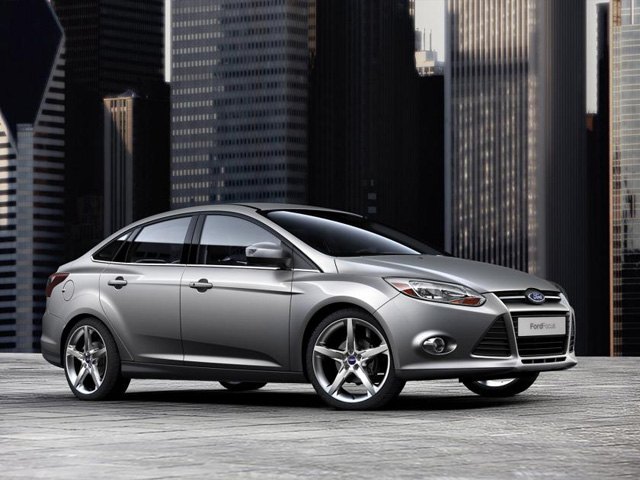 Ford is ready to take on Hyundai in a duel for fuel efficiency bragging rights. Hyundai has advertised the redesigned 2011 Elantra as a 40 mpg rated subcompact, regardless of options.
However, Ford can only officially say that the 2012 Focus attains 40 mpg when equipped with the Super Fuel Economy package and six-speed automatic transmission. Ford is eager to prove that the Focus is more fuel efficient regardless or its options, so the American automaker organized a media drive in Romeo, Michigan.
Ford invited reporters to drive the Elantra at a steady 45 miles per hour around the 2.5-mile track. Then the reporters drove a Focus without the SFE package and lapped the track at the same speed. Conditions were equal for both cars and an engineer sat in the backseat, monitoring the fuel economy. The results showed that the average fuel economy of the Focus was 40.4 mpg and the Elantra achieved 37.8 mpg. This proves that the Focus is more efficient at a steady 45 mph than the Elantra.
[Source: Automotive News]
Click here to read AutoGuide's 2011 Hyundai Elantra Review
Published August 30th, 2011 9:00 PM
Popular Articles
Latest Comparisons
Car Buying Tools