1 View
Audi Building BMW X6 Competitor
December 9th, 2011 4:30 PM
Share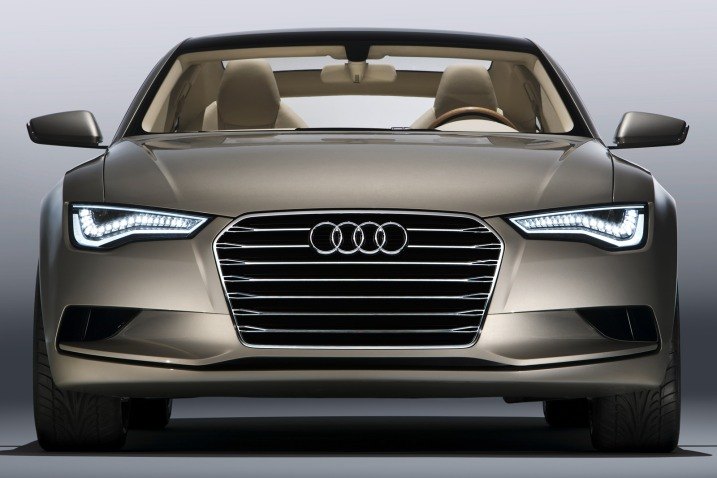 The luxury vehicle market is getting more and more ultra competitive. One manufacturer comes up with a niche, and its competition is quick to follow.
Audi, which is looking to surpass BMW in the luxury vehicle segment is now aiming at the X6. BMW launched the X6 in 2008, and while it might not be a huge sales success, it has contributed enough to keep BMW SUV/CUV sales ahead of Audi.
So now, Audi is looking to take the challenge to BMW with their own X6 rival, which is expected to be called Q6. It will be more of a coupe off-roader (think a tall A7), and will lure those looking for something different.
According to Audi's design boss Walter de'Silva, the design for this new vehicle is already signed off. Plus they are also ready for any future new competition from Bavaria. BMW is expected to launch the X4 in the next few years, and Audi is thus also planning for a possible Q4 model to stay competitive.
Currently, the best selling luxury SUV in Europe is the BMW X5. The Audi Q7 is in fifth-place.
[Source: Automotive News]
Published December 9th, 2011 4:30 PM
Popular Articles
Latest Comparisons
Car Buying Tools