268 Views
Why You Should, Or Shouldn't, Upgrade to Carbon Ceramic Brakes
September 20th, 2018 11:04 AM
Share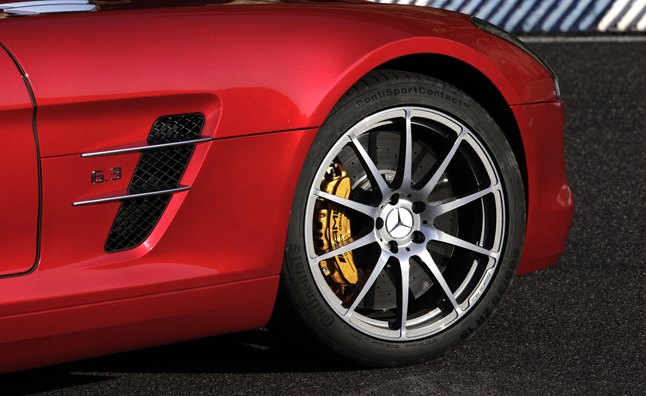 When was the last time a car's braking performance made headlines? Or when a vehicle's defining feature was listed as its ability to come to a stop in a hurry?
Never.
Truth be told, as under-appreciated as they are, brakes cannot be ignored as a significant piece to the high-performance puzzle.
"Brembo launched the carbon ceramic materials (CCM) project in 1998 and after 4 years of research and testing the CCM discs were used for the first road application on the Ferrari Enzo," says Monica Michelini from Brembo Media Relations. When the Ferrari Enzo launched, it cost a whopping $658,330. Today an Enzo regularly sells at auction for above $1,000,000.
Top 15 Best Brake Pads for Your Car
That Ferrari ushered in an era where road vehicles used parts and technology developed for one of the most extreme Motorsports: Formula One. The Enzo has an incredibly light carbon fiber body and a quick-shifting transmission that uses two steering-column mounted paddles to change gears in 150 milliseconds. It even has active aerodynamics and a sweet sounding V12 engine that pumps out 660 horsepower and 485 lb-ft of torque.
Finally, there are the brakes. Brembo used the carbon-ceramic technology from its Formula One program and applied it to the CCM brake discs found in the Enzo. Now you can find these carbon ceramic brakes in all Ferrari models and in supercars like the Mercedes-Benz SLR McLaren, Pagani Zonda, Aston Martin DBS and the Chevrolet Corvette ZR1.
WHAT DO THEY DO?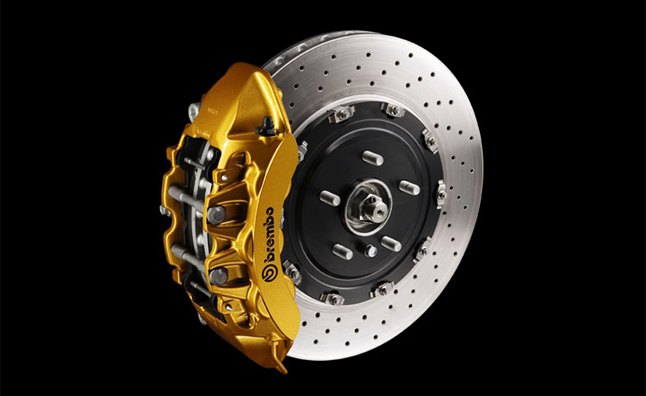 All these cars feature serious engine performance, but what goes fast should also stop fast. Since brakes slow cars down using friction, they also tend to get extremely hot and can deteriorate in terms of performance. Carbon ceramic brakes are actually designed to withstand the usual intense heat that occurs during braking. According to Brembo, this heat resilience cannot be easily replicated with the usual cast iron materials found in most brakes.
At high temperatures, carbon ceramic materials are also less resistant to deformation or warping, which means that they should last a bit longer than traditional brakes. Finally, carbon ceramic brakes don't corrode, even when in contact with water or salt during the winter seasons.
"This feature means that the wear resistance of Carbon Ceramic Material guarantees an approximate disc life of 150,000 km (93,000 miles) for road use and 2,000 km (2,400 miles) for extreme track use (e.g. Ferrari Challenge)," Michelini said.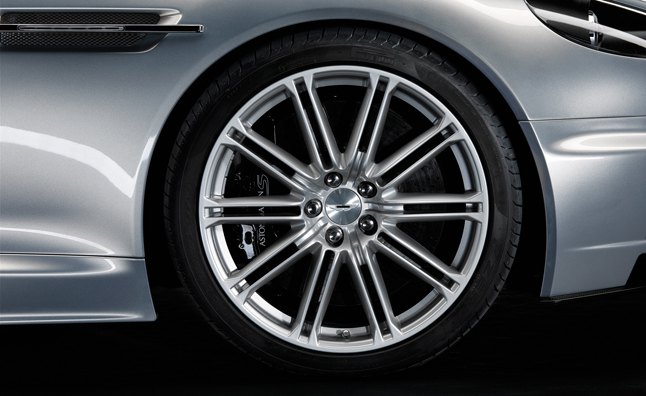 That's not all. Carbon ceramic brakes also look pretty cool. "The very high technological content of the carbon ceramic and their superior aesthetic appearance make them the ideal product for sports and luxury brands," Brembo communications manager Caroline Fallara says.
These are nice features, but aren't nearly as important as the biggest advantage of carbon ceramic materials: weight reduction. Carbon ceramic materials are 50% lighter than cast-iron discs, which reduce a car's unsprung weight and should improve handling and driving dynamics.
"Carbon ceramic brake rotors offer tremendous heat dissipation benefits simultaneous with very low mass," says Ron Younkin, Chevrolet's engineering manager of brakes, rear-wheel drive and performance cars. "The low mass rotors enable superior suspension tuning while their braking performance on the track allows consistent braking even when pushed by professional drivers who demand the most from their cars on their race laps."
BUDGETING FOR BRAKES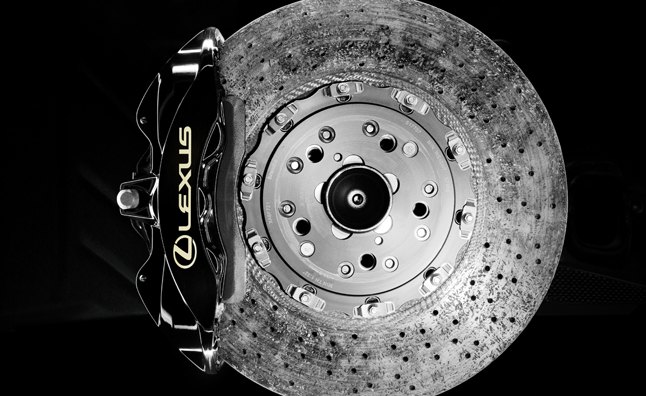 This all sounds pretty great, but there's a price to pay. While swallowing the added cost might be justifiable on a vehicle that already costs $300,000, affordable performance machines increasingly offer carbon ceramic brakes as well.
Take the $83,000 Porsche 911 Carrera, for example. While far from cheap, it's certainly more accessible than a Ferrari of Lamborghini and can be equipped with the pricey brakes – a steep $8,520 addition. Further down the scale, these high-performance components can now also be factory equipped on cars like the BMW M3 or Porsche Boxster, both of which are about $60,000.
Some feel that carbon ceramic brakes aren't worth the extra cost as AutoGuide's own Ken Glassman said during his 2012 BMW M6 Cabriotlet review.
"Despite repeated heavy braking, its 15.7-inch front and 15.6-inch diameter rear brakes never showed any sign of fading, and our tester wasn't even equipped with the optional carbon-ceramic units."
With an endorsement like that, why even get the higher-cost brakes? Other high-performance vehicles, like the Audi R8, Nissan GT-R and even Dodge's old Viper aren't equipped with carbon ceramic brakes, and can stop as fast, or faster than vehicles with the high-tech material. In fact, some independent tests have them stopping in as few as 100 feet from 60 mph.
"Stopping distances are controlled first and foremost by the tires' adhesion and grip to the road," explained Younkin "the brakes simply are the mechanisms that slow the tire. A ceramic brake provides torque just as a metal rotor does."
WHY IS CARBON SO SQUISHY?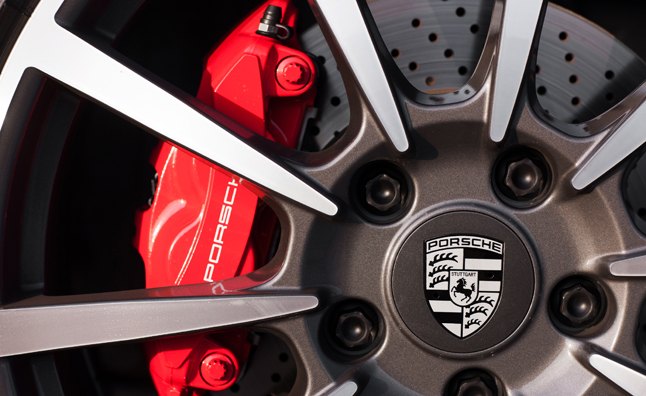 Price isn't the only drawback of these high-performance brakes. A common complaint is that there's less braking feel during the first part of pedal travel – especially when cold. One reason for this is that the optimal operating temperature of the carbon materials is much higher than those found in normal brakes. Once the brakes heat up, under serious track use, then they feel more "normal."
Weighing the benefits and drawbacks of carbon ceramic brakes, it's clear that they are ideal only for those who really need them – or for those who like spending money to make a fashion statement.
For anyone thinking of frequently or even occasionally taking their car to the track, a carbon ceramic braking system is a wise choice for better lap times and even more fun. There are some (very small) advantages for the road-only drivers, like the longer life of the brakes, but for many thousands of dollars it's not worth the added cost.
Published October 11th, 2012 4:15 PM
Popular Articles
Latest Comparisons
Car Buying Tools