1 View
54M Self-Driving Cars Expected on Road by 2035: Study
January 2nd, 2014 3:43 PM
Share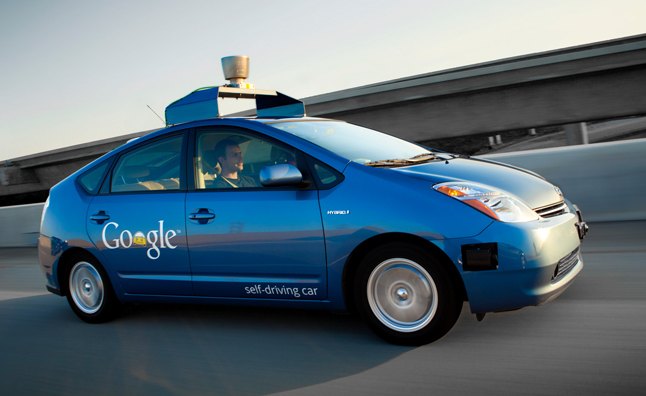 By the year 2035, there will be roughly 54 million self-driving cars in the hands of consumers according to a forecast by industry consulting firm IHS Automotive.
In 2025, less than one percent of new vehicles sold will be autonomous says IHS, but just ten years later that will grow to nine percent, or roughly 11.8 million vehicles. Of those, about seven million will allow a choice between driver and autonomous control, while the other 4.8 will be autonomous control only.
SEE ALSO: Nissan Promises Self-Driving Car by 2020
Fully autonomous cars are not yet on sale, and likely won't be until at least 2025 according to the IHS study, though Nissan has already pledged that it will have a self-driving car available by 2020.
The study says that the largest hurdle for the widespread acceptance of autonomous cars will be the price, as the systems will add between $7,000 and $10,000 to the cost of a new car, though by 2030 however, these systems will only be an average of $1,000 extra says IHS. Security is another issue cited, as cyber threats pose a serious risk to self-driving cars. Beyond that, legal issues will need to be addressed before autonomous vehicles will be ready to hit the road.
Published January 2nd, 2014 3:43 PM
Popular Articles
Latest Comparisons
Car Buying Tools