3 Views
Top 10 Least Dependable Automakers: 2017
March 30th, 2017 10:38 PM
Share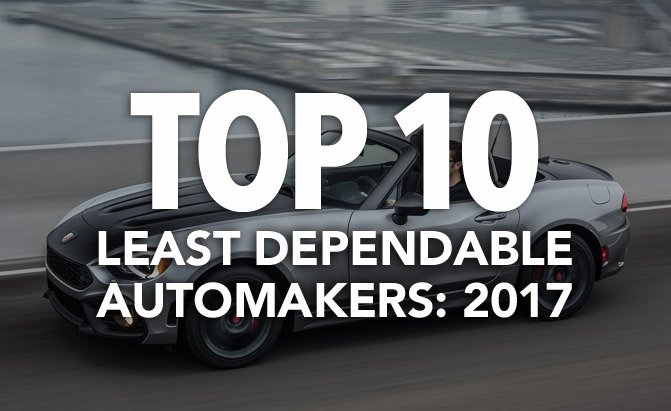 Certain automakers continue to struggle when it comes to the dependability of their vehicles.
The J.D. Power 2017 U.S. Dependability Study has been released, based on responses from 35,186 original owners of 2014 model year vehicles, and for some brands it's not a good day. The study examines problems experienced by owners during the past 12 months with overall dependability determined by the number of problems per 100 vehicles (PP100). A higher score reflects lower quality.
This year's industry average is 156 PP100, marking a 4 PP100 increase from 2016.
SEE ALSO: Top Automaker in Germany's Vehicle Dependability Study is Surprising
The most problematic area continues to be the audio/communication/entertainment/navigation (ACEN) category and for the third consecutive year, the problems most reported by owners are Bluetooth pairing and connectivity and built-in voice recognition misinterpreting commands.
New to the list this year for problems is battery failure. Compared to 2016, 44 percent more owners reported a battery failure this year and batteries were the most frequently replacement component not related to normal wear and tear in three-year-old vehicles.
Here are the 10 least dependable automakers, the 2017 edition..
10. Acura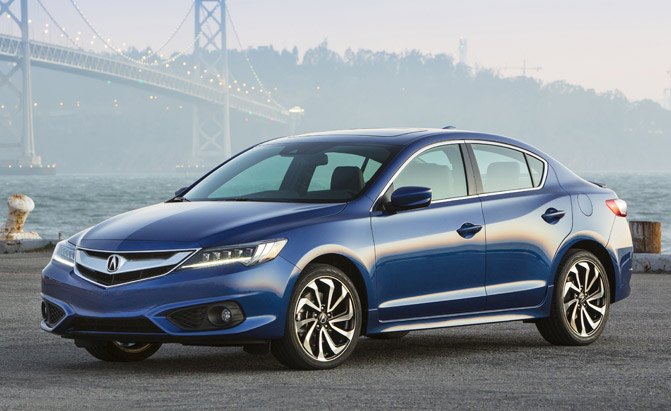 Unlike Honda, which finished in the top 10 of the most dependable automakers list, Acura struggles with dependability. This year, the luxury arm scored 167 PP100. This marks a sharp contrast compared to last year, when Acura finished eighth overall with a score of 129 PP100. The Acura ILX however did finish third in the compact premium car category, while the Acura RDX was second in the compact premium SUV segment.
---
9. Nissan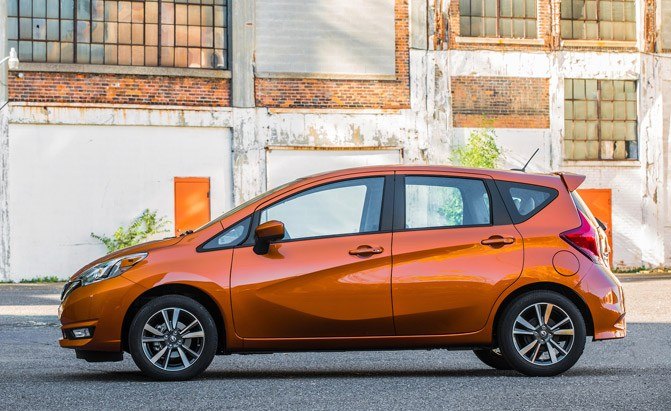 Nissan continues to struggle on the J.D. Power U.S. Dependability Study, finding itself once again in the bottom 10. This year, Nissan is the ninth-worst automaker, which is a slight improvement compared to last year where it was the sixth-worst brand. This year the Japanese automaker scored 170 PP100 compared to last year's 173 PP100. The Nissan Versa did come away with second place in the small car segment and the Nissan Frontier also placed second in the midsize pickup category.
---
8. Land Rover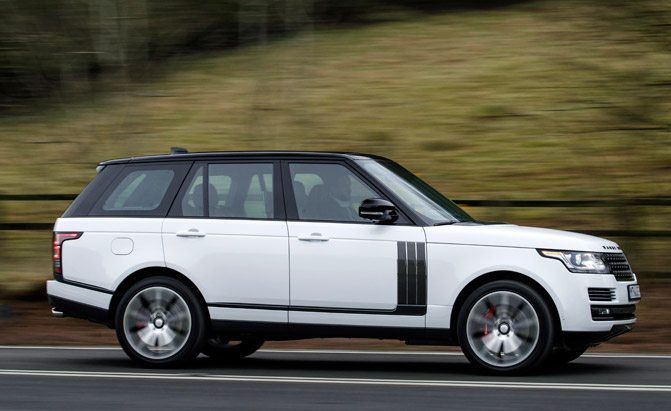 Land Rover improves, but is still one of the least dependable automakers. Sister company Jaguar landed in 10th place for most dependable, but the SUV maker is struggling with its owners. This year, Land Rover scored 178 PP100, an improvement from last year's 198 PP100 that help make it the fourth-worst automaker. None of Land Rover's vehicles were recognized in their segments.
---
7. Mitsubishi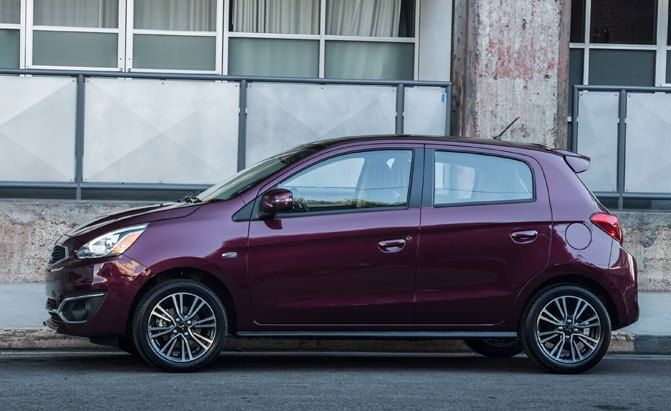 Like Acura, Mitsubishi saw a decline in dependability this year, but its drop wasn't as harsh. Last year, the company still performed below the industry average (152 PP100) with a score of 161 PP100. This year, it scores 182 PP100, so owners are reporting more problems than previously. Like Land Rover, Mitsubishi had no models rank in the top three in their segments.
---
6. Ford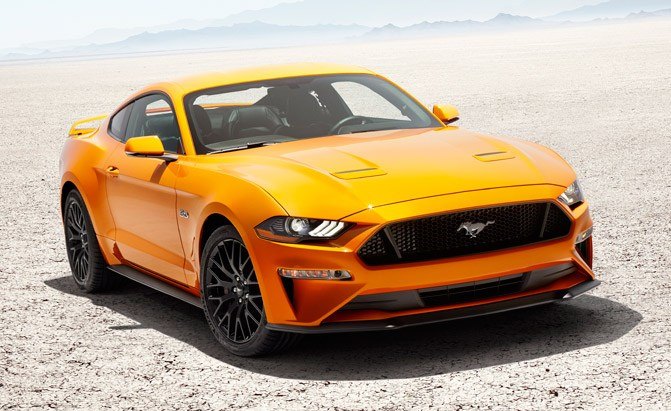 Ford did improve compare to its 2016 finish, where it was second worst on the list. With a score of 183 PP100, Ford owners are still running into a multitude of problems with their 2014 model year vehicles, but its an improvement from the 204 PP100 Ford scored in 2016. Even though Ford is at the bottom of the list, the Mustang did finish second in the midsize sporty car category, only bested by the Camaro in terms of dependability.
---
5. Ram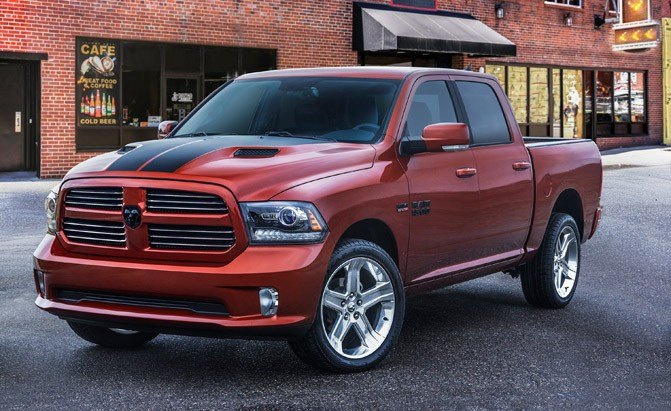 Ram was the ninth most dependable automaker in 2016, but this year it's one of the worst. With a score of 183 PP100, it actually ties Ford but that's not even good news for the brand. In 2016, owners reported 129 problems per 100 vehicles, so problems are now surfacing with owners. Despite this, the Ram 1500 tied for third place with the Chevrolet Silverado in the large light duty pickup category.
---
4. Dodge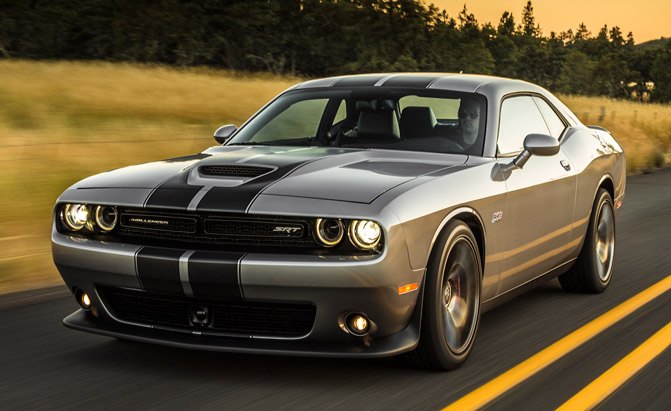 This year, the folks at Dodge can celebrate for not being the worst dependable automaker like it was in 2016. With a score of 187 PP100, Dodge improves from its dead last finish in 2016, when it scored 208 PP100. Dodge does have one dependable model however, as the Grand Caravan did finish third in the minivan category, possibly from a lack of competitors.
---
3. Infiniti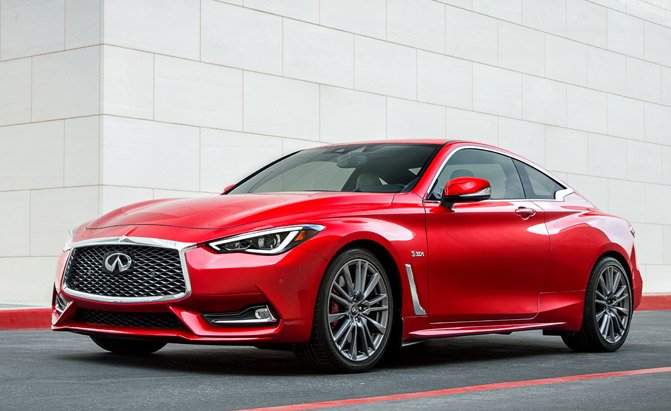 It's a bit of a surprise to see Infiniti as one of the least dependable automakers in this year's study, finishing with a score of 203 PP100. Last year, the luxury Japanese automaker performed better than the industry average with a score of 136 PP100, making it the 13th most dependable automaker. No Infiniti models ranked in the top three of their segments.
---
2. Jeep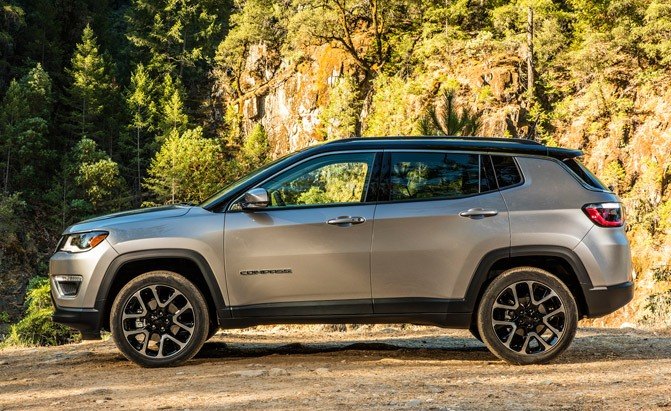 Jeep saw its performance decline year-over-year, finishing second to last at the bottom of the list. With a score of 209 PP100, Jeep owners are running into various issues with their vehicles. In 2016, the American automaker scored 161 PP100 and was the fifth-worst automaker overall. Jeep also had no models rank in their respective segments.
---
1. Fiat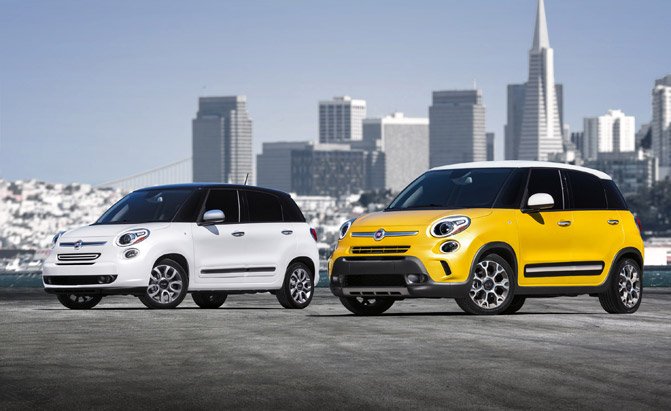 For several years, Fiat struggled on J.D. Power's U.S. Dependability Study, but it appeared things may have taken a turn last year when the Italian automaker scored 171 PP100 and making it the seventh-worst automaker. This year however, Fiat is back to being the least dependable automaker with a score of 298 PP100, which is a surprisingly wide gap compared to Jeep. Not surprisingly, no Fiat model ranked in the top three of their segments.
Discuss this story on our Fiat Forum
Published February 22nd, 2017 8:16 PM
Popular Articles
Latest Comparisons
Car Buying Tools