376 Views
5 Impressive Cars the Chevrolet Camaro ZL1 1LE Killed at the Nurburgring
June 23rd, 2017 7:57 AM
Share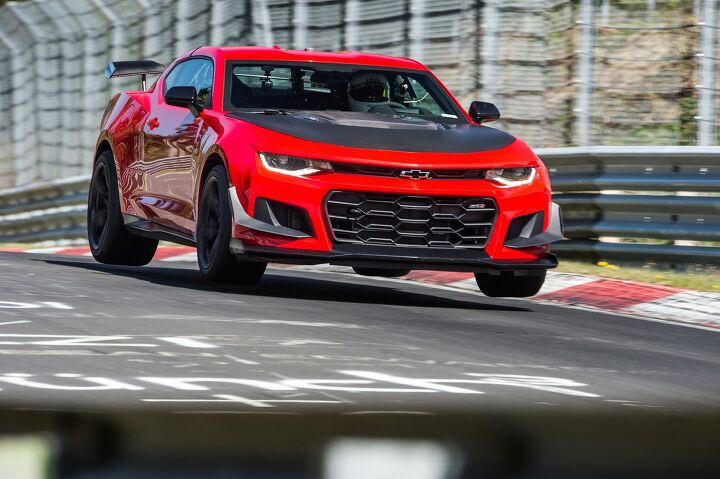 If anyone needed more proof that muscle cars can do more than just straights, look no further.
With the Chevy Camaro ZL1 1LE laying down a supercar-shaming 7:16.04 lap time around the Nürburgring, Chevy engineer Al Oppenheiser and his crew of hot shoe mad scientists have obliterated every stereotype about American performance cars. It's not just the fastest production Camaro, but the fastest car ever conceived at GM so far.
But what does that mean, contextually?
SEE ALSO: Chevy Camaro ZL1 1LE Might Be the Fastest Car GM Has Ever Made
The Camaro is now one of the 10 fastest production cars to ever loop the venerable German circuit, and there's next to nothing south of $100,000 that has the legs or the wits to keep up with it.
Check out a few of the scalps Team Camaro is bringing back to Milford below.
Porsche 911 GT2 RS: 7:18.00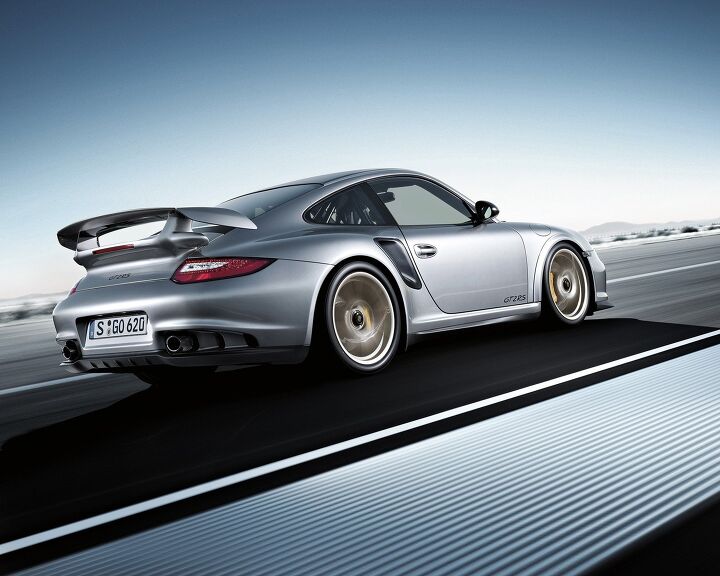 The lap might be from 2010, but don't forget that at the time, the 997-version of the GT2 RS was the fastest production car Porsche had ever made, and the only way to go faster was to get yourself a Viper ACR or a real race car.
---
Corvette ZR1: 7:19.63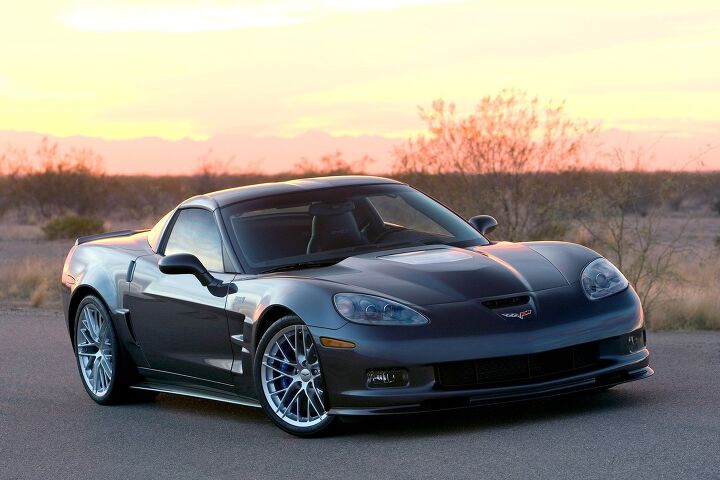 The 638-horsepower Chevy Corvette ZR1 was the car that officially put the pretentious European performance brands on notice back in 2012, and it stood as the benchmark until today. Even so, Ferrari has yet to officially topple the ZR1 around the Nordschleife.
---
Ferrari 488 GTB: 7:21.63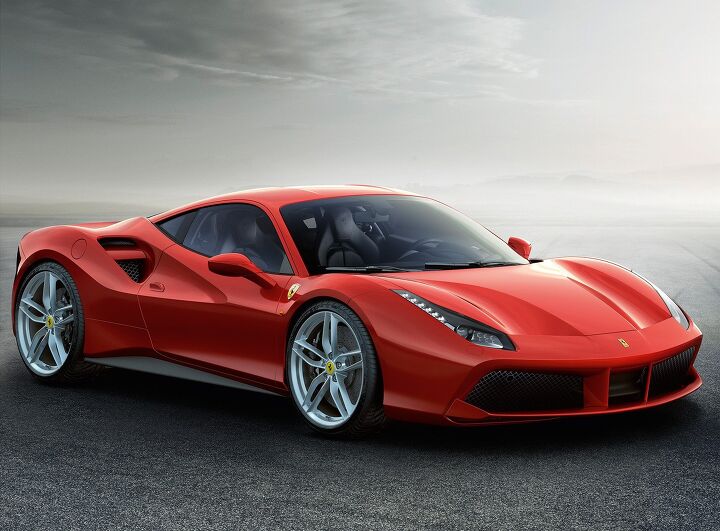 With a power to weight ratio of less than 5 pounds per horsepower courtesy of its 661-hp 3.6-liter twin-turbo V8, the Ferrari 488 GTB will sprint to 60 mph in 3 seconds and cut down the quarter mile in 10 seconds. But it still can't beat a Chevrolet around the 'Ring.
---
Maserati MC12: 7:24.29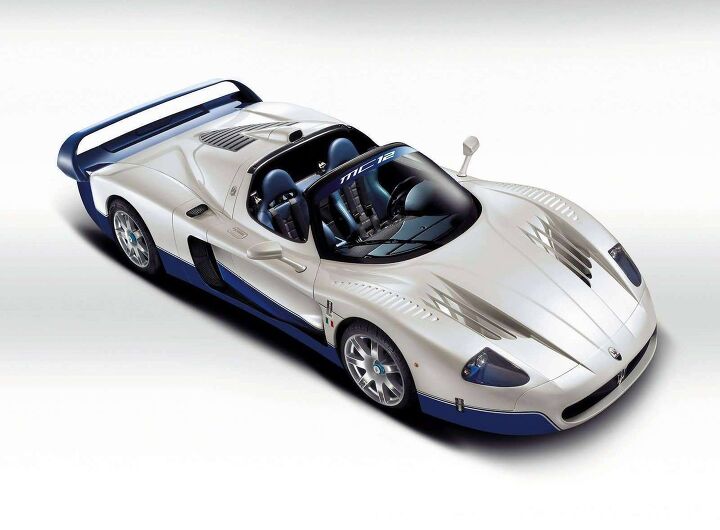 The most surreal kill on this list is Maserati's homologation special, the MC12. Based on the V12 Ferrari Enzo, Maserati sold just 50 MC12s in 2004 and 2005 as a prerequisite to entering the FIA GT championship. Despite having a 12 mph top speed deficit to the Enzo, the MC12 looped the Green Hell a second faster thanks to its increased downforce.
---
BMW M4 GTS: 7:27.88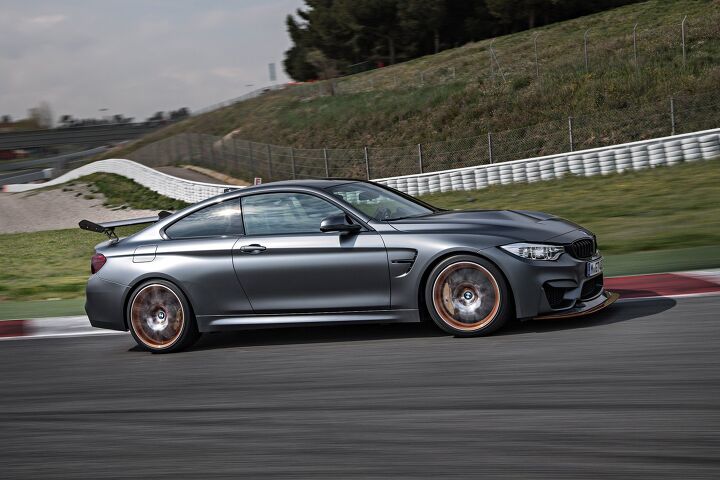 BMW's $133,205 track-focused version of the M4 uses a high-tech water injection system to wring more power from the 3.0-liter twin-turbo straight six. Limited to just 700 cars, the geeky GTS looks like a total dork next to the ZL1 1LE.
A version of this story originally appeared on GM Inside News
Discuss this story on our Chevrolet Camaro Forum
Published June 22nd, 2017 2:08 PM
Popular Articles
Latest Comparisons
Car Buying Tools