31 Views
Top 5 Coolest Car Designs Ever, According to FCA's Ralph Gilles
December 20th, 2017 5:04 PM
Share
Ralph Gilles is the lead of design at FCA, which means his signature is on a huge range of products from the Dodge Viper to new Jeep Wrangler to the Alfa Romeo Giulia and the Chrysler Pacifica.
Speaking to Gilles recently at the 2017 L.A. Auto Show, he shed some light on which designs influenced him the most growing up.
Here are the coolest and most influential car designs according to FCA's rockstar designer:
Porsche 930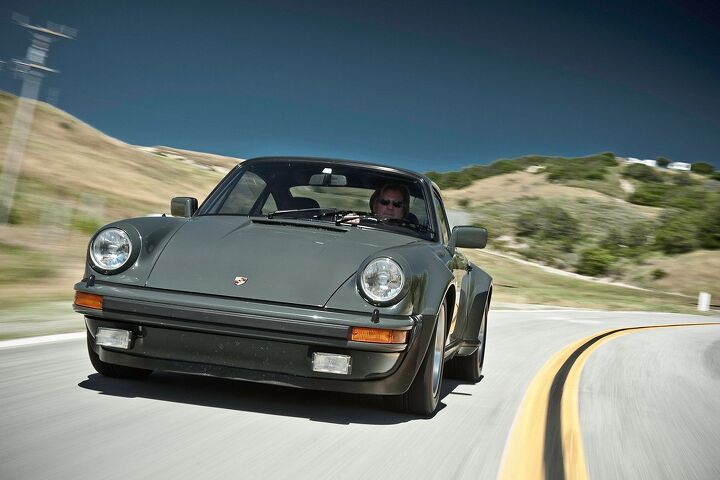 Dodge Charger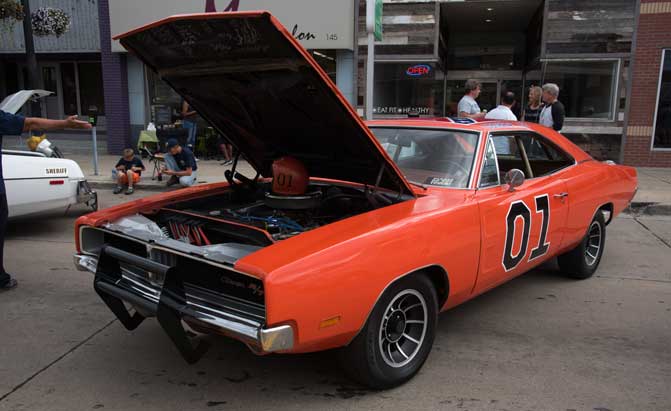 Gilles blames this pick squarely on Dukes of Hazzard. He was a fan of American muscle cars from a very young age, so growing up to design them must have been a dream come true for Gilles.
---
Ferrari GTO
"It has influenced so many cars, I mean the Viper was ultimately influenced by that car," Gilles told us. This era of Ferrari is often cited as a favorite for automotive designers, and it's pretty obvious why.
---
Alfa Romeo GTV
Gilles currently owns one of these vintage Alfas and is in the middle of fixing it up. "It's a beautiful, still timelessly gorgeous car today," he said.
---
Chrysler ME Four-Twelve Concept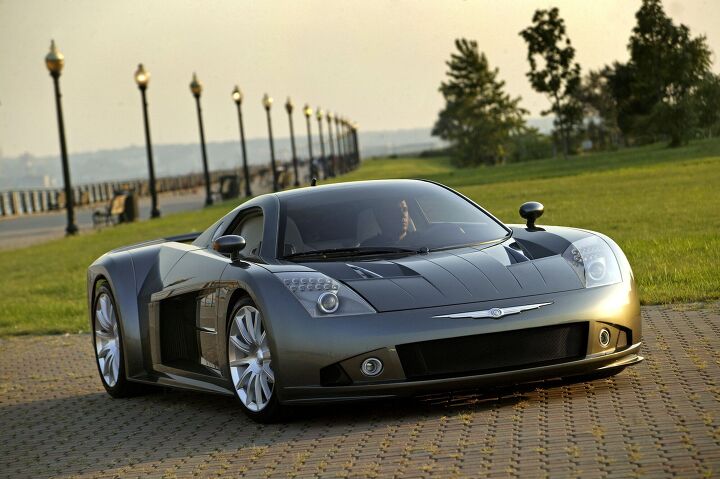 Published December 20th, 2017 10:10 AM
Popular Articles
Latest Comparisons
Car Buying Tools