11 Views
5 Interesting Cars the 2018 Hyundai Kona Can Outrun to 60 MPH
August 26th, 2020 8:41 AM
Share
Subcompact crossovers are known for a lot of good things.
They're practical, affordable, and sometimes even look cool or have good driving dynamics. But one thing most of them are not particularly known for is being quick. Being quick is relative, though, and although the Hyundai Kona isn't traditionally quick, it's faster to 60 mph than some surprising vehicles.
Although the Kona comes with a starter engine, a 2.0-liter four-cylinder with a modest 147 horsepower and 132 pound-feet of torque, its optional lively 1.6-liter turbocharged engine with 175 horsepower and 195 pound-feet of torque is the focus here.
"It has the right stuff to be a segment leader," said Jodi Lai, Director of Editorial for AutoGuide Group in her full review of the subcompact crossover. That 1.6L turbo is capable of getting to 60 mph from a dead start in 6.6 seconds, which is faster than some surprising cars.
ALSO SEE: What is the Best Subcompact Crossover for 2018?
We have assembled a list of five surprising vehicles the Kona is quicker than and used acceleration data from Car and Driver track testing, which has gathered the fastest 0-60 mph times for all the vehicles on this list.
2018 Honda Civic Si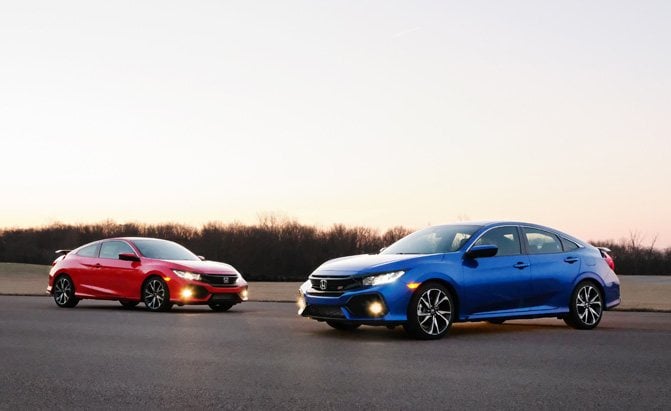 The Civic Si sedan has always been a great performer and is powered by a 1.5-liter turbo four-cylinder outputting 205 horsepower and 192 pound-feet of torque. It's pretty quick, has fast reflexes, and a great chassis that helps it deliver tidy driving dynamics. But its zero-to-60 mph time of 6.7 seconds is slightly eclipsed by the Kona's 6.6-second time.
---
2018 Lexus NX200t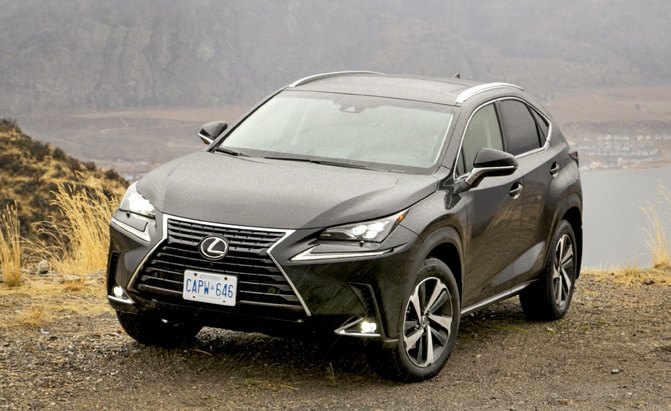 The NX has a standard 2.0-liter turbo four-cylinder engine that's significantly stronger than the Kona's with 235 horsepower and 258 pound-feet of torque, but it's still no match for the Hyundai crossover with a 0-60 mph time of 7.1 seconds.
---
2018 Fiat 500 Abarth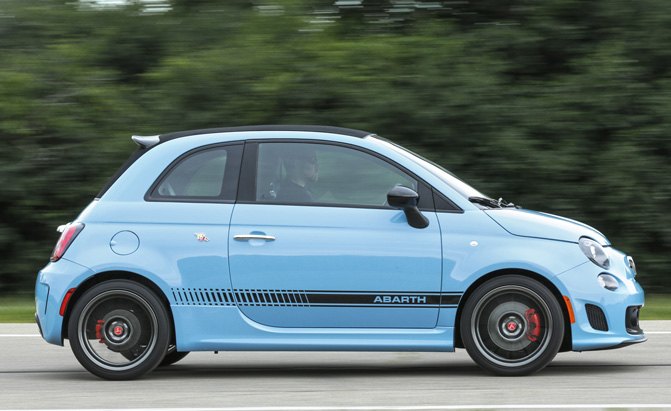 Weighing in at a light 2,700 pounds and with 157 horsepower and 183 pound-feet of torque providing forward momentum, the Abarth is wicked fast for the what it is. The 1.4-liter turbo sounds rowdy while getting up to speed, but a 0-60 mph time of 6.9 seconds is still slower than the Kona.
---
2018 MINI Countryman S All4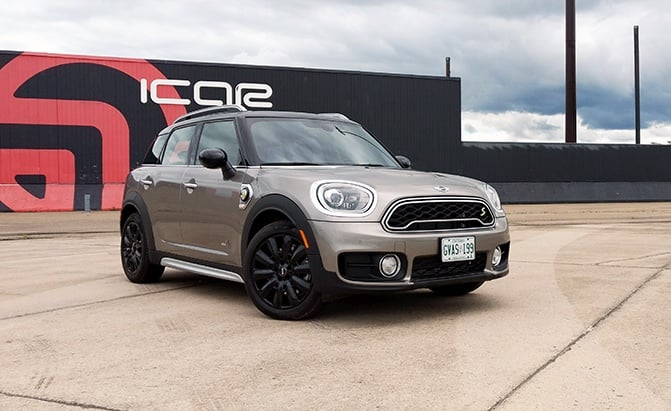 The Countryman S All4 is a fellow subcompact crossover with all-wheel drive just like the Kona. This MINI has an available 189 horsepower and 207 pound-feet of torque from its 2.0-liter turbo engine and displays agile and competent handling. But in a straight line, it doesn't stand a chance against the Kona, getting up to speed with a 7-second run to 60 mph run compared to the Kona's 6.6 seconds.
---
2018 Audi Q3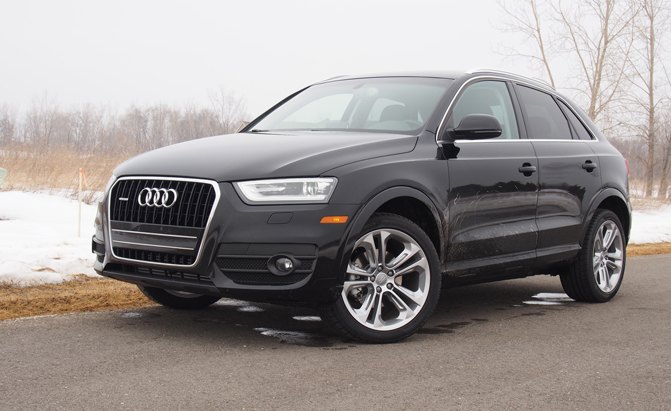 The Audi Q3 has a 2.0-liter turbo engine with 200 horsepower and 207 pound-feet of torque and is the only vehicle on this list that the Kona blasts through a zero-to-60 time more than a full second faster. At 7.8 seconds, the Q3 is quite slow, even for its class and it is very impressive that the Kona is so much cheaper yet can get up to speed much more convincingly.
Published May 15th, 2018 5:06 PM
Popular Articles
Latest Comparisons
Car Buying Tools