20 Views
2024 Cadillac Celestiq Puts Rolls-Royce on Notice
October 18th, 2022 12:29 AM
Share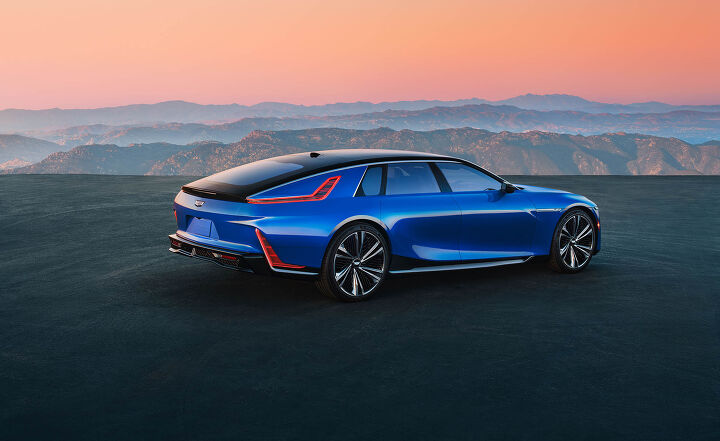 Cadillac is introducing a new halo vehicle – the Celestiq EV. But the car with the unusual name has loftier plans than just being a new range topper within the brand.
It's also the manufacturer's EV flagship that's destined to set the direction of Cadillac's all-electric future. Maybe though, the most significant aspect of the Celestiq, is the market it intends to play in.
Lofty Ambitions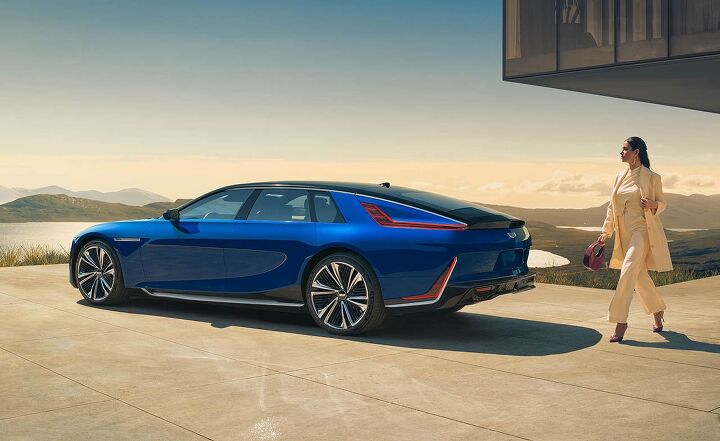 Cadillac estimates the car will start in the low $300,000 range and go up from there. That's rarified air, one usually reserved for the likes of Rolls Royce and Bentley. It may seem ambitious for Cadillac to be gunning for this crowd, but there are reasons behind it.
For starters, Cadillac customers are clamouring for more expensive, more exclusive vehicles. The recently introduced Escalade V and CT5 V Blackwing are already in the six-figure range and Cadillac is having no problem selling them. In fact, there's a long waiting list for the Escalade in particular.
Then, there is the Celestiq itself. It's far from your average vehicle. It will be hand crafted and customized in many bespoke ways. But more on that later.
Looks the Part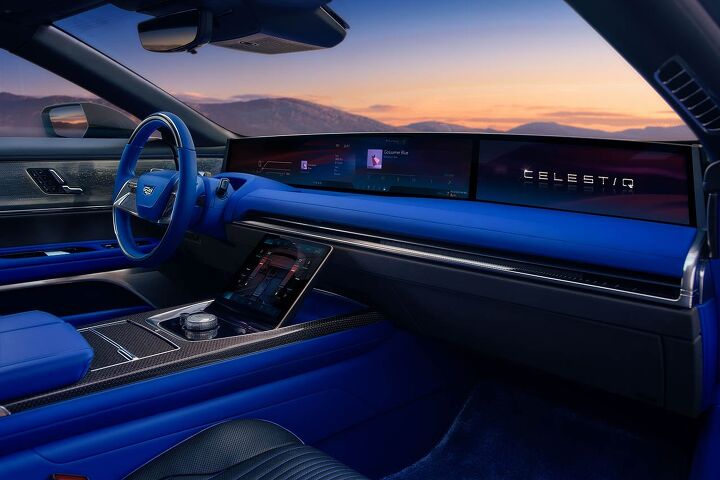 The Celestiq will be hard to miss. It measures in at 215+ inches (5,500 mm) in length. It also features a wide stance but a relatively low 59 inches (1,500 mm) roof height. The car a fastback design with dual, split-level taillights out back. It features a new take on Cadillac's vertical headlight layout. As well, there are some designs from Cadillac's past, such as trim details like the old Goddess logo.
Overall, it's a bold vehicle for bold individuals. It's not for introverts or those who want to blend in with the crowd. Hammering home that point is the EV sound enhancement. It uses exterior speakers to give the Celestiq a unique sound when accelerating. So, onlookers are sure to swing their heads and bask in the car's greatness.
Ultium, But Different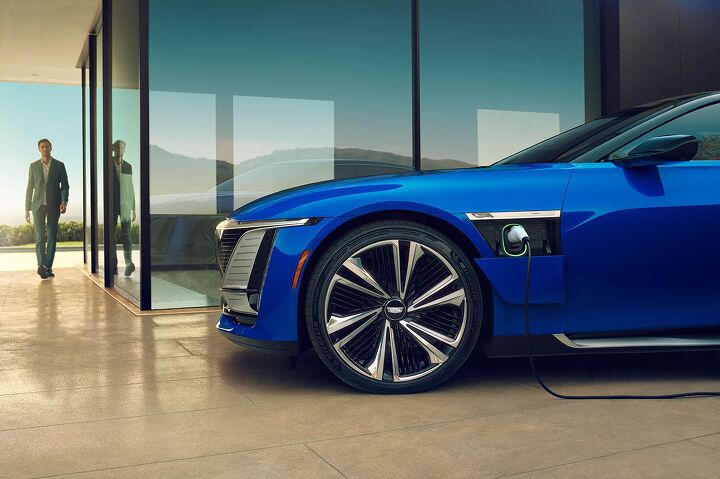 Like most of General Motor's recent electric vehicles, the Celestiq utilizes the Ultium EV platform. However, the body structure is unique and dedicated to the vehicle. It features a 111-kWh battery pack that powers a set of dual motors through an all-wheel drive set-up. Total system output is pegged around 600 hp and 640 lb-ft of torque.
This adds up to a 0-60 mph time of 3.8 seconds. Although fast, this isn't up there with the fastest of EV luxury sedans. But the Celestiq's mission is more about cruising in opulence than outright speed.
Cadillac claims the car should travel around 300 miles (483 km) on a single charge. And when taking full advantage of the 190 kW/h max charging capability, the vehicle can charge back 78 miles of range in just 10 minutes.
Smooth, Effortless Ride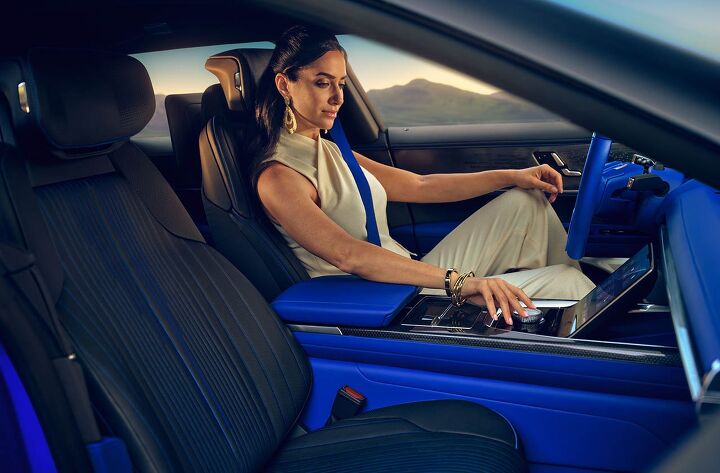 Everything Cadillac knows about ride comfort and car control is present on the Celestiq. Active roll control, active rear steering, and an active rear spoiler are all part of the equipment. The car features an adaptive air suspension coupled to magnetic ride control 4.0. Even the massive tires are specially designed for roll resistance and a quiet ride.
Other cool new tech includes Cadillac's Ultra Cruise, which is an enhancement over the current Super Cruise. Cadillac states Ultra Cruise includes the hardware necessary for level four autonomous driving once the technology software is developed. For now, Ultra Cruise only differs slightly from Super Cruise, but software updates should enhance it in the years to come.
Any Way You Want It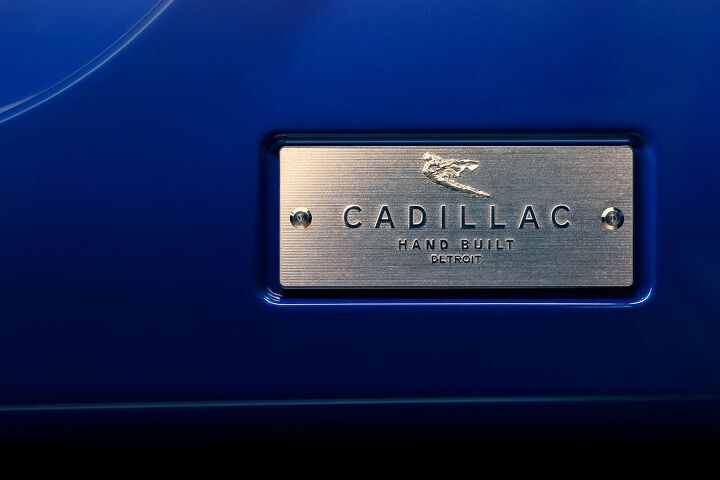 The Celestiq has a traditional 2+2 layout inside, with rear seat passengers coddled just as much as those in the front. All four seats feature a memory function, an in-seat neck warmer, as well as four zone climate control. The smart glass roof can let in between 20% light to less than 1%, at the touch of the button. It can even be sectioned into four areas so each passenger can custom how much light they do or do not want to let in.
Buyers can customize surfaces, materials, finish, colors, etc inside the hand-crafted interior. Each car is meant to be a one of one product and prospective customers will be set up with one-on-one concierge to help choose the various interior finishes.
Sights and Sound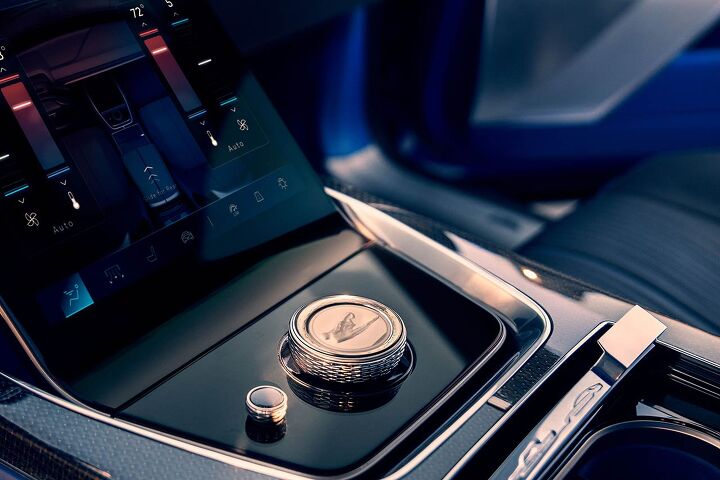 Inside, expect no fewer than five HD screens. The largest is a 55-inch wide, pillar-to-pillar set-up that's really two individual screens combined under a singular piece of glass. Rear passengers each have their own command center, residing within 12.6-inch screens.
There are a total of 41 speakers equipped on the vehicle, including three exterior speakers to generate the previously mentioned external EV sound. Inside, the remaining 38 speakers are fed by a 1,000 watt sound system.
Cadillac Celestiq Coming Early 2024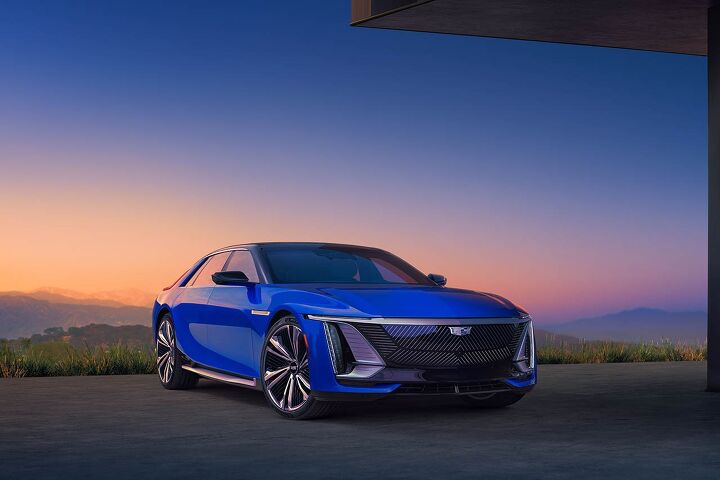 With an ambitious new halo vehicle like the Celestiq, Cadillac is not planning for just a single year of production. The goal is for a multiyear run. The brand claims it will be able to produce a maximum of two vehicles per day due to its bespoke nature. Most of this production volume will arrive in the North American market, but China and Middle East will also receive the vehicle. Production for the Cadillac Celestiq is slated to begin in December 2023.
Become an AutoGuide insider. Get the latest from the automotive world first by subscribing to our newsletter here
Published October 17th, 2022 9:01 PM
Popular Articles
Latest Comparisons
Car Buying Tools