1.7K Views
Manual Transmission Cars: Top 10 Lowest Priced
December 8th, 2022 12:56 PM
Share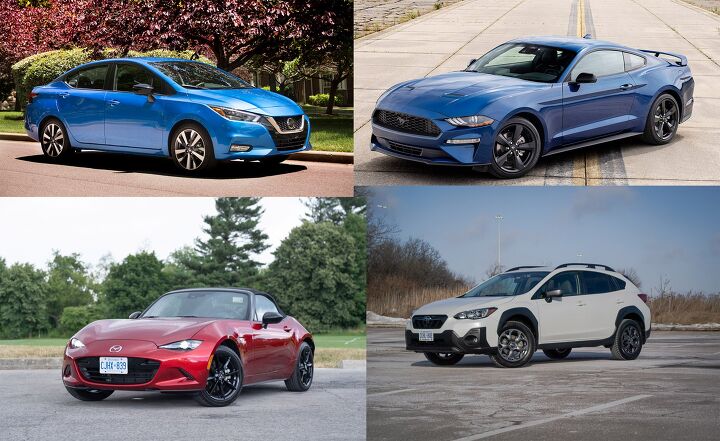 Enthusiasts know the deal all too well. The number of manual transmission cars are disappearing at an alarming rate.
With the speed, efficiency, and reliability of modern automatic transmissions, there is no real need for a transmission that requires a clutch pedal and multi-cog shift-lever. But there is a vocal minority, including yours truly, who are not ready to relinquish the driving joy that comes from rowing one's own gears. There's a certain feeling of control and engagement that comes from a manual transmission that no automatic gearbox can match.
But the facts are the facts and the number of choices we have dwindles every year. Although there are still a few dozen manual transmission cars available for 2023, we once again lost a few notable low-priced options this year. The Chevrolet Spark has been put to pasture while the Mitsubishi Mirage and Toyota Corolla Hatchback no longer offer manual options. So what's left for those wanting to drive with both hands, and both feet, on a budget?
The good news during these bleak times is that there are still over a dozen manual transmission cars starting under $30,000 USD. This includes hatchbacks, convertibles, family sedans, sports coupes, and SUVs. So read on dear manual transmission lover; these 10 vehicles will still fill that void in your heart.
10. Mazda MX-5 Miata Sport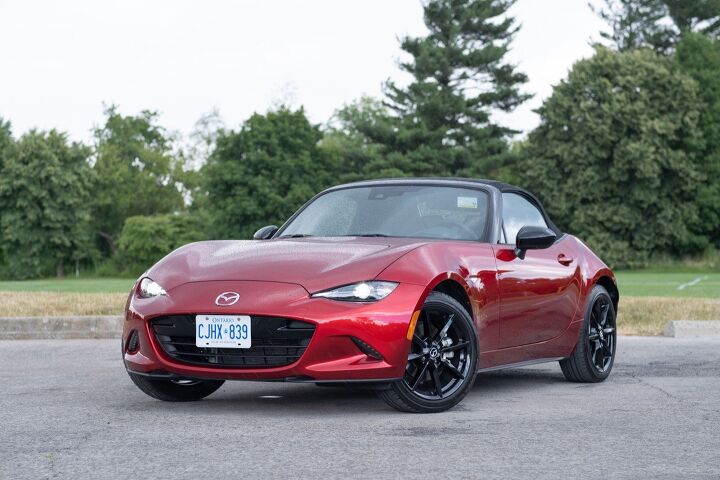 Starting our list is the only convertible and arguably the most pure-driving vehicle on this page. The Mazda MX-5 Miata has been a darling for car enthusiasts for decades and we would wager it will continue to offer a manual transmission until the day it's discontinued. Only the entry level Sport trim makes our list, but it still gets buyers a lot of goodies. Paired to the six-speed manual transmission is a 2.0-liter 181 hp engine that powers the rear wheels. There is no limited-slip differential at this price point as it requires a $2,500 upgrade to the Club trim.
Still, we dare anyone who enjoys a good manual to drive the MX-5 Miata and not come away with a giant grin on their face. There's hardly a vehicle out there that feels more connected to the driver and the top down experience only adds to the car's allure.
9. Toyota GR86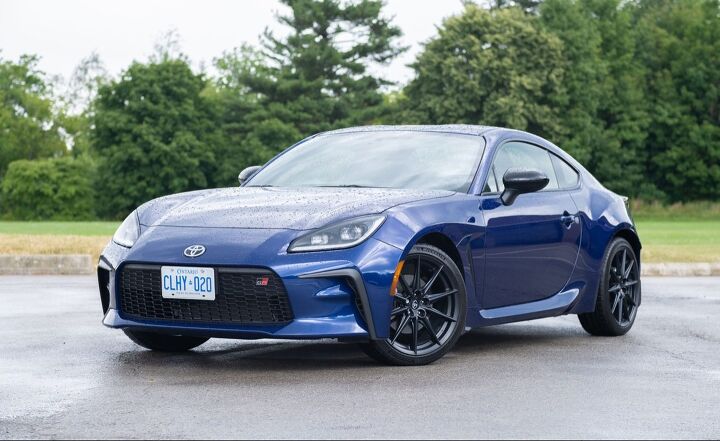 A car that rivals the Miata in terms of fun-per-dollar is the Toyota GR86, our next entry on this list. Although the six-speed manual isn't quite as refined as the one found in the Mazda, Toyota's small sports coupe matches it move for move, is more practical, and more powerful. There's even a rear seat for small humans to occupy on short drives.
The entry level GR86 comes standard with a 228 hp 2.4-liter engine that sends power to the rear wheels through a six-speed manual. Despite it's lower price point, unlike the MX-5 Miata, the GR86 does include a Torsen limited-slip rear differential as standard equipment too.
8. Ford Mustang EcoBoost Fastback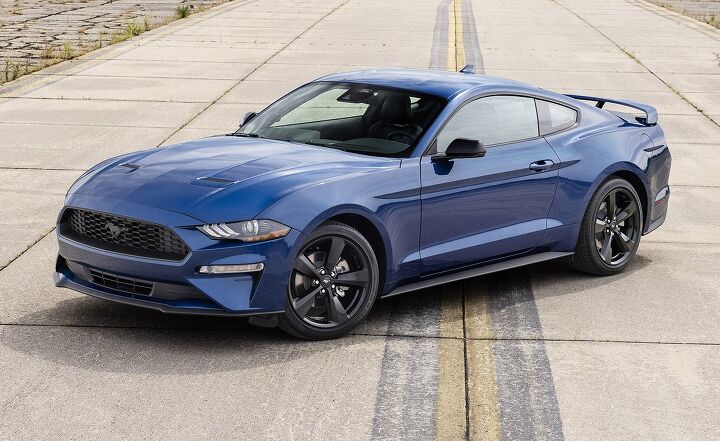 Sticking with the rear-wheel drive coupe theme, next up is the biggest performance bargain on this list. The Ford Mustang EcoBoost Fastback comes standard with a 2.3-liter turbocharged engine that produces an impressive 310 hp and 350 lb-ft. of torque. The six-speed manual entry level Mustang also includes a limited slip differential and electronic line-lock, all for just $27,470.
Of course it's easy to ramp up the price of the Mustang through various option packages and more potent trim levels. Keep the option sheet in check though, and it's easy to have a manual and over 300 hp for less than $30,000.
7. Chevrolet Camaro 1LS Coupe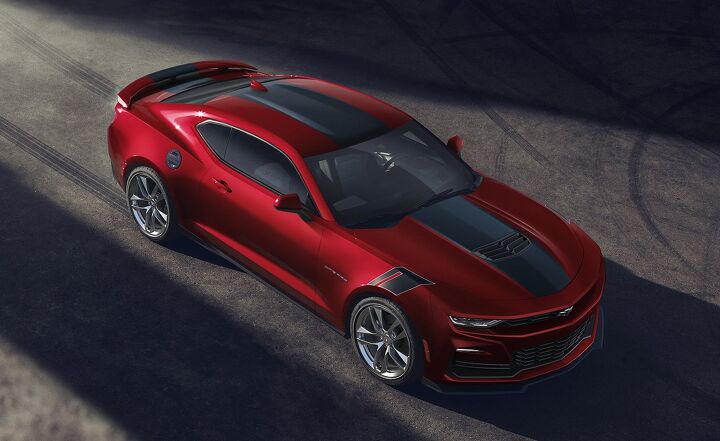 The Mustang's arch nemesis takes the seventh spot on the manual transmission cars top 10 lowest priced list. The Chevrolet Camaro follows a similar formula to the Ford, but trades in a bit of performance for a lower price point. Powering the rear-wheel drive Camaro is a 2.0-liter turbocharged engine making 275 hp and 295 lb-ft. of torque that is hooked to a six-speed manual transmission. A limited-slip differential is standard equipment as are Chevrolet's selectable drive modes.
Unlike the many on this list, there is even a second engine option for the Camaro that's paired to a manual transmission while still keeping it under the $30,000 mark. Making 335 hp, the 3.6-liter V6 enhances the Camaro's fun to drive factor for not a lot of extra cash.
6. Honda Civic Sport Hatchback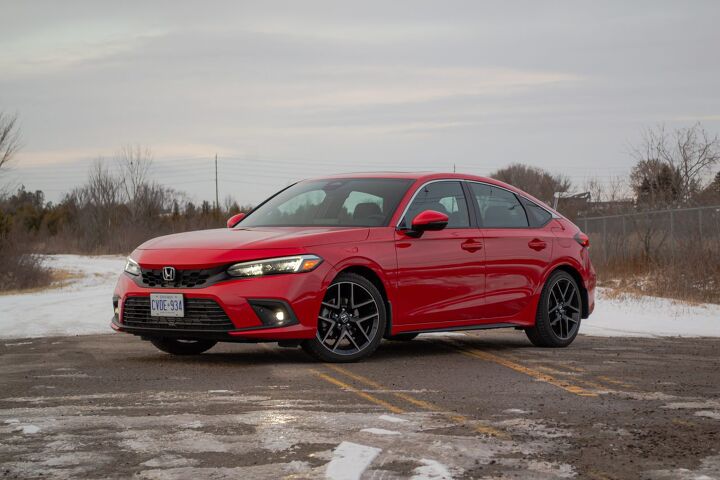 Just missing this list is the 200 hp, manual-only Honda Civic Si. But row-you-own-gear fans of Honda fear not, there is another option; the Honda Civic Hatchback. More practical than the sedan-only Si, there are two flavors of Civic hatch that come with a six-speed manual transmission. At the high end is the Sport Touring that utilizes a 180 hp 1.5-liter turbocharged unit. At the more affordable side of the spectrum is the regular Sport that uses a smooth 158 hp 2.0-liter four-cylinder.
Regardless of what is chosen, few gearboxes out there offer the seamless precision of Honda's six-speed.
5. Kia Forte GT Manual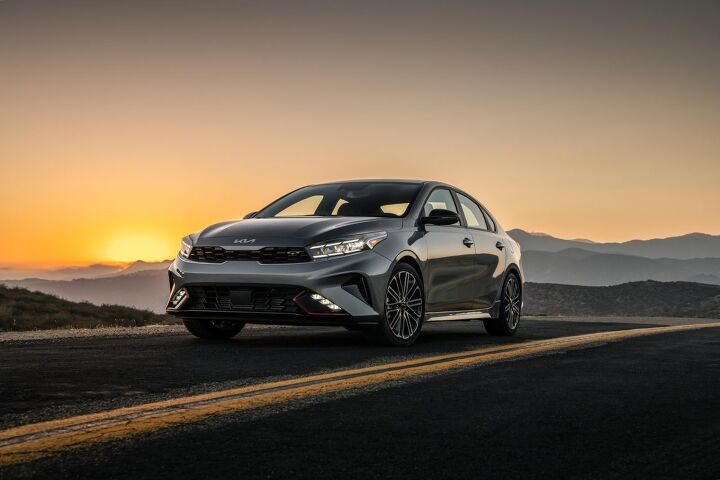 When it comes to compact cars, manual transmissions have historically been reserved for lower end trims. It was a way to offer budget-conscious consumers a more affordable entry point into a particular model line. With the Kia Forte, the opposite is true. The only way to get a manual transmission on this car is to spring for the highest, priciest trim level, the GT Manual.
Offered as a performance upgrade, the GT Manual uses the more powerful 1.6-liter turbocharged engine that makes 201 hp and 195 hp. Although the car's transmission lacks the refinement of the Civic's six-speed, the Forte GT offers Civic Si levels of performance for less money than the entry level Civic Sport Hatchback.
4. Subaru Crosstrek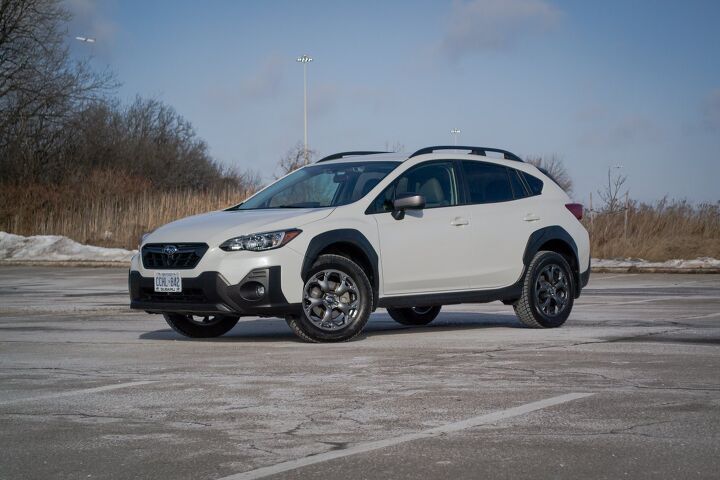 Now to completely shift gears (see what I did there). Our next entry on the manual transmission cars top 10 lowest priced list isn't actually a car. Furthermore, it's one of only two entries to include all-wheel drive with the standard manual transmission. The Subaru Crosstrek created a sub-class in the compact SUV segment that many manufacturers have since tried to copy. But very few have been eager to include one option that continues to set the Crosstrek apart – a six-speed manual.
Available in both Base and Premium trim levels, the manual is coupled up to a 152 hp 2.0-liter four-cylinder engine and Subaru's symmetrical all-wheel drive system. Sadly, the manual cannot be ordered with the larger 182 hp engine.
3. Volkswagen Jetta S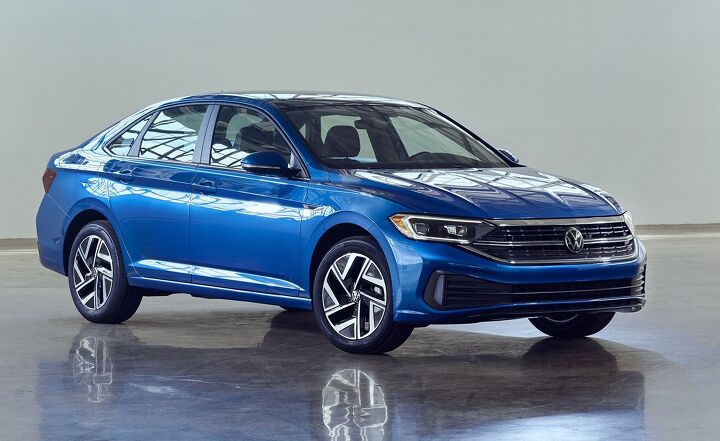 One of the largest sedans on this list, the Volkswagen Jetta continues to include a manual transmission on lower trim levels. All versions of the non-GLI car come with a torquey 1.5-liter turbocharged engine that makes 158 hp and 184 lb-ft of torque. The six-speed in the Jetta is a refined unit and the entire car feels more premium than it's price point suggests.
With the discontinuation of the regular Golf models, the Jetta has not only become one of the most affordable ways to get a German car with a manual transmission, but it's one of the most affordable German cars period.
2. Subaru Impreza Sedan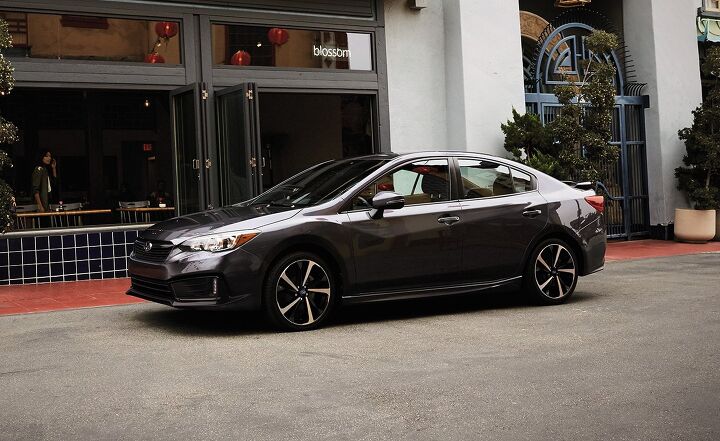 A close corporate sibling to the Crosstrek, the Subaru Impreza finds its way onto this list as the second most affordable vehicle to offer a manual transmission. Imprezzive on its own, the fact the Impreza includes standard all-wheel drive makes this even more of a value. Less impressive though is the actual transmission. It continues to use a lowly five-speed manual that isn't just missing a gear compared to most other units on this list, it's also missing a good deal of refinement.
On the plus side, the manual is paired to Subaru's symmetrical all-wheel drive system that's locked 50/50 in terms of power distribution front to rear. This makes for a very entertaining car on loose road surfaces, even with just 152 hp on tap. If interested in this car, better hurry. The all-new 2024 Impreza has already been announced and the manual transmission is not going to be included.
1. Nissan Versa S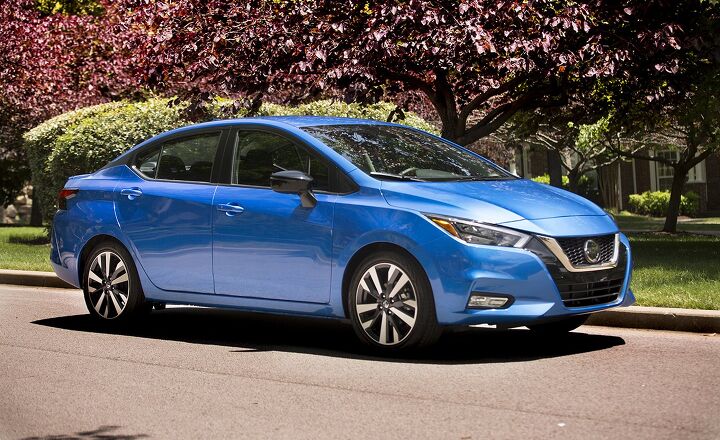 With most subcompacts dead or losing their manual transmission options, there's still one waving flag proudly – the Nissan Versa. The entry level Versa S is a back-to-basics, no nonsense commuter sedan that offers buyers a bargain along with a new car warranty. Starting under $16,000, it is by far the most affordable vehicle on this list and one of the lowest priced new cars for 2023.
The 1.6-liter four-cylinder may only produce 122 hp and the manual transmission does include just 5 forward gears like the Impreza. But this car has a lot to offer in other areas. It comes standard with advanced safety features like forward collision warning and autonomous emergency braking, lane departure warning, high beam assist, and automatic rear braking. Plus, with 31 inches of rear legroom, there's plenty of space to take a family of four on short trips, all while having full control of gear selection.
Become an AutoGuide insider. Get the latest from the automotive world first by subscribing to our newsletter here
Published December 8th, 2022 12:56 PM
Popular Articles
Latest Comparisons
Car Buying Tools