385 Views
New Thinkware U3000 Dash Cam Introduced
June 1st, 2023 2:43 PM
Share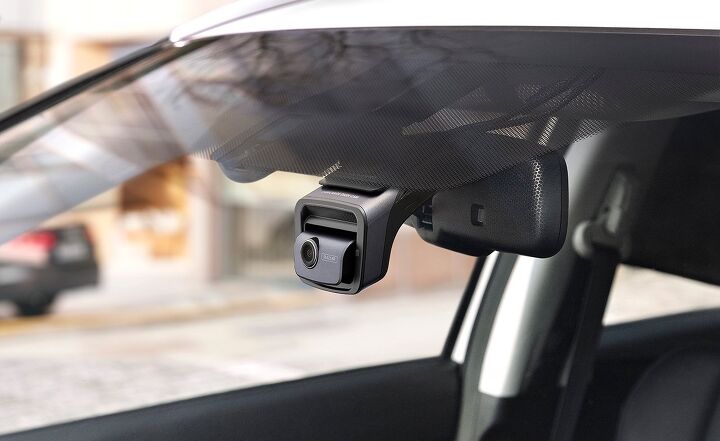 One of the industry leaders in after-sales dash cams, Thinkware, has introduced the brand's latest product, the U3000 dash cam.
The U3000 is the latest member of the U-series dash cam line, featuring several key enhancements and new features. It can be used as either a stand-alone front camera, or as a dual set up with a camera up front and one in the rear.
Superior Cameras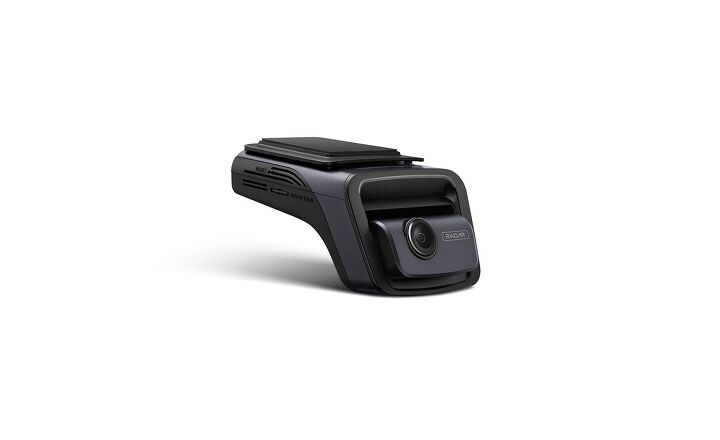 On the video front, the U3000 captures high-definition video. It uses Sony Starvis2 IMX678 Image Sensors for both cameras. Up front, the camera can record in 2160p 4K ultra high-definition video, while the rear camera records in 2K 1440p video resolution. Both the cameras capture images at 30 frames per second, regardless of day or night conditions. The U3000 features wide-angle lenses that capture a 152° field of view for the front camera and 128° for the rear camera.
Another big feature for the U300 is the camera's ability to capture footage during night driving. It comes equipped with Super Night Vision 4.0, which has been specifically designed for low light conditions. The cameras are designed to recognize low-light conditions and enhance the capturing quality to provide quality images even in challenging conditions in part thanks to SHCG (Super High Control Gain). This technology is available regardless of if the vehicle is driving or recording while parked.
Built in Radar and Safety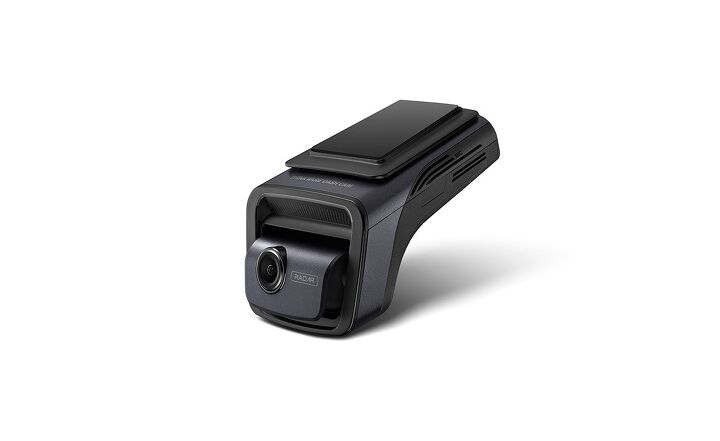 The U3000 is brand's first dash cam to include built-in radar for both the front and rear cameras. When in low-power recording mode, the feature enables the U300 to detect the presence of vehicles or pedestrians. Once detected, it immediately activates and starts recording without delay. There are a total of five adjustable sensitivity levels, that allows user to change the detection range according to their preferences. They can adjust the range from 1 meter to a maximum of 5 meters.
The U3000 also includes ADAS (Advanced Driver Assistance System) features. These include a rear collision warning system, a forward collision warning system, a front vehicle departure warning, and a lane departure warning system..
Fully Connected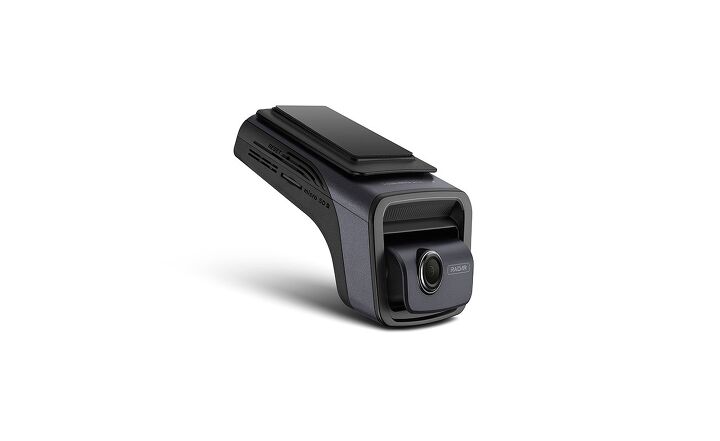 The U3000 is available with Thinkware's Connected Services which allows users to connect their dash cams via an iOS or Android devices. This enables features like strong impact notifications, parked impact notifications, emergency message sending, remote live view, vehicle status & driving history, and recent parking image capture. The U3000 also includes built-in Wi-Fi and Bluetooth, which enhances its compatibility with other devices.
For those who park their cars for extended periods of time, there's the dash cam's Energy Saving Mode 2.0. In energy-saving parking mode, it allows approximately 22 days of standby mode for single camera set-ups, or around 20 days for two camera set ups. Of course, this is dependent on many factors.
The cameras will be available for purchase starting June 2nd in North America. The THINKWARE U3000 can be bought for $429.99 for single front camera models with 64GB storage, or $549.99 for front/rear camera bundles with 64GB of storage.
Become an AutoGuide insider. Get the latest from the automotive world first by subscribing to our newsletter here
Published June 1st, 2023 2:42 PM
Popular Articles
Latest Comparisons
Car Buying Tools