1.7K Views
World's Toughest Trailer Lock Now Fits Virtually Every Coupler
October 11th, 2023 1:46 PM
Share
We're committed to finding, researching, and recommending the best products. We earn commissions from purchases you make using links in our articles. Learn more here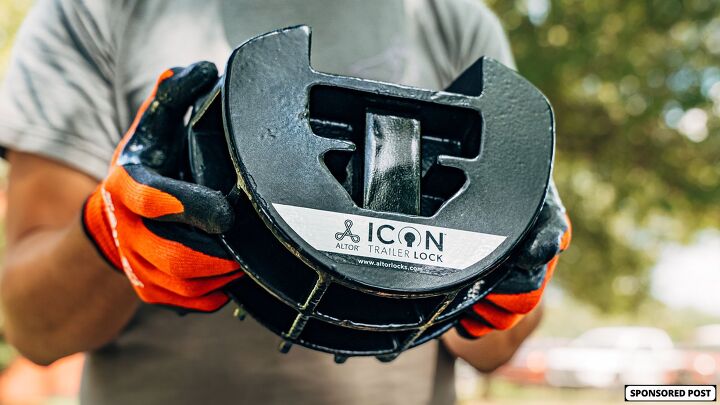 When it comes to keeping your trailer and its valuable contents safe from theft, equipping a sturdy, dependable trailer lock is one of the best moves you can make. A trailer lock – sometimes called a "hitch lock" or "coupler lock" – is a locking mechanism designed to keep would-be thieves from hitching up to your trailer and driving off with it.
Unfortunately, no trailer lock – no matter how overbuilt or tough-to-pick – is 100% theft-proof. The goal is to find a lock so impenetrable that it makes stealing your trailer a monumental undertaking.
For that, there's one trailer lock that stands head-and-shoulders above the rest: the Altor ICON Trailer Lock. We've written about Altor and its groundbreaking lock designs before. The company is one of very few that can truthfully claim to have an "unpickable" bicycle lock, featuring a high-security disc detainer lock mechanism that can't be picked without highly specialized custom tools, and a thick aluminum shackle designed to gum-up cutting wheels before they can reach the hardened steel inner shackle.
The Altor ICON Trailer Lock is an even more impressive thing. It's remarkably engineered, with a power tool-resistant geometry that deters cutting wheels up to 5 inches in diameter, and a unique anti-drill design to deflect direct drill attacks to the lock body and locking mechanism. Plus, it has the same impossibly difficult disc detainer lock mechanism as Altor's innovative bicycle lock, making picking the lock by hand a non-starter; YouTube's Lockpicking Lawyer in 2020 stated that there was "essentially zero" chance of the lock being picked on the street.
Put all this together and you get the most theft-proof, impenetrable trailer coupler lock money can buy. Altor uses quenched and tempered hardened steel on the ICON, which means the steel is about has hard as the saw blades thieves would use to attack it. Altor Locks put out a video back in 2021 showing what happened when one of their employees tried to break the lock with an angle grinder. The result? Eight angle grinder battery changes, 14 disc changes, and 90 minutes of cutting, prying, and hammering to finally get the Altor ICON to relent. And that's at the hands of an expert; put a common thief in the same situation and it goes without saying that breaking the Altor ICON Trailer Lock would require even more. All of that equates to time – time for your would-be-thief to grow discouraged and move on to an easier target, or for law enforcement to come put a stop to it.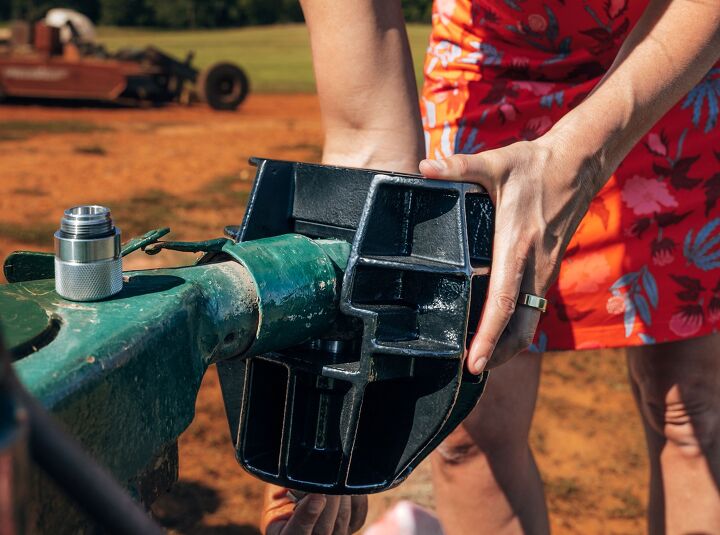 The Altor ICON Trailer Lock has been on the market for awhile now, but nonetheless, the company has some exciting news to share: the ICON coupler lock has now been fitted to over 95% of the trailer coupler market.
Now, the Altor ICON Trailer Lock isn't the cheapest option on the market. but where those lower budget locks can by and large be defeated in a matter of seconds, the Altor ICON can hold up to well over an hour of direct attack. It is, quite simply, the strongest, most theft-proof trailer coupler lock on the market today, and the obvious choice for those who are willing to pay a bit more for the best protection available. It has also been awarded US Patent 11,766,905 B2.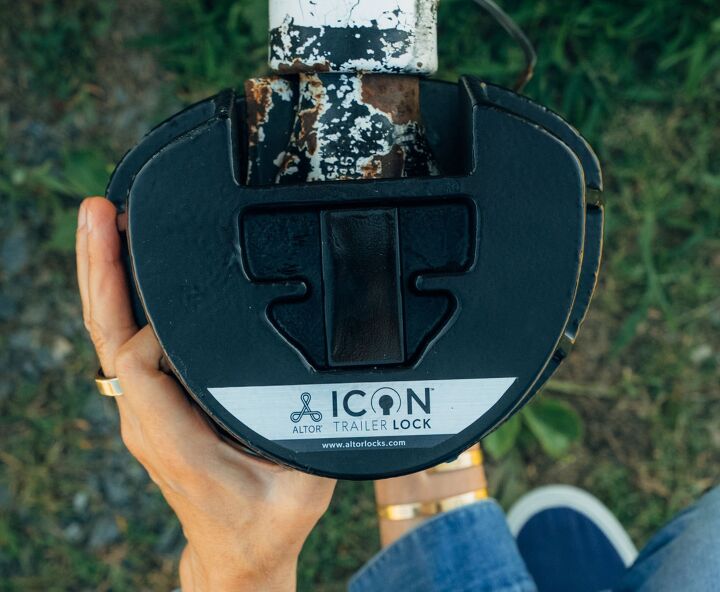 To learn more about the Altor ICON Trailer Lock, visit AltorLocks.com today. Finding the right ICON for your coupler is simple: just select your ball size (2" or 2-5/16"), find your coupler, and place your order. If you order two or more Altor ICON Trailer Locks, Altor will key alike so you only have to keep track of a single key.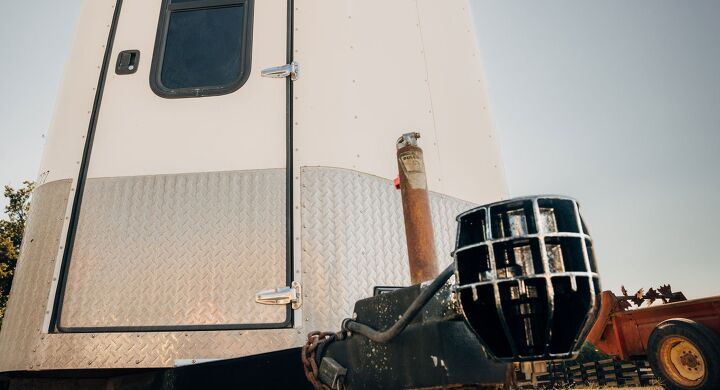 Published October 11th, 2023 1:45 PM
Popular Articles
Latest Comparisons
Car Buying Tools