9 Views
Platinum Motorsport Unveils Custom Rolls-Royce Phantom for Chad OchoCinco
June 17th, 2010 10:21 PM
Share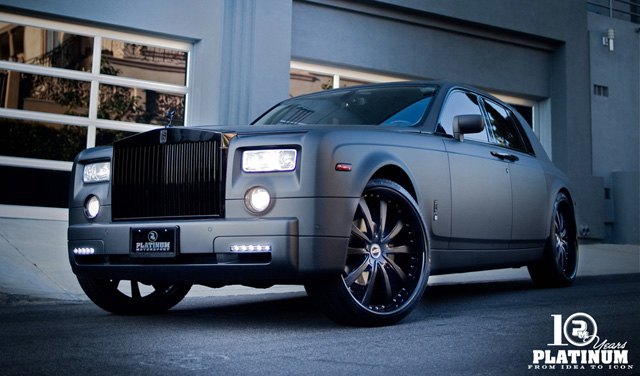 Well this vehicle certainly puts a whole new meaning to the term 'baller'. Chad OchoCinco has become more of a celebrity than a potent wide receiver for the Cincinnati Bengals the past couple of years, and now it's really showing with this beautiful Rolls-Royce Phantom built in collaboration with Platinum Motorsport. Sure his fame started with changing his last name to a Spanish-rendition of the number he wears, and recently good 'ol Carson Palmer is complaining that OchoCinco is spending more time doing television shows than working out with the team. But hey, a man's gotta do what a man's gotta do.
So instead of ranting more about OchoCinco's antics and how he clearly dislikes leaving his shirt on during Dancing with the Stars, we'll spend some time focusing on what's been done to this luxurious automobile. We all know Rolls-Royce's Phantom is perhaps the pinnacle of luxury cars; the luxury car on which all others are measured against.
Clearly the goal of this build was to have a presence. A menacing, statement-making presence. Platinum Motorsport refinished the entire exterior of the mini-limo in a matte gray finish full of shiny black accents rather than the traditional chrome. A fantastic touch we're really digging is the refinish on the Spirit of Ecstasy, Rolls-Royce's famed moniker on the hood. Massive 26-inch wheels is exactly what the Phantom demands.
It's fitting that OchoCinco would pick a Rolls-Royce Phantom as his signature ride and this custom build truly reflects his bold and charming personality. There's no other way to put it than to simply say, this car means business.
[Source: Luxury4Play]
See the documented build process and more pics of the finished vehicle after the jump:
GALLERY: Platinum Motorsport / Chad OchoCinco's Rolls-Royce Phantom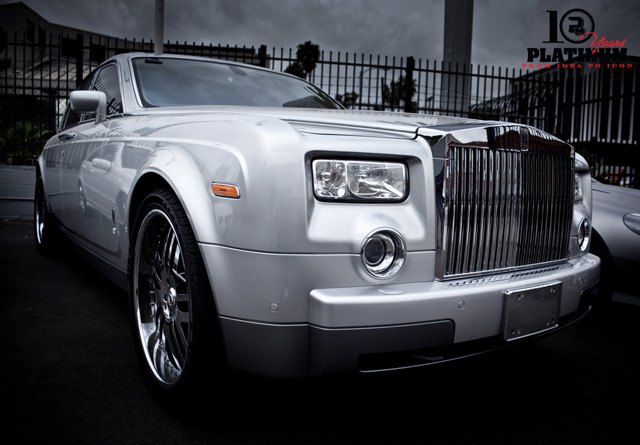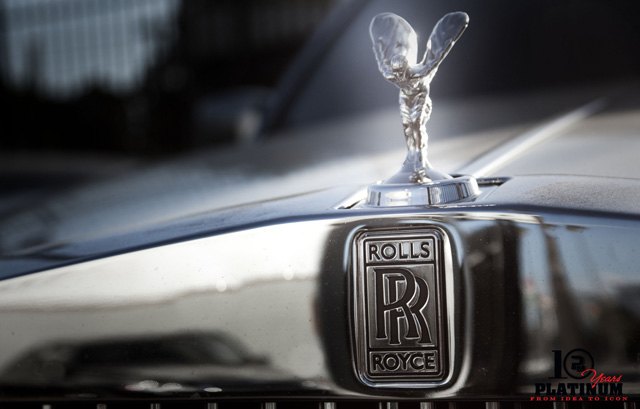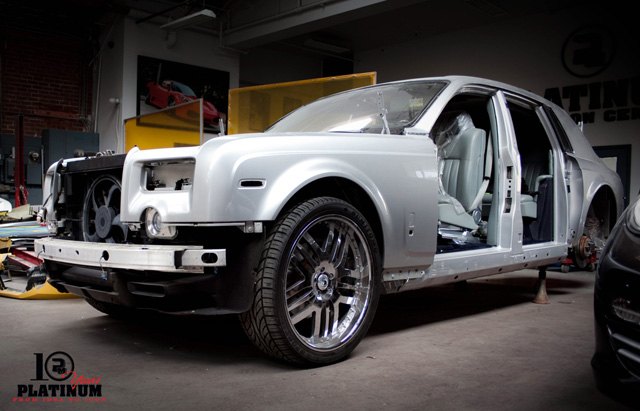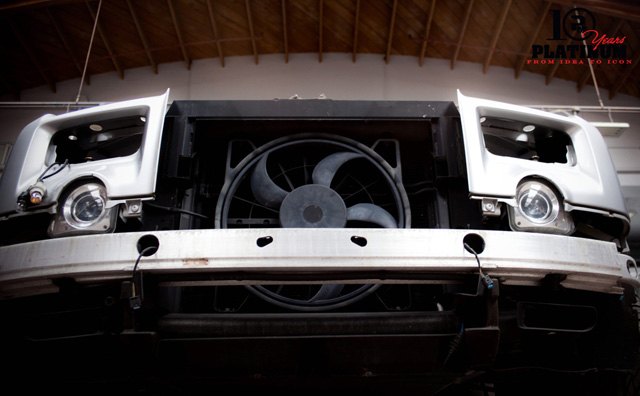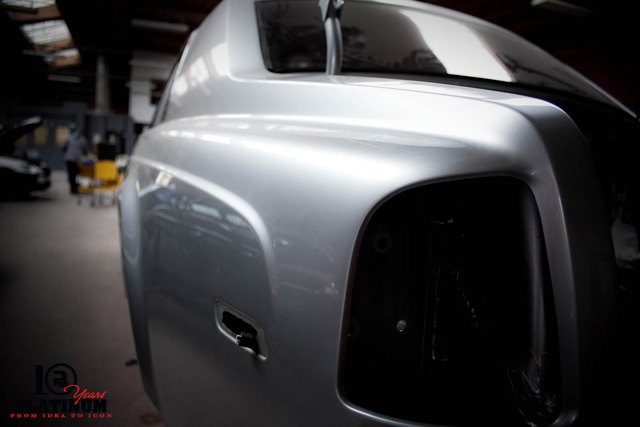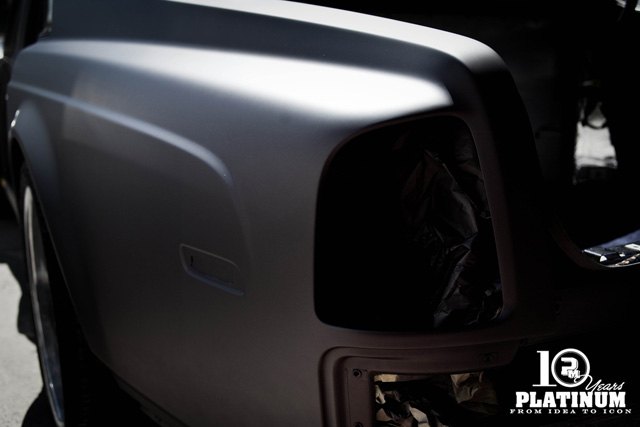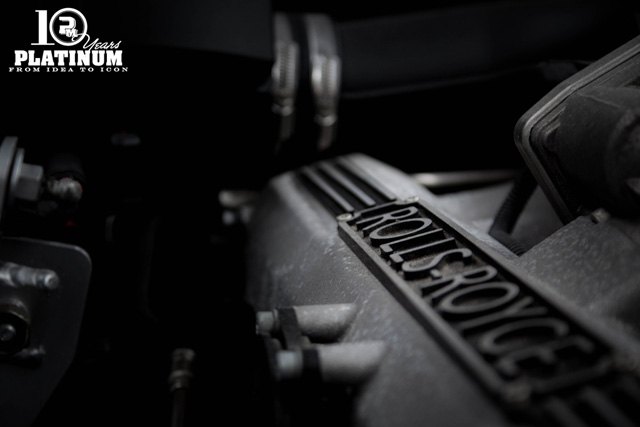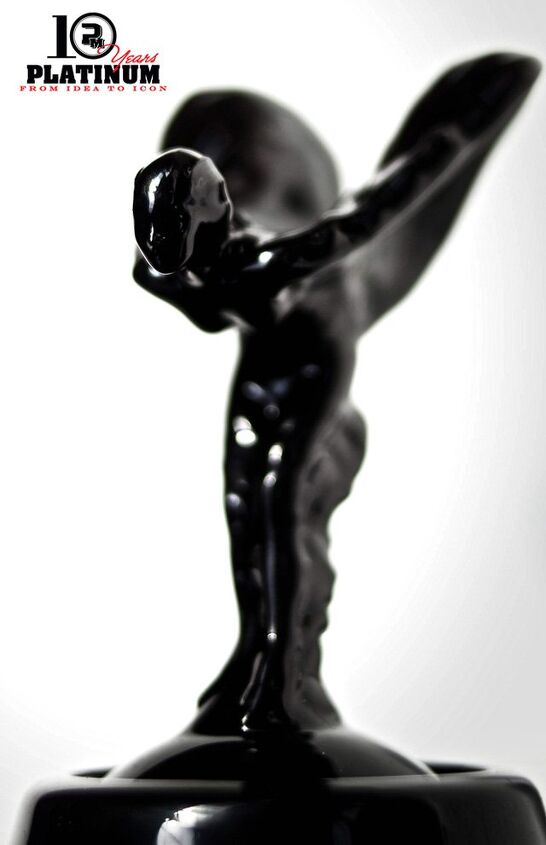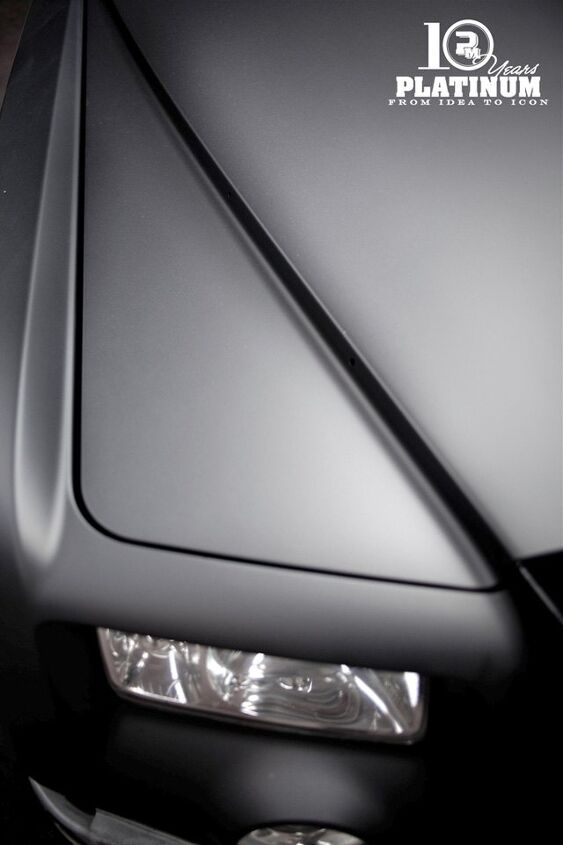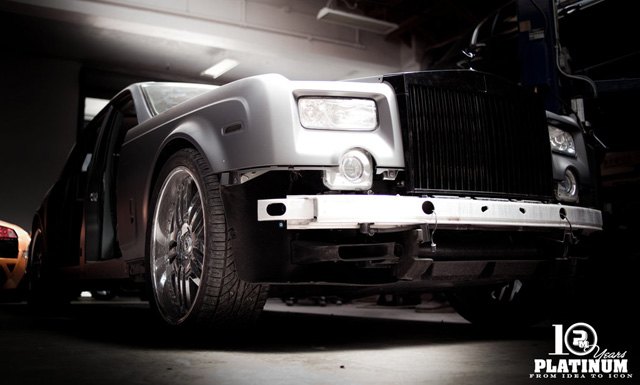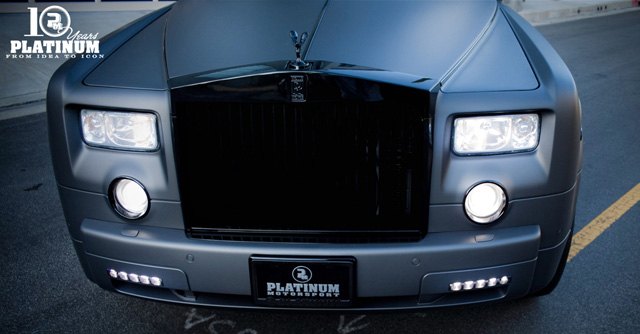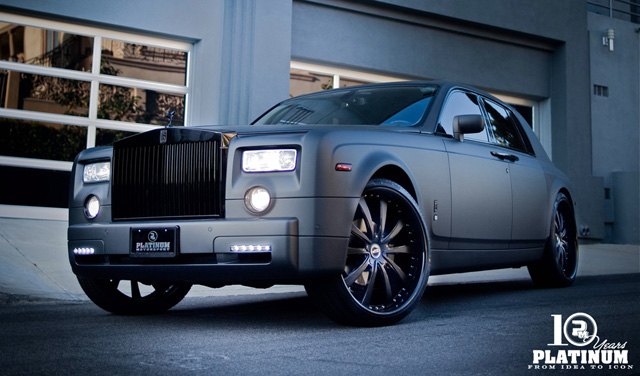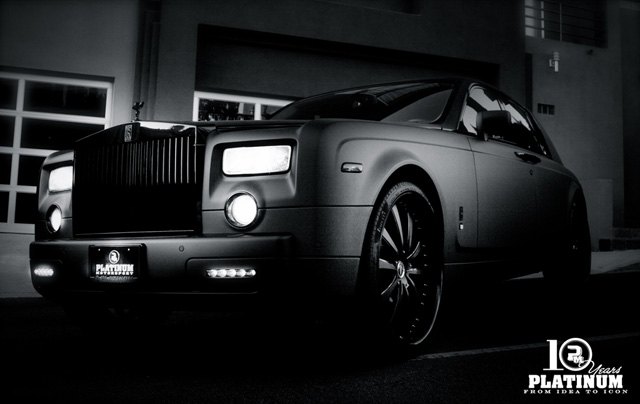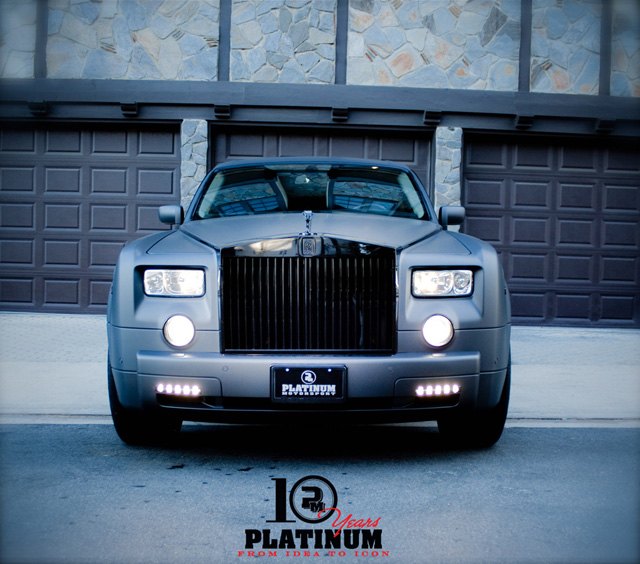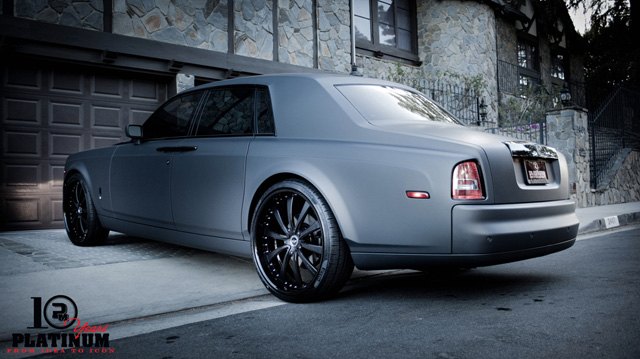 Published June 17th, 2010 10:21 PM
Popular Articles
Latest Comparisons
Car Buying Tools