1 View
Porsche Mulling Flat-8 Motor For Ferrari Fighter
August 31st, 2011 6:15 PM
Share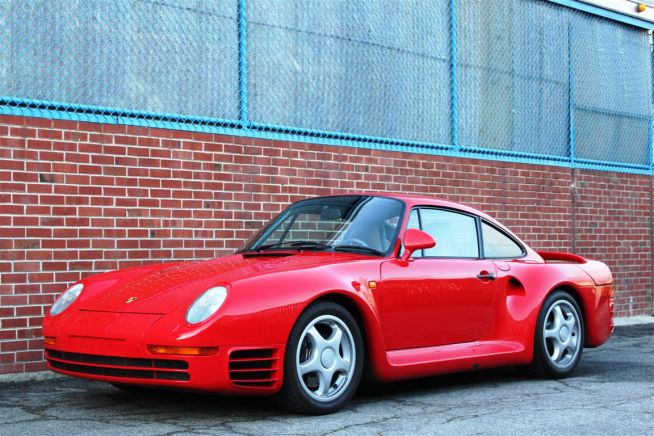 If
Porsche
and
Ferrari
are ever caught sitting in a tree, you can bet they would probably be arm wrestling each other rather than kissing.
Their rivalry has been non-stop for over 50-years now and its showing no signs of slowing down.
This week, Porsche's CEO Mathhias Müller said he was "irritated" that his company does not have a direct rival for the 8-cylinder Ferrari's. Sure the flat-six turbocharged motors can put up numbers to match anything from Maranello, but the luxury sportscar buyers seem to prefer larger displacement, naturally aspirated engines, and Porsche does not offer that at the moment.
But just because they don't have one now, does not mean they won't ever have them. It is no secret that Porsche is looking to develop a supercar that will be placed above the current 911-range. That means they want to butt heads with the 458 Italia.
Rumor has it that Porsche is developing a modular engine that can be configured to run either as a flat-four, flat-six or even a flat-eight cylinder unit.
This engine will make its way into their new supercar, which some are dubbing as the spiritual successor to the legendary 959 (above.) Unfortunately, no timeline has been announced.
[Source: Autocar]
Published August 31st, 2011 6:15 PM
Popular Articles
Latest Comparisons
Car Buying Tools