1 View
Cummins Forecasts Spike in Demand for Diesel Engines
October 10th, 2011 1:00 PM
Share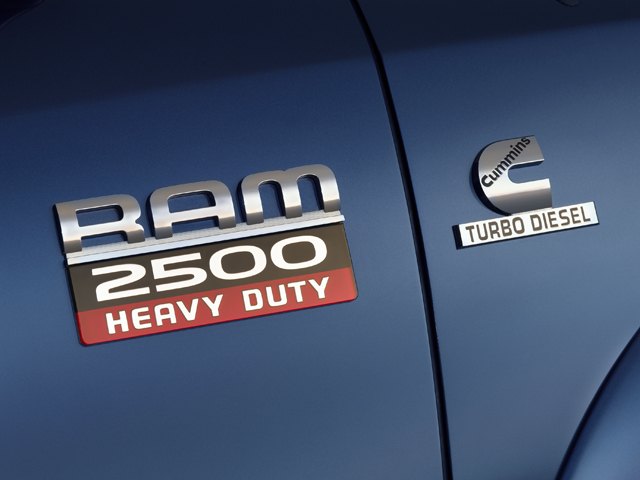 The world's economy stinks, gas is expensive and we're all watching our wallets closely.
You might assume that would also indicate less car parts being sold, but not for diesel engine manufacturer Cummins. "Several of the economies where Cummins operates are clearly weakening," COO Tom Linebarger told analysts last month. "We really don't know how deep it will go. We are confident in the long-term profitable growth of the company."
The Columbus, Ind. based manufacturer builds natural gas and diesel engines and despite the worlds money woes is projecting a sharp rise in diesel fuel demand. Last month Cummins told analysts they forecast to grow by more than 60 per cent and reach $30 billion in 2015.
Over the next five years the company also plans to hire 7000 new engineers to compensate for increased demand. They hope doing so will allow them to develop new engines to meet increasingly stringent efficiency standards.
They owe their expansion in large part to overseas demand in emerging economies like China and South America and India where there is still high demand for construction equipment, but it isn't the only reason.
The company is also expanding its production for consumer vehicles. Nissan is currently working on putting a 2.8-liter direct injection turbocharged four-cylinder from Cummins into its 2015 Titan pickup. Once available, the new generation Titan will be one of the most efficient full-size pickups on the market.
Cummins also supplies diesel engines to Chrysler Group in the U.S. light vehicle market and to Dodge for its line of Ram pickup trucks.
[Source: autonews.com]
Published October 10th, 2011 1:00 PM
Popular Articles
Latest Comparisons
Car Buying Tools