1 View
Jaguar Land Rover Global Sales up 26 Percent in September
October 10th, 2011 9:00 AM
Share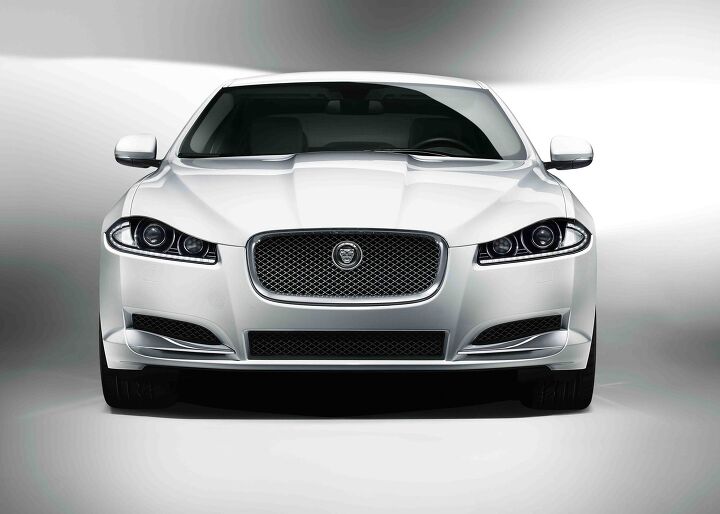 Despite these uncertain economic times, some luxury car makers have made healthy sales gains in recent months, particularly Land Rover. Along with sister company Jaguar, which had been languishing behind somewhat, the JLR group collectively boasted a 26 percent gain in global sales last month.
Much of the increase came from Jaguar, which saw demand rise by a whopping 157 percent in China, Land Rover, by comparison, reported gains of 85 percent in the same market.
In Europe, demand for both brands was up by some 37 percent, largely fueled by strong demand for new Range Rover Evoque and Jaguar XF diesel.
In North America, where Jaguar Land Rover has been struggling recently, September represented a refreshing turn of events, with demand up by some 10 percent, largely aided by the XF, which is proving quite popular with buyers here.
Phil Popham, Group Sales Director for Jaguar Land Rover went on the record stating that [2011] "has been our strongest September since 2007 when the industry was hit hard by the recession. Since that time we have introduced a host of new models and engines that has driven sales growth and attracted new consumers to our brands."
It's nice to know there's at least some bright spots in an era seemingly dominated by much doom and gloom.
Published October 10th, 2011 9:00 AM
Popular Articles
Latest Comparisons
Car Buying Tools