1 View
GM Moves Forward With Opel Restructuring
November 23rd, 2011 11:00 AM
Share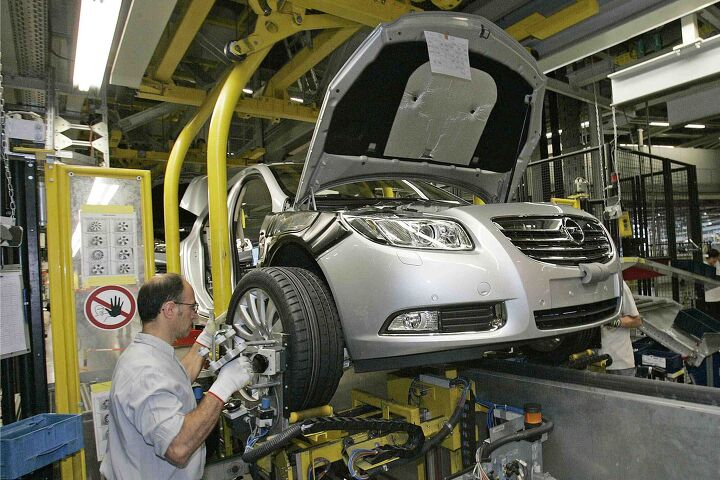 It's no secret that General Motors' European arm, Opel/Vauxhall has been struggling. With an ongoing debt crisis in Europe, high labor costs in Germany and regional status, Opel is finding the going difficult against many rival automakers in its homeland, including traditional competitor VW, whose tentacles stretch far beyond the boundaries of Europe.
Last year, Adam Opel AG lost some $1.6 billion and although GM has been looking at plans to sell the ailing company, recent news suggests that it plans to keep Opel under it's wing, at least for the time being. One aspect which would appear to confirm that is the appointment of Stephen Girsky to the role of chairman of the board, replacing Nick Reilly who is officially retiring.
During a recent statement, Girsky said that "in order to fully leverage [Opel's] potential we will continue to work on optimizing the cost structure, improve margins and make use of economies of scale within the group."
One of the biggest obstacles is very high assembly costs, which have continued to put a major dent in Opel's profitability even though its research and development arm remains first rate. In order to help deal with that issue, as well as Germany's powerful IG Metall manufacturing union, GM is bringing in Peter Thom as it's Opel manufacturing chief. Thom's is armed with experience working in China and a mandate to significantly cut costs, two things that will no doubt have far reaching effects.
Published November 23rd, 2011 11:00 AM
Popular Articles
Latest Comparisons
Car Buying Tools