1 View
40-Percent of American Car Owners Ignore Maintenance to Save Money
December 21st, 2011 10:15 AM
Share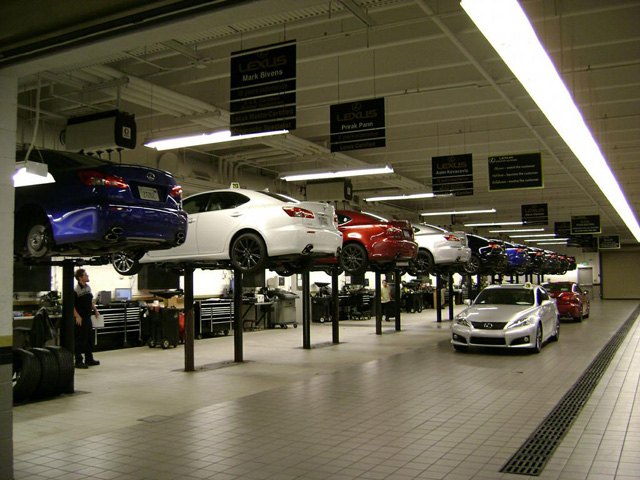 This probably doesn't come to as a surprise to many – since we're all guilty of it – but Consumer Reports has taken a poll that reveals 40-percent of American car owners will delay the maintenance of their vehicle due to finances.
More eye-opening is the fact that younger drivers, 18-34 years of age, tend to ignore tires and brake pads. In fact, 21-percent of them admitted to not even paying attention to those items. Of those polled, 22-percent admitted to delaying the manufacturer-recommended minor services, 17-percent postponed replacing wear items while 15-percent could live with dents and other body damage.
The vast majority involved in the poll agreed that a repair bill of $2,000 is considered a serious financial burden and that 25-percent of Americans couldn't even afford the repair bill. Considering a car is probably the second largest investment an individual makes, it's surprising to see how low-ranked it is in terms of priority when it comes to maintenance. 44-percent even admitted that delaying the service of their vehicle has degraded the value, safety and reliability of their car.
And the most absurd part of the entire poll? 83-percent said they were confident that their repair shop would do the work properly and for the right price. Oh boy.
Published December 21st, 2011 10:15 AM
Popular Articles
Latest Comparisons
Car Buying Tools