2 Views
Hyundai I30 May Get 200 HP 1.6L Turbo Engine
December 23rd, 2011 9:45 AM
Share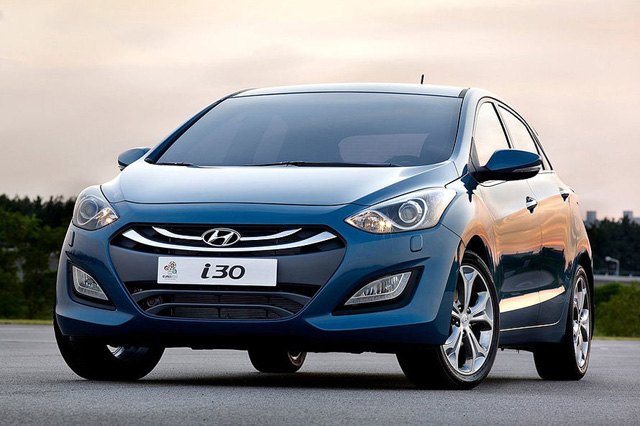 Over in Europe, Hyundai is aiming at some of the more formidable hatchbacks in the market including Volkswagen's Golf with their newly redesigned i30 hatchback. But now rumor has it that Hyundai may be considering a competitor to VW's popular GTI – which means more horsepower and more fun.
Allan Rushforth, vice president of Hyundai Europe, mentioned that the company is currently evaluating a GTI competitor even though nothing is set in stone as of right now. The three-door hatchback i30 is currently scheduled to debut in Europe at the end of 2012 and will on sale in 2013.
If the more inspired variant of the i30 does come to fruition however, it will be produced at Hyundai's European Technical Center out in Russelsheim, Germany and will not only get sportier styling, but beefier brakes, tuned suspension and interior upgrades. That is, to go along with its more powerful engine.
The big news for North America here is that as the i30 is essentially the same car as the Elantra Touring, this news is generating rumors of a 200-hp version of that car for our shores. But considering a 200 hp Hyundai Veloster is on its way, don't bet on it.
[Source: AutoCar]
Published December 23rd, 2011 9:45 AM
Popular Articles
Latest Comparisons
Car Buying Tools