1 View
Seventh Fast & Furious Film Already In The Works
December 22nd, 2011 8:15 PM
Share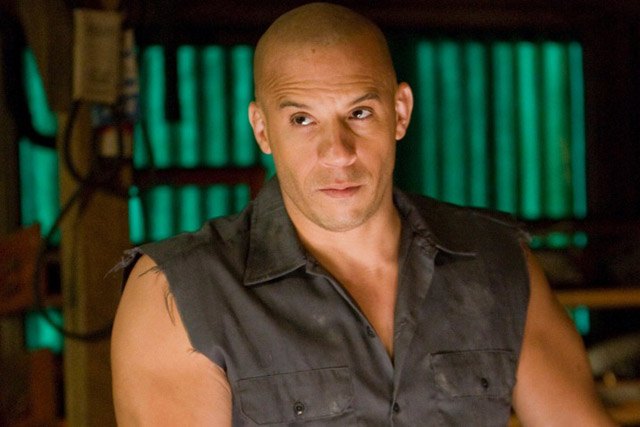 Love it or hate it the Fast & Furious franchise is a moneymaking machine that gets fans and boy racers out the theatres in droves.
"With the success of this last one and the inclusion of so many characters and the broadening of scope, when we were sitting down to figure out what would fit into the real estate of number six, we didn't have enough space," Diesel said in an interview with The Hollywood Reporter.
If you enjoy these movies, there's good news in the works: the seventh installment is being developed alongside the sixth according to star Vin Diesel. It might seem cocksure, or even foolish but for NBC Universal the Fast & Furious movies are like a free ATM. Fast Five dumped a whopping $626 million into their coffers at the box office alone.
According to Diesel, screen writer Chris Morgan is writing the films simultaneously in anticipation of Justin Lin directing both and having all major cast members available for filming. There's a chance that the movies may be shot simultaneously, taking cues from Peter Jackson's strategy with the Lord of the Rings movies to concentrate production assets.
The same strategy was discussed during pre-production for Fast Five, though nothing came of it, so maybe this is just more of the same. The sixth release is currently expected to hit theaters in May, 2013. Despite the deepening plot lines and growing host of characters, expect more of the same old high-octane action and roaring car chases the films are known for.
[Source: InsideLine]
Published December 22nd, 2011 8:15 PM
Popular Articles
Latest Comparisons
Car Buying Tools