411 Views
Report: Owners of Other EV Brands Want to Switch to Tesla's NACS Plugs
June 20th, 2023 9:28 AM
Share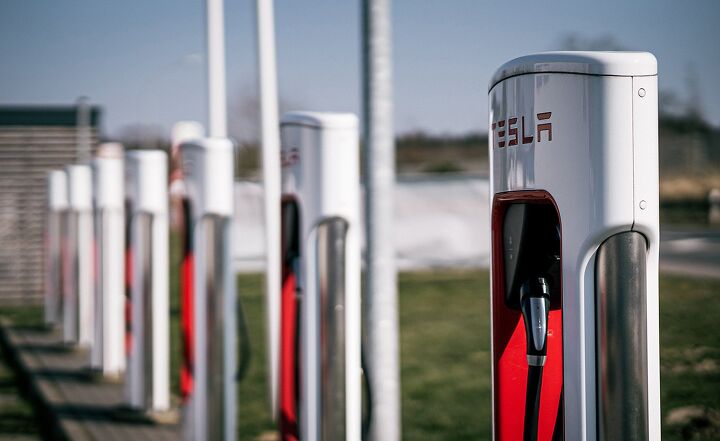 Is it time for North America to switch to Tesla's NACS charging network?
That's a question that's getting lots of attention of lately. First, Ford announced all the brand's new electric vehicles would incorporate NACS charge ports starting in 2025. As well, there will be NCAS adapters for existing EVs. Then, General Motors made a similar announcement with the same promise for the company's wide range of upcoming electric vehicles.
Speculation is now rife within the industry that more and more manufacturers will follow suit and adapt NACS charging ports. This will enable more vehicles access to Tesla's vast, robust, and fast supercharging network. The question is, should manufacturers make the change?
Asking the Owners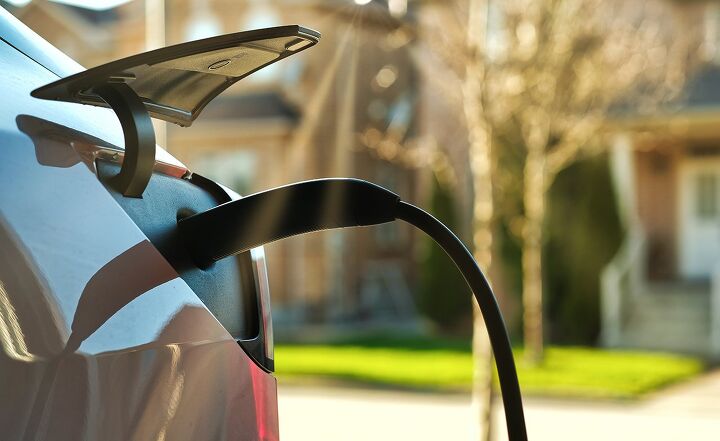 To find out if a switch is the best option, we wanted to hear from owners of electric vehicles that currently use the more common SAE J1772 charge port. This is port that currently comes equipped on nearly every electric vehicle produced for North America that is not a Tesla.
To get our answers, we tapped into the immense power for the VerticalScope Fora communities. For those unfamiliar, Fora has over 1,000 communities that draw more than 100 million unique visitors monthly. These communities feature dedicated, passionate members who are closest, and most knowledgeable about the topics on hand.
For the purposes of our research, we keyed in on four of the largest EV communities. We asked i4talk.com, Kiaevforums.com, VWIDtalk, and RivianOwnersForum the same basic question. Should these brands switch to Tesla's NACS charging network? The choices of answer were Yes, No, or Undecided.
The NACS Have it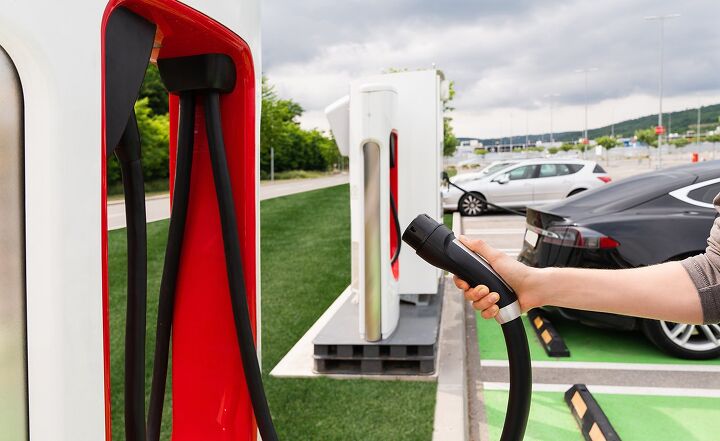 Across the four forums we received nearly 750 responses. Overall, 435 people answered yes, the brand should switch to NACS while 214 said no and 94 were undecided.
By community, Rivian owners were most open to the idea of switching to Tesla's network with 77.9% of respondents voting yes to making the change. The next most open to changing networks are Volkswagen ID owners with 60.5% agreeing the brand should make the shift. Making that number particularly important is the fact that Volkswagen runs its own charging network, having founded Electrify America, which claims to be America's largest public charging network with over 3,500 fast chargers in operation across the country.
The most resistant to the change came from BMW i4 owners where only 40.1% are in favor of wanting the brand to switch to the NACS port, as compared to 48.4% against. Kia EV owners are nearly as resistant with only 44.9% voting in favor of the change, however, the opposition is much slimmer with only 34.4% opposed and over 20% undecided.
Should Manufacturers Make the Switch to Tesla's NACS?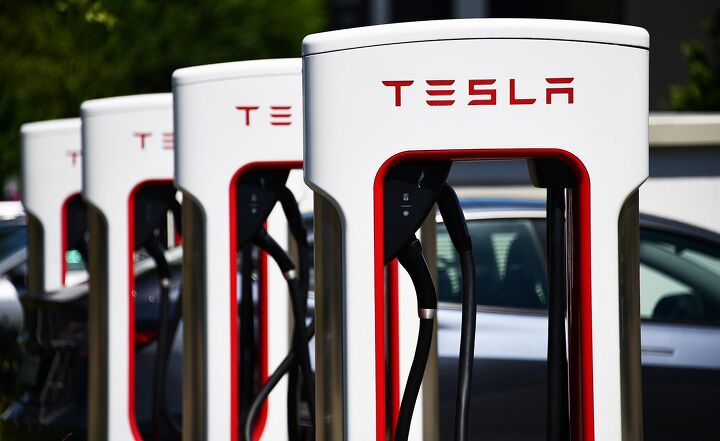 Although the results are mixed and brand dependant, it appears most are open to future EVs adapting Tesla's NACS charging ports to access the Supercharging Network. We aren't shocked by these findings as many public charging infrastructures are less than idea in terms of placement, size, and/or operation. "We always knew one EV charging system and adapter would eventually win out" says AutoGuide.com's Managing Editor Mike Schlee. "It's starting to appear Tesla's NACS Supercharging network may end up being the new North American standard in a few years time."
UPDATE: Since publishing this report, Rivian has announced that the brand will also be switching to the NACS charging ports for 2025+ model year vehicles. There will also be an adapter available as early as next spring.
Become an AutoGuide insider. Get the latest from the automotive world first by subscribing to our newsletter here
Published June 20th, 2023 9:15 AM
Popular Articles
Latest Comparisons
Car Buying Tools