571 Views
Consumers Are Actually Very Willing To Pay For In-Car Subscriptions
July 21st, 2023 3:09 PM
Share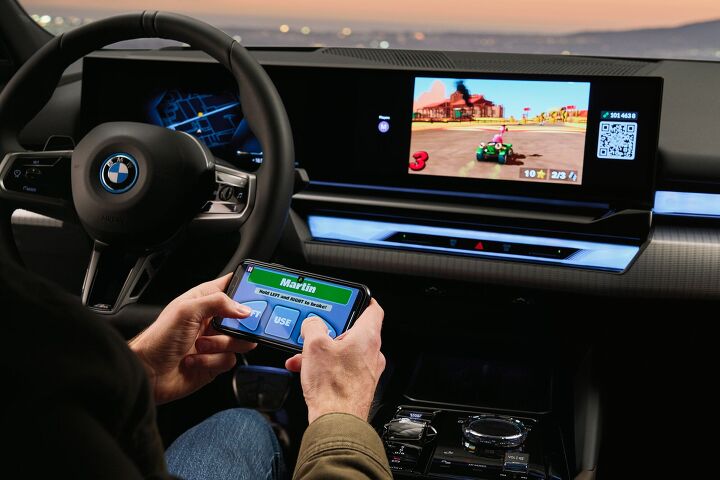 Would you be willing to pay for a subscription?
With the advent of the electric, connected car, manufacturers have been scrambling to make up revenue in new ways. Electric cars aren't all that complicated, don't need expensive fluid changes, and generally will drive a long, long time without any major servicing. Thus, automakers have tried to switch to subscription services for vehicle features as a way to make up for some of that lost cash.
The consensus on the internet has been that subscription services are not good, and no sane driver would ever pay for that. Yet, a new survey from S&P Global shows that a lot of consumers are willing to pay subscription services for vehicle features. Well, sort of – consumers will buy things that add value, but other features that they feel overlap too much with their smartphone, or do not make sense, they won't pay for.
S&P Global surveyed 8,000 consumers and learned that "Once consumers experience connected services, they are overwhelmingly satisfied and likely to resubscribe." Out of 4,500 of those respondents who had experienced either an existing subscription service or free trial, S&P Global found that 82% of them would probably or definitely consider subscription-based services in their next vehicle.
This all may sound a little grim for the folks who think they'll soon be nickel and dimed for features that were once free. For what it's worth, the survey stated that BMW's heated seats and heated steering wheel subscriptions weren't very popular. However, upgraded safety and driver assistance features like high beam assist and driving video recording scored the highest satisfaction percentage of 89%.
The study also found that consumers would be willing to let an automaker access their data if that meant getting a feature for free. The connected car future is going to look a lot different from what we're used to, that's for sure.
Become an AutoGuide insider. Get the latest from the automotive world first by subscribing to our newsletter here.
Published July 21st, 2023 3:09 PM
Popular Articles
Latest Comparisons
Car Buying Tools