11 Views
Kia Optima Coupe Renderings Look as Good as We Expected
October 28th, 2019 11:51 AM
Share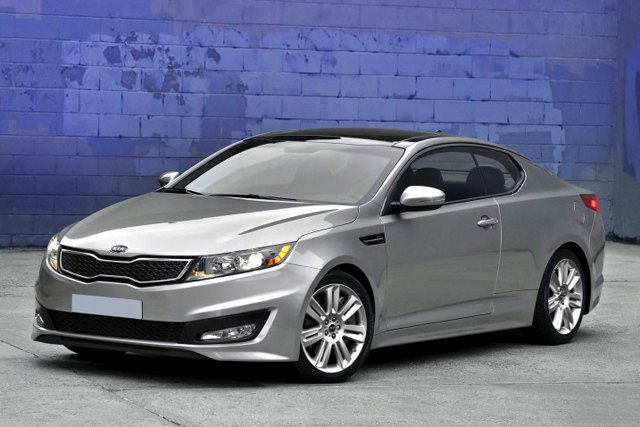 Several weeks ago we brought you a story about the possibility of a Kia Optima Coupe. Now, thanks to the folks at InsideLine, we have a few renderings of what that car might look like. And as we expected, it's a stunner.
Having just launched the Optima Sedan at the New York Auto Show, a coupe model isn't that unlikely. After all, both Honda and Nissan offer coupe versions of their mid-size sedans. And despite being front-wheel drive, we'd still really like to get our hands on an Optima Coupe with the company's new 274-hp turbocharged 4-cylinder engine.
Rumors of the coupe originate from Kia designer Peter Schreyer, who confirmed a wagon model was coming (but possibly only for Europe). "I would love to do station wagon and coupé versions of the car. The station wagon would only really work for Europe but the coupé would work in the U.S.," he said.
Only time will tell if Kia decides to move ahead with this project. In the mean time, check out a few more renderings after the jump:
[Source: InsideLine]
Plus, say up to date on Kia Optima news and reviews at OptimaForums.com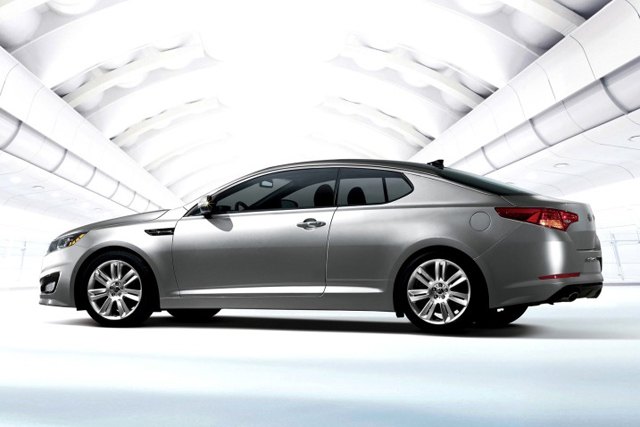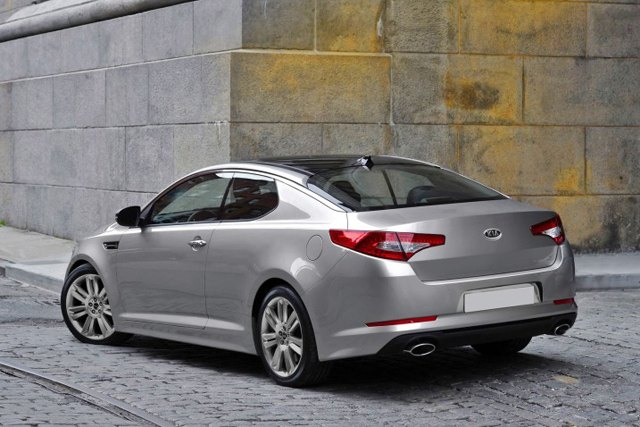 Published May 5th, 2010 11:00 AM
Popular Articles
Latest Comparisons
Car Buying Tools