1 View
Self-Driving Cars to Make Up 15% of Global Sales by 2030: Study
January 6th, 2016 2:55 PM
Share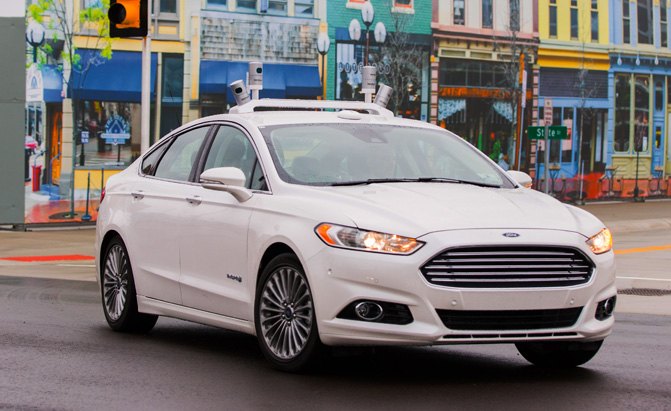 Self-driving cars are coming and one study believes that 15 percent of global sales by 2030 will be autonomous vehicles.
The report comes from McKinsey & Company, a consulting firm that studies automotive trends, with the company adding that the auto industry and driver needs are evolving, and automakers need to be ready to change with the times. For example, car sharing will become even more prominent in the coming years with the study predicting that by 2030, up to 1 out of 10 new cars sold may likely be a shared vehicle. By 2050, that ratio could increase to 1 out of 3 new cars sold being shared.
SEE ALSO: When Will Self-Driving Cars Really Arrive?
Numerous automakers believe that mainstream self-driving cars will start arriving by 2020 and the study reports that they'll account for 15 percent of global auto sales by 2030. Naturally, the success or failure of the technology will be based on how quickly consumers are willing to adopt it. Although the benefits are obvious, drivers and passengers will still have to be willing to trust the technology when getting inside an autonomous vehicle.
"What we are going through is the most unprecedented time of disruptive change in the automotive industry as it transforms itself into a mobility industry," Hans-Werner Kaas, a senior partner in McKinsey's automotive practice, said in an interview. "Consumer needs are changing fast and in more real time today, therefore understanding them is very critical."
[Source: The Detroit News]
Published January 6th, 2016 2:55 PM
Popular Articles
Latest Comparisons
Car Buying Tools