1 View
5 Ways to Get Your Car Ready for Your Next Summer Road Trip
February 21st, 2020 5:10 PM
Share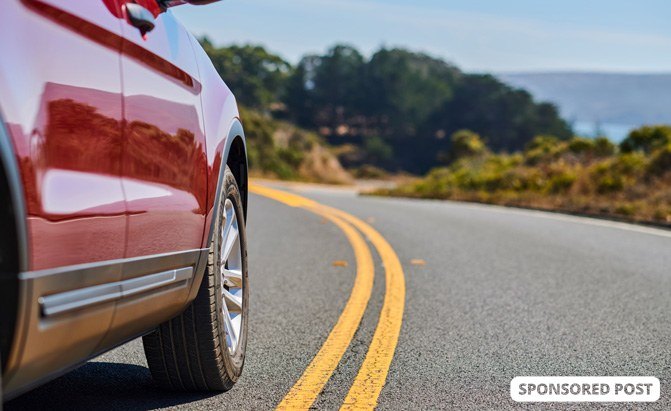 Road trips can be a great and cost-effective way to get away during the vacation months. Preparing for a road trip, even for a short distance, can really help make or break a vacation. For example, having the right mix of entertainment and accessories to keep all passengers in the vehicle happy can start and finish your vacation on a high note — so can having the right emergency equipment and prepping your vehicle in advance. There are lots of places you might consider to shop for essential road trip items, but have you checked eBay lately?
eBay.ca offers an unparalleled range of choice and value for shoppers with different needs, wants and budgets, so it could quickly become your one-stop shop for road trip essentials. There's a great selection, from pet travel necessities and children's entertainment to car basics like wipers, blind spot mirrors and battery packs. And a huge bonus — you can find daily deep discounts at ebay.ca/deals with free nationwide shipping on Canadian deals, and no membership required. Plus, with eBay's Best Price Guarantee, you can be confident you're getting the best Canadian online deals!
To help readers get road trip-ready, we spoke to automotive expert, Petrina Gentile to learn some of her tips on what to do — and buy — before hitting the open road this summer, including a few of her top picks from eBay.
Prepare your vehicle ahead of time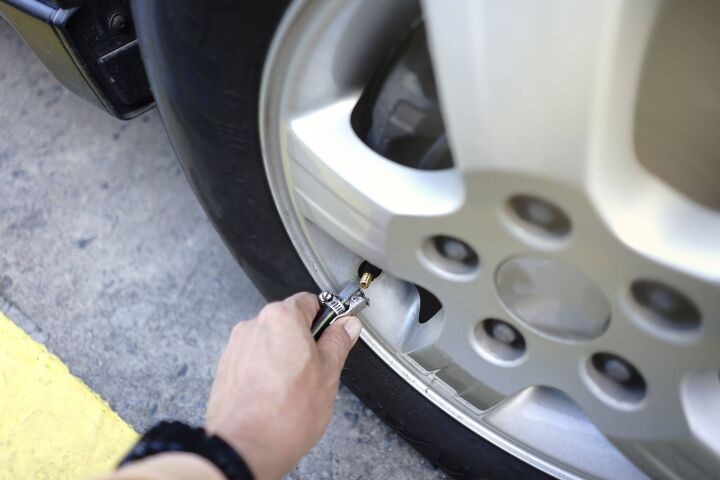 Few things can be more frustrating than hitting the road unprepared, leaving you with an unexpected surprise. There are plenty of DIY checks you can do in your driveway. Give the fluid levels a check and top up anything low. Take a look at your tire pressure with a solar powered tire pressure kit. Also, consider a scanner/diagnostic tool — these handheld tools can give insight into what might be causing problems and better prepare you for any pre-trip visits to the mechanic. You can buy them on eBay for around $70. New wipers are also an easy but essential fix, and cost $19 on eBay.
Keep safety gear on hand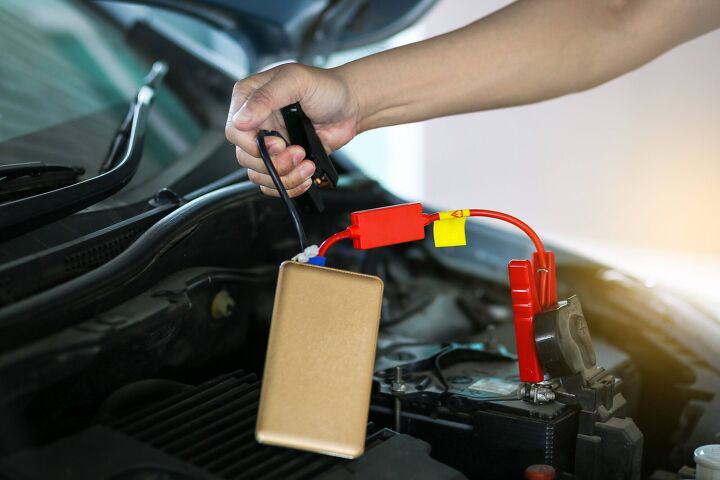 Nobody likes to be stranded on the side of the road, but surprises happen. There are some essential tools that every family vehicle should have stashed away in the trunk. The Juno battery jump pack can give most cars a boost no matter where you are. Add blind spot mirrors to your OE mirrors to improve visibility, particularly if your vehicle doesn't have an active monitoring system. It's an easy buy for just a couple dollars on eBay.
Think of the children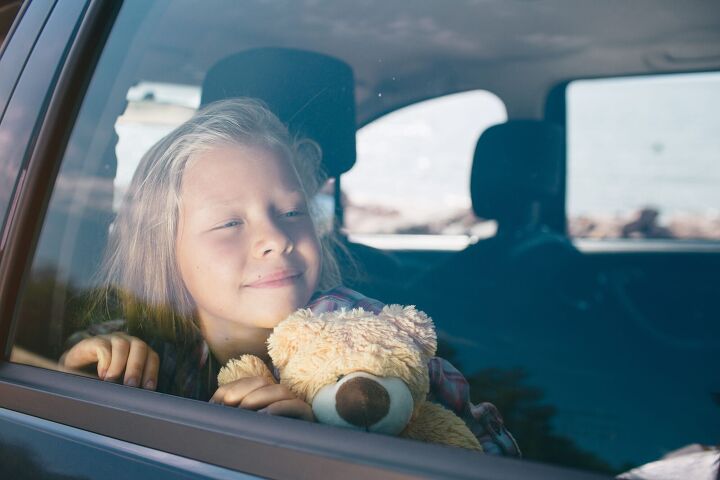 Fight backseat boredom to ensure a smooth drive by packing plenty of entertainment like books, iPads, travel-size games and colouring books. The Crayola Virtual Design and Drive kit is a great option to help stir imaginations while capturing favourite moments on the trip. Keeping kids happy and busy.
Keeping pets safe and comfortable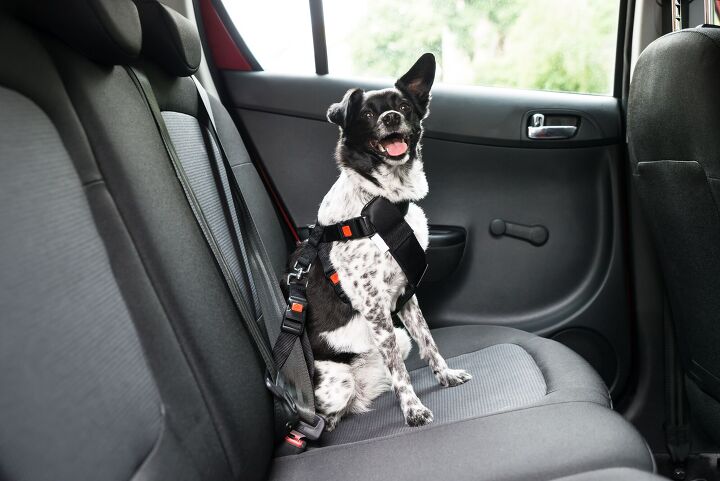 With the right preparation, there shouldn't be any reason furry friends need to be left behind. Animals need to be secured inside your car, just like any other passenger. A pet carrier car seat can be a simple solution. Also, if you want to keep your seats protected from that wet-dog smell, a waterproof car seat slipcover will do just the trick.
Keeping your car organized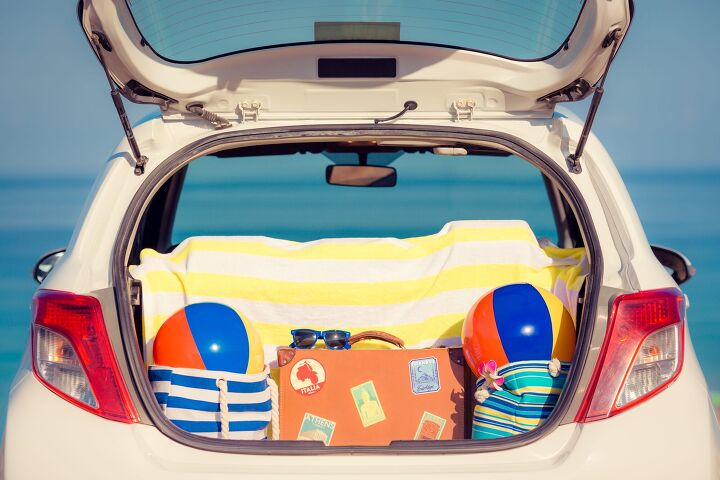 Loose or unorganized things in your vehicle can be more than an eyesore, they can be a safety hazard. Luckily, car organization can be done quickly with a couple of low-cost accessories. Car seat backseat organizers are an affordable way to keep your car intact and even have slots for accessories like iPads and smartphones. To take your vehicle organization to the next level, you could also look at a car trunk organizer, only $18 on eBay.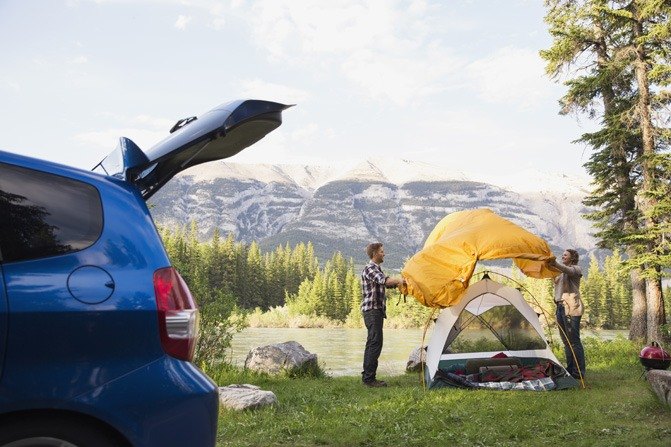 Prepping properly for your next summer road trip can be the difference between fun and frustration during your vacation. Take some time to consider your car must-haves that will keep you and your travel companions safe and happy on the open road, and then head to eBay.ca for a quick and easy way to shop great value for all of your road trip essentials in one place. Happy travels!
Published July 24th, 2019 2:15 PM
Popular Articles
Latest Comparisons
Car Buying Tools