1 View
Toyota Finds No Electronic Throttle Flaw After Investigating 4,000 Vehicles
October 5th, 2010 9:25 AM
Share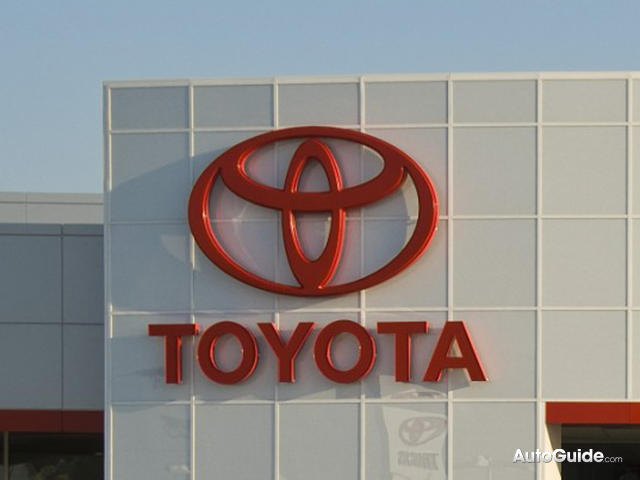 After investigating more than 4,000 vehicles where owners reported unintended acceleration issues, Toyota engineers have found not one case where the evidence would suggest faulty electronics were to blame. Instead, Toyota quality assurance teams dispatched to meet with owners and investigate cars found that highly publicized recalls had not been made and that floor mats had been stacked on top of each other – a common cause of sticking accelerator pedals. In a conference call yesterday, Bob Waltz, U.S. VP of product quality and service commented that in other cases the data recorders showed that the the vehicle operator had incorrectly applied the throttle, rather than the brakes.
Over the past year Toyota issued recalls for over 8 million vehicles for supposed unintended acceleration resulting from floor mat issues and a faulty accelerator pedal. The recalls were highly publicized in a sensationalistic report by ABC news and in hearings before the House Committee on Energy and Commerce, both of which centered around an engineer hired by Safety Research & Strategies Inc., a company that produces data used by companies (including Allstate) suing Toyota.
In a bid to reassure consumers after the fake-news fiasco, Toyota has made the bold move of installing a new brake override system on 84 percent of it's vehicles on sale int he U.S. and has said it will be the first automaker to have the system in all of its vehicles.
[Source: Bloomberg]
Published October 5th, 2010 9:23 AM
Popular Articles
Latest Comparisons
Car Buying Tools