1 View
Porsche Sales Spike 25% in 2011
December 14th, 2011 3:45 PM
Share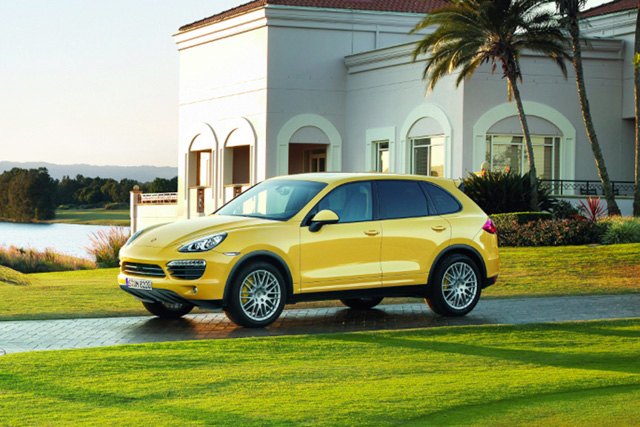 The tumultuous world economy doesn't seem to be having an affect on Porsche, their sales are up 25 percent over last year at this time.
"In the current year, we have already set new customer delivery and order book records," said Bernhard Maier, Porsche AG board of management member for sales and marketing.
The company saw the most growth in China where sales are up a whopping 68.8 percent, but it could have been a much better year despite the positive surge. Domestic sales actually suffered, and Porsche posting the weakest growth at home in Europe. They suffered the most in Germany, where this month they actually reported negative growth.
Those numbers don't show up in the overall picture though, because Porsche enjoyed strong sales in Italy that balanced their numbers across Europe and pushed them marginally into positive territory.
Despite November being a relatively bad month compared to the rest of the year, compared to November, 2010, the company is selling 20 percent more cars.
It's been a good year for German cars overall, with BMW sitting at the top of their segment, and Audi for the first time in history passing Mercedes-Benz to become the number two luxury manufacturer.
As for Porsche, they company seems pleased with their sales numbers, even during their recent model changover that includes an updated Carrera capable of screaming from 0-60 mph in as little as 3.9 seconds— get excited.
Published December 14th, 2011 3:45 PM
Popular Articles
Latest Comparisons
Car Buying Tools