1 View
Volkswagen To Turn Off Blackberry Email Servers For Off-Shift Employees
December 23rd, 2011 8:15 PM
Share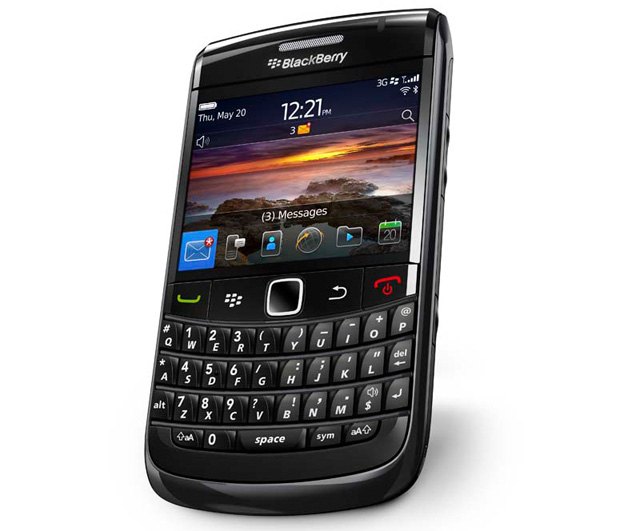 Volkswagen has agreed to halt its Blackberry email servers from sending emails to employees when they are off their shift after complaints that their staff's work and home lives were becoming one (can't we all relate).
The new restriction will cover all employees in Germany that are currently working under trade union negotiated contracts. Under the agreement, email servers will stop sending emails 30 minutes after an employee ends their shift, and will resume 30 minutes before their shift begins. This however does not apply to senior management – that's why they get paid the big bucks.
We just find it funny that some employees can't fight the urge to put their devices down and ignore work once they get home. But hey, we also understand the pressure that a job brings in making you believe that you have to constantly be by your email's side. At least now they don't even have a choice to make, and it won't be their fault for not replying right away.
[Source: BBC News]
Published December 23rd, 2011 8:15 PM
Popular Articles
Latest Comparisons
Car Buying Tools