1 View
Mercedes Refutes BMW's U.S. Sales Supremacy
February 21st, 2013 12:31 PM
Share
We're committed to finding, researching, and recommending the best products. We earn commissions from purchases you make using links in our articles. Learn more here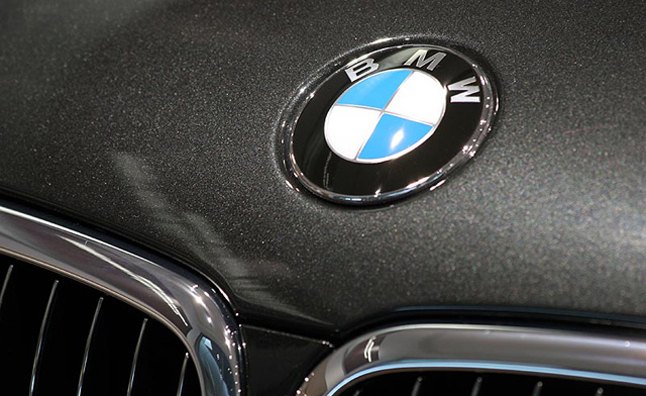 BMW claims to have sold more cars in the U.S. than Mercedes-Benz in 2012, though Mercedes had more new vehicle registrations according to R.L. Polk & Co.
U.S. luxury buyers registered 272,674 Mercedes vehicles last year, compared to 267, 649 registrations for BMW. However, the sales totals tell a different story, with BMW reporting 281,460 units sold in 2012, compared to Mercedes's total of 274,134.
The discrepancy comes from the way sale are reported, as vehicles delivered to dealerships can be counted as vehicles sold. Other factors include "demo usage and service loaner usage," said Tom Libby, lead North American analyst for Polk. "BMW just did that to a greater extent than Mercedes. These two brands are very competitive."
After surpassing Lexus in 2011, both BMW and Mercedes are now vying for the title of top selling U.S. luxury brand, a crown which both companies now claim.
"The BMW sales numbers are solid," said BMW spokesman Kenn Sparks to Automotive News. "State-provided registration data, as reported by Polk, can lag 60 or even 90 days after an especially strong sales month. Throw in a holiday and the delay is inevitable. That's what is playing out here."
Mercedes does not feel the same way however, still claiming that the message of the vehicle registration numbers is more meaningful. "The purer message is Mercedes-Benz registered more vehicles than BMW last year", Mercedes CEO of U.S. sales Steve Cannon told Bloomberg Television. "That's also a victory story. But it's like the tree that falls in the woods. Does anyone hear it?"
[Source: Automotive News]
Discuss this story at bimmerwerkz.com and benzforum.com
Stephen Elmer
Stephen covers all of the day-to-day events of the industry as the News Editor at AutoGuide, along with being the AG truck expert. His truck knowledge comes from working long days on the woodlot with pickups and driving straight trucks professionally. When not at his desk, Steve can be found playing his bass or riding his snowmobile or Sea-Doo. Find Stephen on <A title="@Selmer07 on Twitter" href="http://www.twitter.com/selmer07">Twitter</A> and <A title="Stephen on Google+" href="http://plus.google.com/117833131531784822251?rel=author">Google+</A>
More by Stephen Elmer
Published February 21st, 2013 12:31 PM
Popular Articles
Latest Comparisons
Car Buying Tools