9 Views
Top 10 Worst Automakers in Initial Quality: 2017
July 11th, 2017 9:33 AM
Share
{ "id": "13264006", "alt": "", "title": "", "video_link": "https://www.youtube.com/embed/MMhimQCGkpk", "youtube_video_id": "MMhimQCGkpk" }
{ "width": 634, "height": 357, "showRelated": true }
The J.D. Power 2017 U.S. Initial Quality Study has been released.
Each year, the J.D. Power U.S. Initial Quality Study examines 233 problems, organized into eight categories, measuring new vehicle quality at 90 days of ownership. This year's study was based on nearly 80,000 responses from owners and lessees of 2017 model year vehicles, with consumers being surveyed from February through May.
SEE ALSO: Kia Edges Out Porsche to Top 2017 J.D. Power Initial Quality Study
New vehicle quality overall for the industry reached a new record high, improving eight percent compared to last year's record-setting year. The industry average for the 2017 study is 97 problems per 100 vehicles (PP100), down from 105 a year ago. According to J.D. Power, the only category to do worse this year was features, controls, and displays. The largest increases in problems were for cruise control, lane departure warning, collision avoidance/alert systems, and blind spot warning.
10. Infiniti and Jeep (tie)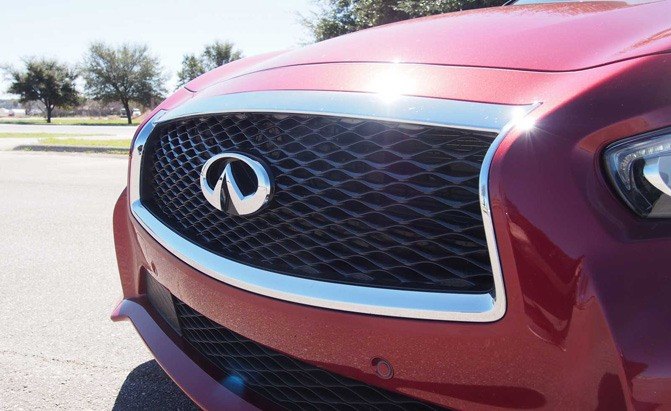 Infiniti owners reported 107 PP100, making Nissan's luxury arm the 10th worst automaker for initial quality. Last year, the Japanese automaker actually did better than the industry average of 105 with a score of 103, but this year it failed to improve while other automakers did.
With a score of 107, Jeep is actually tied with Infiniti this year. The American automaker looked to be on an upward trend after scoring 113 last year, putting it out of the bottom 10 automakers. But this year, it stumbled back down the list.
---
8. Subaru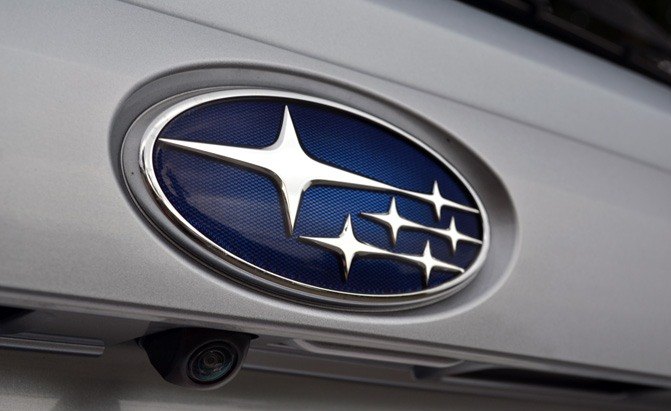 Last year, Subaru barely missed being in the bottom 10 of the list with a score of 118. This year, however, the Japanese automaker is the eighth worst automaker after scoring 113.
---
7. Audi
As the only German automaker in the bottom 10, Audi performs quite a bit worse than its rivals BMW and Mercedes-Benz. This year, Audi scored 115, which is slightly worse than last year's score of 110. In 2016, however, Audi outperformed Mercedes (111), but that isn't the case this year.
---
6. Mazda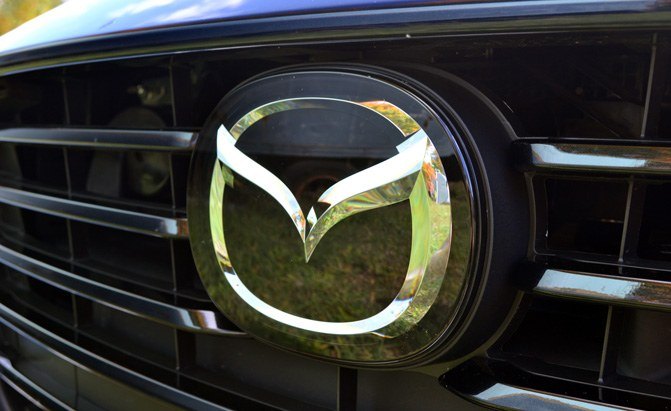 Mazda continues to be one of the worst-performing automakers on the J.D. Power U.S. Initial Quality Study. The Japanese automaker finished as the sixth worst automaker last year as well with a score of 127. This year, owners reported 125 problems per 100 vehicles.
---
4. Land Rover and Mitsubishi (tie)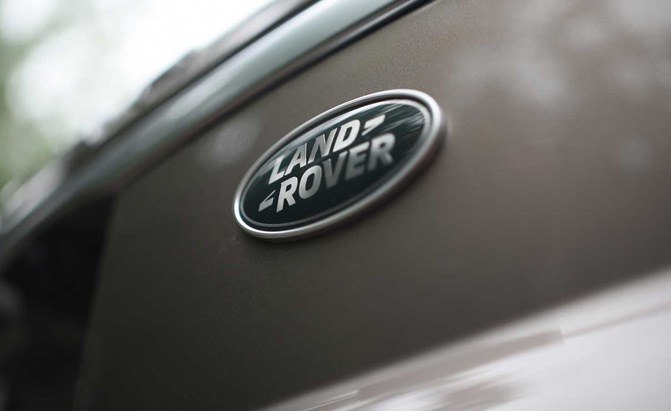 Land Rover improves slightly from its fourth worst finish last year after scoring 132. The British automaker doesn't have a great reputation for reliability and this year it scored 131.
Mitsubishi ties Land Rover with a score of 131, and is one of few automakers that saw a significant drop in initial quality compared to last year. In 2016, the Japanese automaker scored 116, keeping it out of the bottom 10.
---
3. Volvo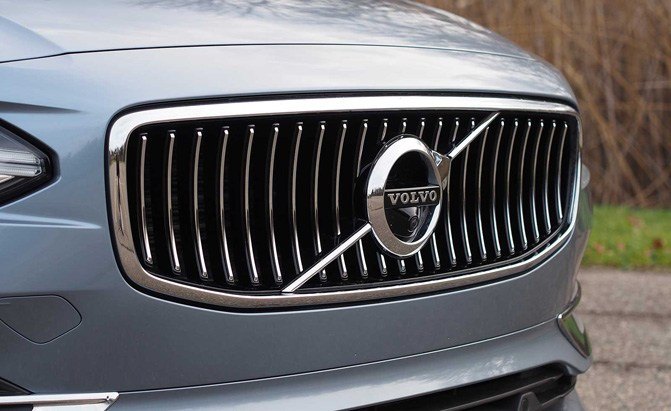 Volvo owners continue to have issues with their vehicles, and once again, the Swedish automaker is the third worst automaker in initial quality. This year, the brand scored 134, and while it's an improvement compared to last year's 152, it still puts Volvo towards the bottom of the list.
---
2. Jaguar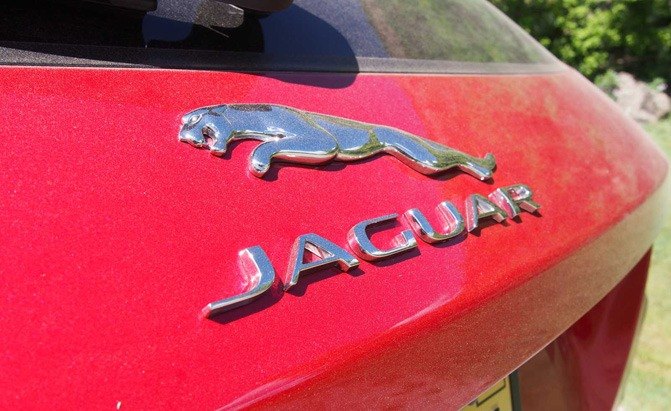 Last year, Jaguar was the seventh worst automaker on the list after scoring 127. This year, it stumbled almost to the bottom, with owners reporting 148 problems per 100 vehicles. The only silver lining for the British automaker is that it isn't the worst automaker in initial quality.
---
1. Fiat
Published June 21st, 2017 5:54 PM
Popular Articles
Latest Comparisons
Car Buying Tools