1 View
Drivers Frustrated With In-Car Navigation Systems
November 23rd, 2011 11:45 AM
Share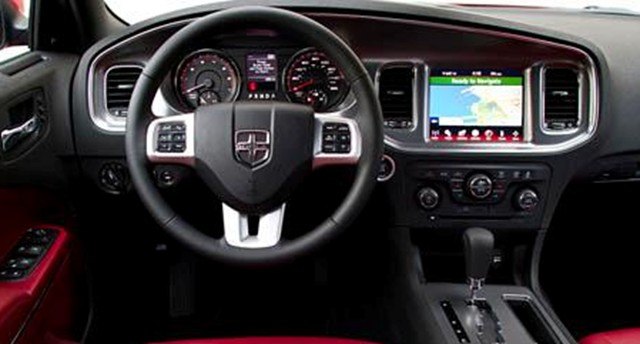 Are you frustrated with your car's nav system? Join the club – a new study out by J.D. Power and Associates Reports says that drivers are annoyed with their navigation systems.
Consumers are reporting that they are becoming increasingly frustrated with their in-car navigation and infotainment systems. The problem seems to be complexity of these systems, and drivers think that the systems available aren't easy to use. Topping the list of complaints is the "Address/street/city not found", followed by "Difficulty inputting destination," "Route provided was not direct" and "Difficulty using voice recognition controls." And instead of making these systems easier to use, manufacturers are adding even more features, such as climate controls.
"Routing the primary function of a navigation system is obviously an issue and will continue to be," said Andy Bernhard, director at J.D. Power and Associates. "However, for nearly 10 years, the importance of ease of use has been emphasized by owners, and the continued high level of problems in this area begs the question: is the industry listening to how owners want to interact with their system?"
J.D. Power and Associates also ranked the top systems based on consumer satisfaction, and leading the way is the Garmin system that comes with the Dodge Charger and Chrysler 300, as well as the Hyundai Mobis that's found in the Hyundai Genesis Coupe. At the bottom of the list is the Alpine Electronics unit found in a few Mercedes-Benz models, TeleNav in the Lincoln MKX and DENSO in the Toyota RAV4.
If you have GPS or an infotainment system in your vehicle, do you find it too complicated to use? Let us know in the comments section below.
Published November 23rd, 2011 11:45 AM
Popular Articles
Latest Comparisons
Car Buying Tools