1 View
California Wants You To Go Longer Between Oil Changes
December 20th, 2011 3:30 PM
Share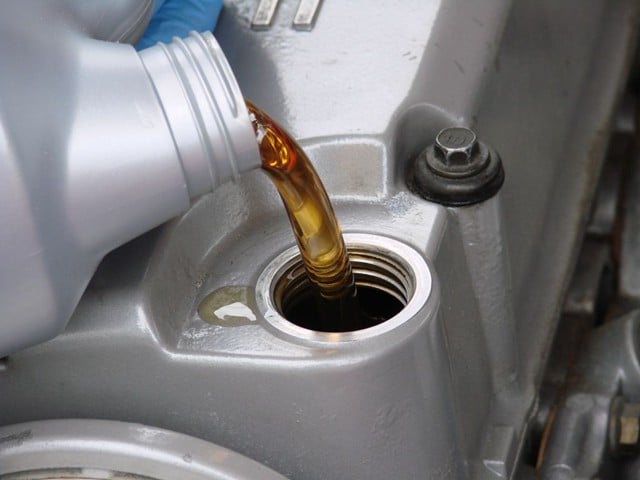 How often do you change the oil in your car? Every 3,000 miles? 5,000? 7,000? You may be changing your oil more than you need to, and California is setting out to change that.
It's a common misconception that you should change your oil every 3,000 miles, which wastes millions of gallons of oil every year. That's why California is launching the "Check Your Number" campaign that urges drivers to hold off changing their oil so often.
About 50 percent of California drivers change their oil at the 3,000 mile mark. The truth is, with all the improvements in oils, friction proofing and car engines, you should be changing your oil at about every 7,500 to 10,000 miles. California officials say that by waiting longer between oil changes, the state will be able to save about 10 million gallons of oil a year. As well as being good for the environment, you won't hurt the longevity or reliability of your vehicle by holding off a bit longer and you'll save some extra cash.
If you're a resident of California, you can check the suggested motor-oil change interval number at checkyournumber.org.
[Source: Los Angeles Times]
Published December 20th, 2011 3:30 PM
Popular Articles
Latest Comparisons
Car Buying Tools