38 Views
Top 10 Best-Looking Wagons in the World
February 22nd, 2016 10:10 AM
Share
We're committed to finding, researching, and recommending the best products. We earn commissions from purchases you make using links in our articles. Learn more here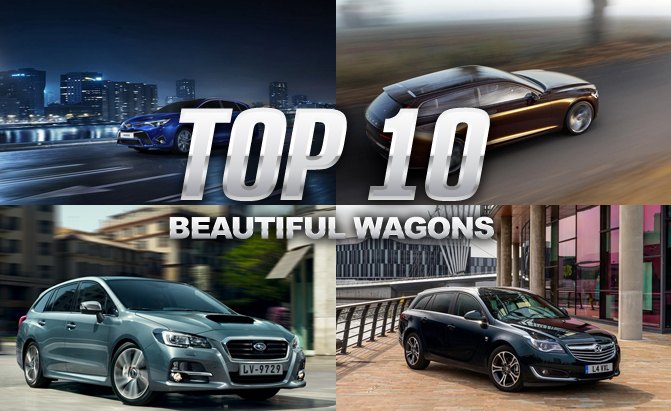 Some people like coupes, while others find trucks or SUVs more appealing. We know there's a group of automotive enthusiasts out there who love wagons, and this list is just for them.
We tried to get a list of wagons that are available to our U.S. audience, but the wagons we get here just aren't that pretty and are limited in terms of availability (there are only about six wagons on sale here right now). Instead, we have this list of good-looking wagons that are available around the world.
---
Volvo Estate Concept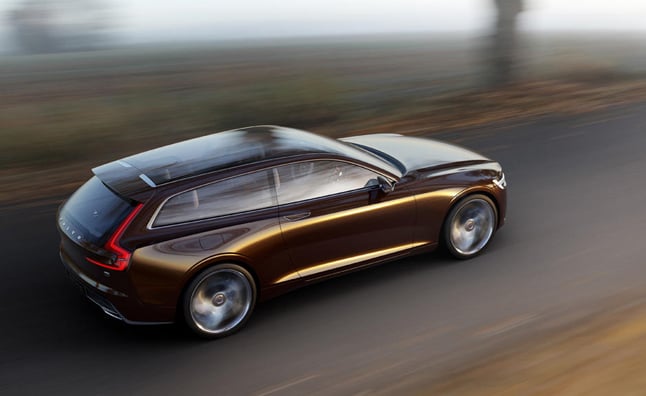 OK, so this is a concept and not available to anyone, but it's really the most perfect modern wagon ever designed. For starters, it's a two-door wagon, an idea that straddles the lines of practical and impractical. Many of the design cues found on the Volvo concept have made their way to the XC90, V60 and new V90, but really, this concept had all the good ideas. If two-door wagons ever made a comeback, this Volvo concept should be the poster boy.
ALSO SEE: 2017 Volvo V90 Station Wagon Revealed
---
Mercedes-Benz CLS Shooting Brake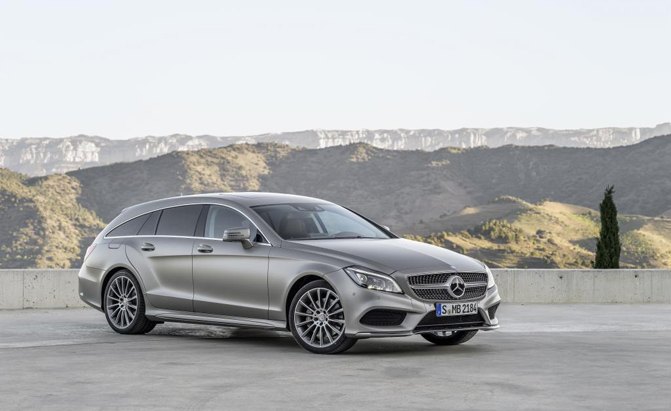 The Mercedes CLS is one of the most gorgeous four-doors on the market, and Mercedes upped the ante and gave it a nice caboose to go with it. The CLS Shooting Brake combines the best of all worlds: a coupe-like four door with wagon practicality. Win-win!
---
Jaguar XF Sportbrake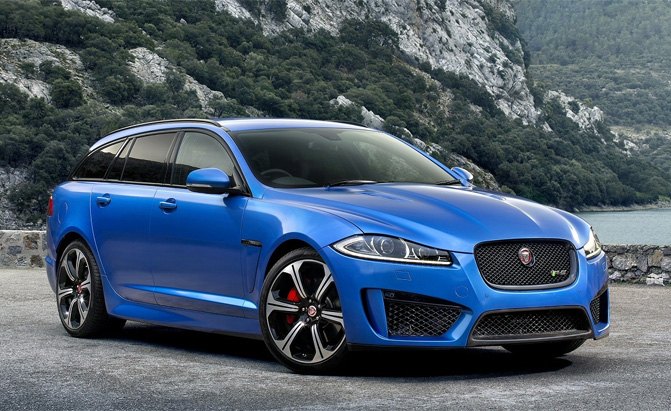 Jaguar's gorgeous XF sedan received a wagon version that took the elegant design and made it more practical without ruining it. Well, the name makes no sense: is it a shooting brake, a sport wagon or an estate? None of the above? Or all of the above?
---
Audi RS6 Avant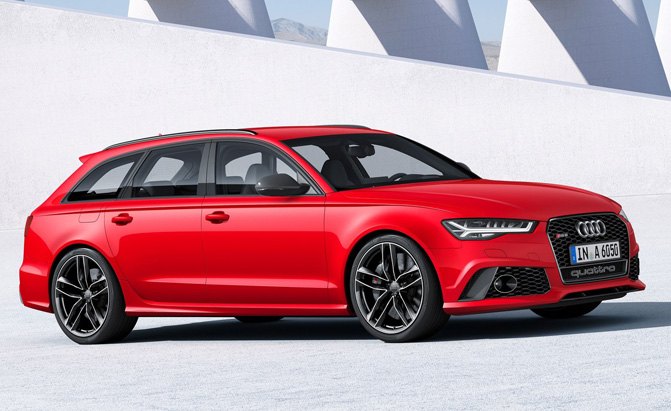 RS performance and style combined with the spaciousness and relative sleepiness of a wagon really works here. The only thing that hints that this car has a twin-turbo V8 under the hood is the big wheels hiding massive brakes. Otherwise, it just looks like a regular, boring Audi wagon.
---
Vauxhall Insignia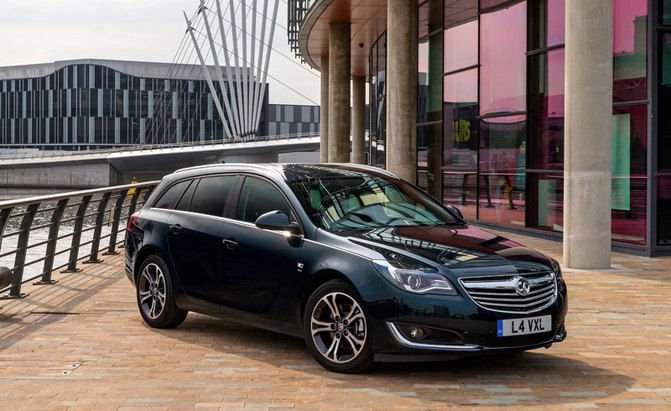 It may not be as impressive in terms of performance, but the Insignia Sport Tourer is a pretty neat-looking wagon. The VXR SuperSport model is more interesting because it packs a turbocharged V6 engine that sends power to all four wheels and equipped with a manual transmission. Now, let's bring up the fact that the Insignia is an international version of the Buick Regal, and we can really start to plan our efforts to convince Buick to make one for us Americans.
---
Mazda6 Wagon
There's no doubt that the Mazda6 is the prettiest mainstream family sedan on the market, but in other countries, the mid-sizer can be had as a wagon. It loses nothing in the processes, and possibly even looks better than anything else Mazda makes around the world.
ALSO SEE: 10 Wagons We Wish Were Sold in the US
---
Toyota Avensis Wagon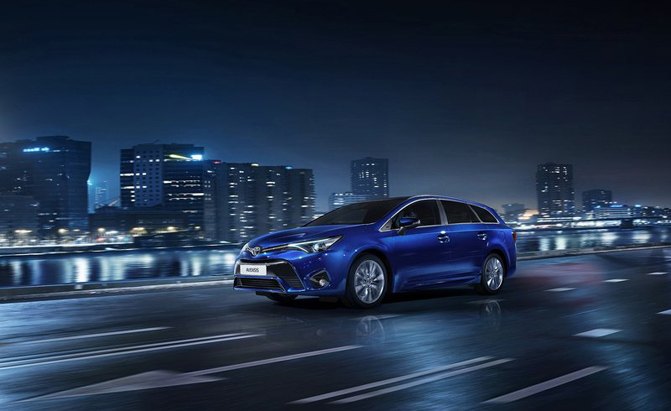 Proven recently by the facelifted RAV4, Toyota's new design language looks great on bigger cars. The Avensis, while typically a boring car, looks quite exciting in its latest iteration, thanks to the sharply chiseled front fascia, which is contrasted at the rear end of the vehicle with its gently sloping roof.
---
VW Passat Estate and Alltrack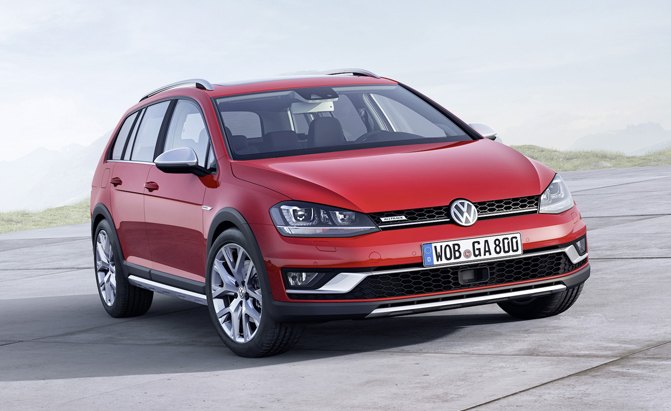 Volkswagen has a pair of wagons that we don't get in the U.S., and while the Passat Estate looks good, the Alltrack actually looks kind of rugged. The Alltrack is a hiked-up version of the Passat Estate, which is an impressive-looking wagon that seems to offer great visibility with a large amount of windows.
---
Subaru Levorg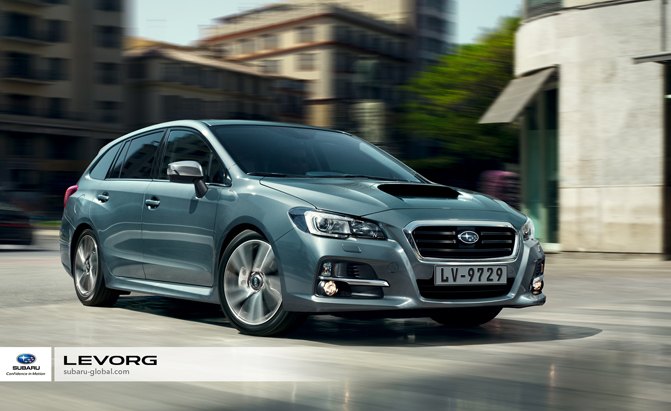 While the Levorg doesn't have a particularly appealing name, it is a funky, modern wagon with a mean-looking exterior design thanks to its pronounced hood scoop. It easily reminds us of the older STI wagons that Subaru used to make. Sadly, Levorg availability is limited to certain regions, so we'll probably never see one. We'll have to be content with the almost-a-wagon Subaru Outback.
---
Porsche Panamera Sport Turismo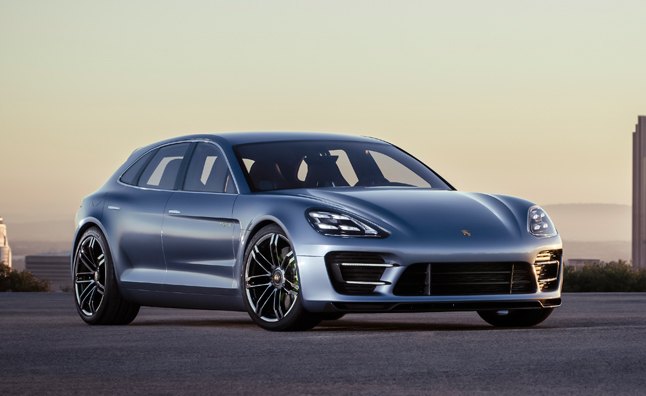 Porsche's four-door concept won't be just a pretty idea for long, as recent spy photos have shown a prototype going through test drives. If the production model can keep the concept's funky headlight and front bumper design, than the Sport Turismo concept could be one of the prettiest wagons of all time.

Sami Haj-Assaad
Sami has an unquenchable thirst for car knowledge and has been at AutoGuide for the past six years. He has a degree in journalism and media studies from the University of Guelph-Humber in Toronto and has won multiple journalism awards from the Automotive Journalist Association of Canada. Sami is also on the jury for the World Car Awards.
More by Sami Haj-Assaad
Published February 18th, 2016 2:23 PM
Popular Articles
Latest Comparisons
Car Buying Tools