143 Views
Top 10 Car Brands Rappers Love
November 7th, 2016 8:25 AM
Share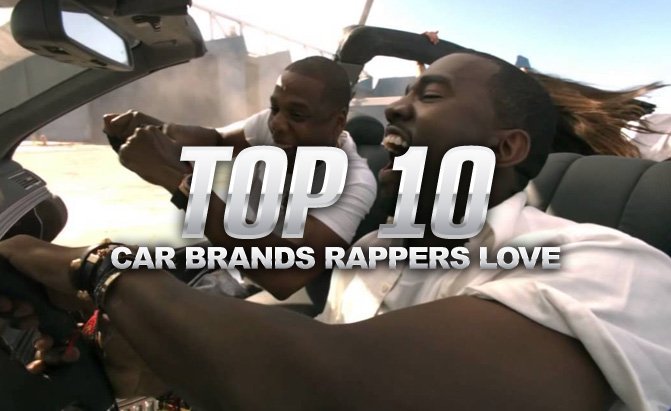 Rappers love throwing down lyrics about cars, but which automakers are their favorites?
GoCompare.com did an analysis of more than 62,000 songs on Rap Genius from artists featured in the Top 40 Rap US Billboard Charts across the past decade and a list of the 100 greatest rappers of all time to determine which automakers are most rapped about in hip hop.
SEE ALSO: Mercedes Offers a Small Glimpse of its New Pickup Truck
Some of the automakers that make the top 10 list might not surprise you, but others may have you digging through Spotify to see how true it is.
10. Rolls-Royce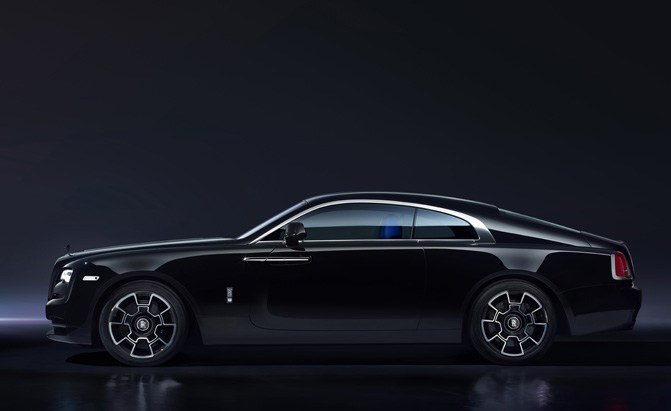 With 648 mentions, British luxury automaker Rolls-Royce lands in 10th place on the list. The company's cars are obviously popular among the hyper-wealthy and some rappers have embraced everything Rolls-Royce has to offer. Puff Daddy, for example, has a solid gold Spirit of Ecstasy hood ornament on his white Phantom, while other rappers such as Warren G, The Roots and Wale have mentioned Rolls-Royce in their songs.
---
9. Maybach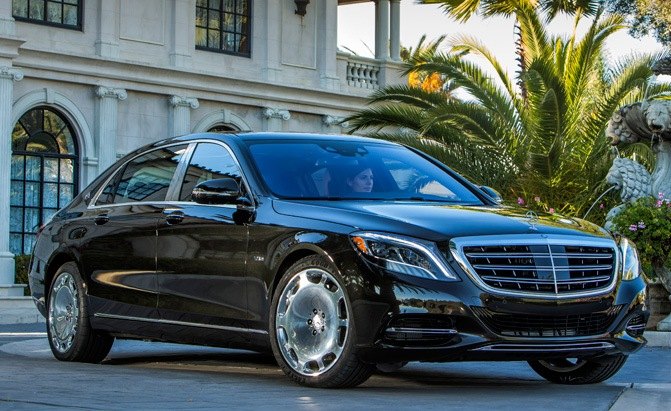 Maybach might best be known in hip hop for when Jay Z and Kanye West modified one for the "Otis" video, but the brand has been mentioned 694 times, according to GoCompare.com's data. The Landaulet is one of the most exclusive Maybach models with only eight units around, with one owned by rapper Birdman. Jay Z loves the brand so much that he is one of the few people in the world with the Exelero, one of the most expensive cars of all time with a price tag of $8-million. Joey Bada$$, Ghostface Killah and Snoop Dogg are among the rappers that have name-dropped Maybach in their tracks.
---
8. Lexus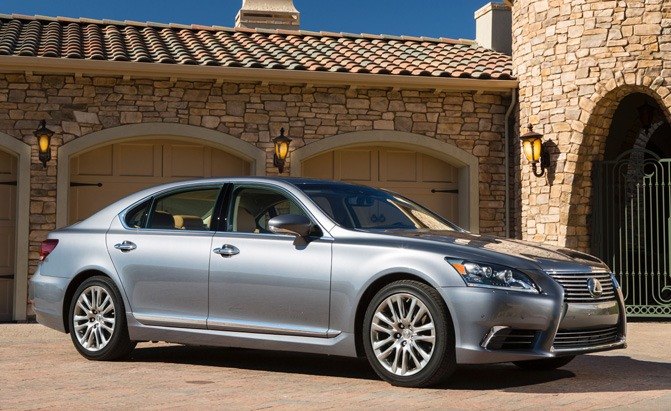 Mentioned 854 times, Lexus might be the most surprising automaker on the list. It is also the only Japanese brand to make an appearance, with rappers like Ice Cube, Kanye West and Stormzy making mentions. When the automaker first launched in the 1990s, it grew in popularity with rappers, becoming synonymous with new wealth that came with rap and hip hop fame. Notorious B.I.G. was a fan, owning a unique gold Lexus SUV.
---
7. Cadillac
Some would say that rappers and hip hop artists helped make the Cadillac Escalade famous. There's also a strong love of classic Cadillac models by hip hop artists, including 50 Cent, Drake, Macklemore and Kurtis Blow. The American luxury automaker has 893 car mentions.
---
6. Lamborghini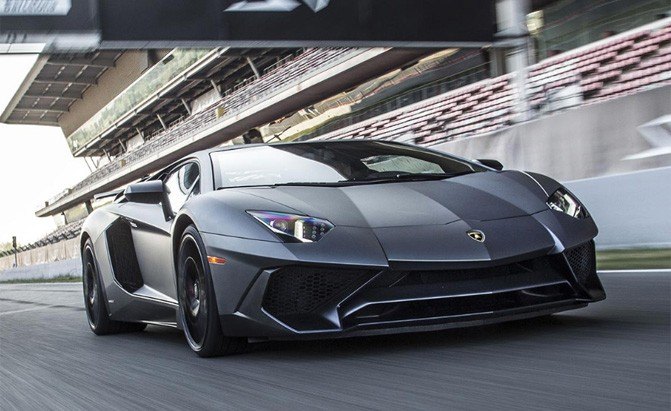 Not surprisingly, Lamborghini finds its way on the list with 964 mentions, including in songs by artists Akon, Omarion and Missy Elliott. Not only are Lambos often mentioned in rap songs, but they're owned by numerous hip hop artists as well. In 2012, Kim Kardashian famously bought Kanye West a matte black Lamborghini Aventador for his birthday, but unfortunately, the car was crushed by Kardashian's front gate when an assistant attempted to park the exotic.
---
5. Chevrolet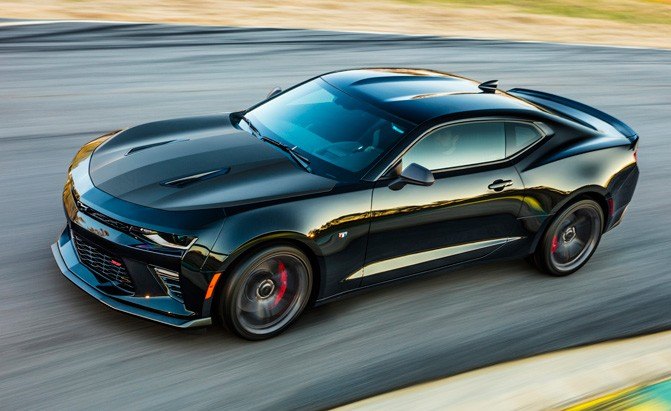 Rappers love Chevrolet models but seem to prefer classic models like the Impala over their more modern counterparts. In the 1990s, Chevy was known as the car of West Coast hip hop, made famous by Dr. Dre, Snoop Dogg and more. In today's world, artists like A$AP Rocky, Killer Mike, Juicy J, T.I., Gucci Mane and Rick Ross all rap about the new generation of Chevys. Chevrolet has been mentioned 999 times.
---
4. Porsche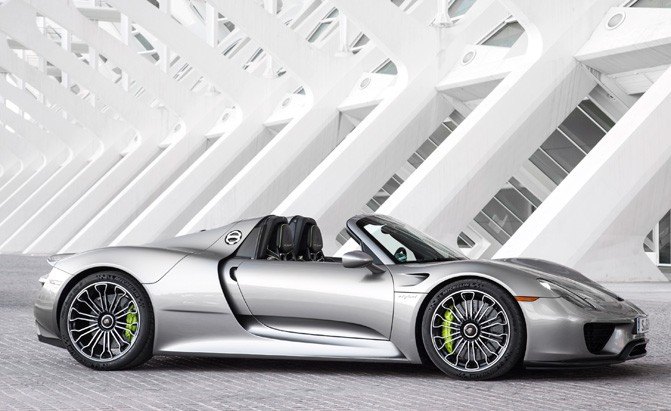 There are numerous Porsche models that are popular with rappers and hip hop artists. For example, The Game regularly repaints and outfits his Panamera with new wheels every two months. With 1,014 mentions, Porsche can be heard in songs by Talib Kweli, Big Punisher and Cypress Hill, and one of its more famous appearances is when Nelly drove a vintage 356 model in the song and video to "Hey Porsche" in 2013.
---
3. Ferrari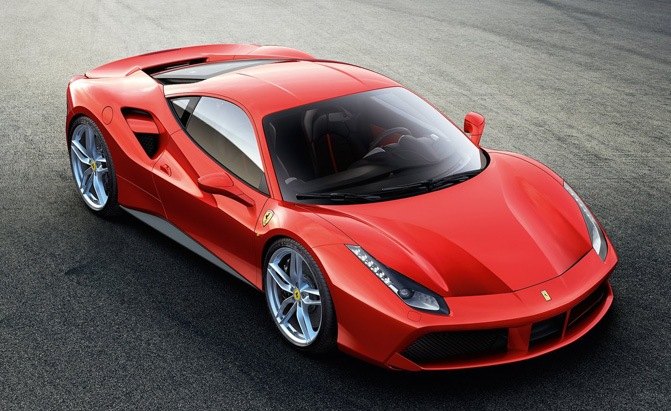 According to GoCompare, Ferrari is more popular than Lamborghini among rappers and hip hop artists with 1,250 mentions. Often shortened to "Rari" in songs, the Italian automaker has become the go-to brand for stylish transportation and lyrical inspiration. Atlanta rapper T.I. famously owns one, while other artists like Drake, T-Pain and Tyga have recently made mention of Ferrari in their songs.
---
2. Bentley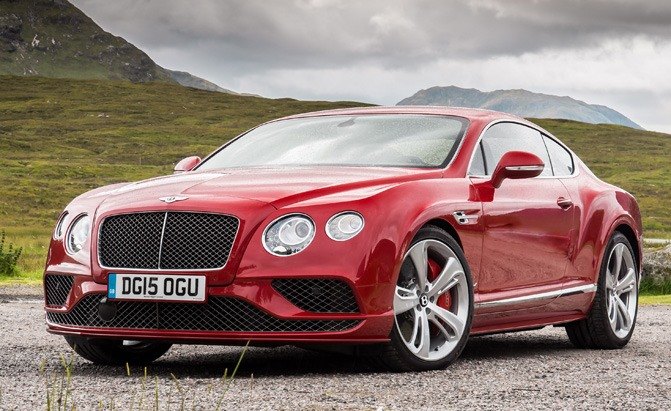 At 1,498 mentions, British automaker Bentley finishes second place in the list. A favorite among rappers for offering the ideal blend of luxury and performance, Bentley has been mentioned in songs by Wyclef Jean, Common and Drake. And then there's the famous bright pink Bentley Continental owned by Nicki Minaj. The likes of Soulja Boy, Rick Ross, Fabolous and T.I. are also known to have a Bentley tucked away in their garages.
---
1. Mercedes-Benz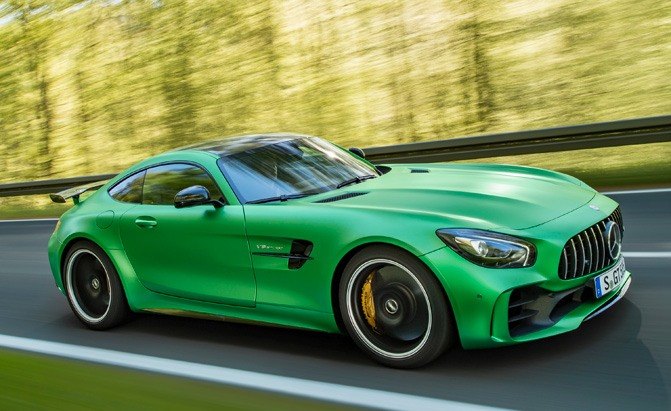 But pulling away by a large majority is Mercedes-Benz, with 3,238 car mentions. Often referred to as "Benz" or "Merc" in rap lyrics, the German automaker can be heard in songs by Mase, Dr. Dre and A Tribe Called Quest. A Mercedes 300SL was used in Kanye West's video "Diamonds From Sierra Leone" to smash through a shop window.
Discuss this story on our Mercedes-Benz Forum
Published November 4th, 2016 8:48 AM
Popular Articles
Latest Comparisons
Car Buying Tools