609 Views
July 5th, 2023 11:32 AM
Share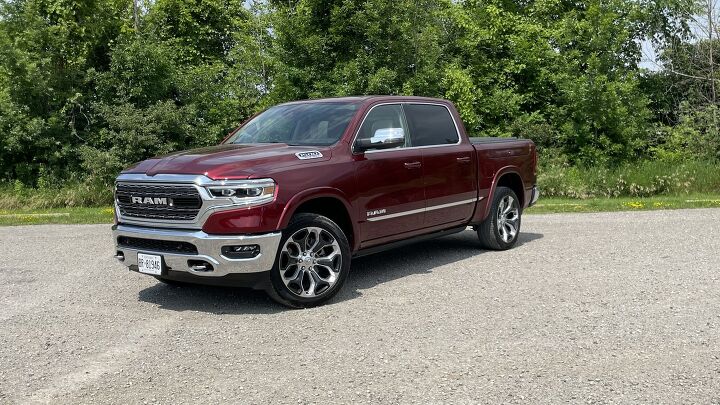 Fourteen years ago, a group of online friends, many of whom had never met in person before, gathered in Manhattan.
They set off on a two-day road trip to Ocean City, Delaware for fun, camaraderie, and a shared passion for hitting the open road. It was during this trip that Rally North America was formed, and as one of the members of that Manhattan adventure, I'm grateful I got to witness its formation firsthand.
Car Culture with a Cause

Rally North America is a premier 'road rally' organization that performs scavenger-hunt-style events across North America. Over the course of 3-5 days, about 80 teams participate, trying to garner the most total points on daily adventures. It's also a chance for people from all walks of life to share their passion for cars, road trips, and adventure.
But the real goal is to raise money for a worth charity.
To date, Rally North America has raised over $2.2 million in donations. Yes, you read that right. A start up organization created by a group of friends has raised well over two million for charity. The most impressive fact – all the money is raised by the participating teams themselves.
Teams are tasked with raising as much money as they're able, through solicited donations from family, friends, coworkers, etc. Many teams relish in the challenge to see how much money they can raise. Over the years, money has been raised for a variety of worthy causes. Each year, the charity of choice changes to help spread around the donations.
Concerns of Police Survivors

This year, the charity of choice is Concerns of Police Survivors (C.O.P.S.). It's a charity that was formed in 1984 to provide resources, help, and support to families and coworkers of officers who die in the line of duty. As of today, membership is over 67,000 survivors. A survivor is what C.O.P.S. refers to as spouses, children, parents, siblings, significant others, and co-workers of officers who have died in the line of duty.
With the money raised, C.O.P.S. provides programs that include the National Police Survivors' Conference, scholarships, counseling, "C.O.P.S. Kids" Summer Camp, and more. As well, there is peer-support at the national, state, and local levels.
If you'd like to help this fantastic organization, and support our team's fundraising efforts here at AutoGuide, please Click Here to Donate. Every dollar helps!
Three Generations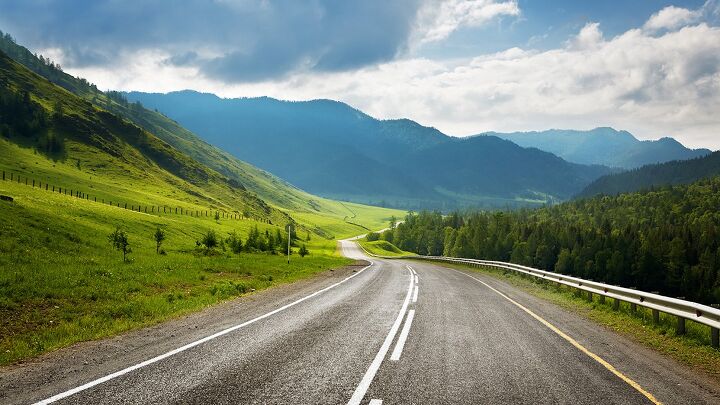 For many years, my dad and I formed a team that participated in several Rally North America events. After a multi-year hiatus, we're back. But it's not just us attending, our team has grown. We have an additional member now, my son.
We'll be heading out Friday, July 7th, travelling towards Bristol, Virginia – the start of the rally adventure. Along the way we'll take our time checking out a few baseball games, museums, and more. Rally North America is all about the journey, not just the destination, and we keep that same spirit to and from the event itself.
AutoGuide and Ram Canada Team Up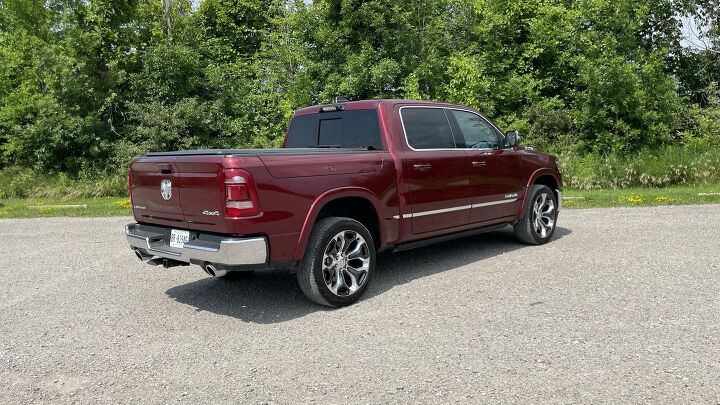 Graciously lending AutoGuide a vehicle for our journey is Ram Trucks Canada. Over the next 2,000-3,000 miles, we have in our possession a 2023 Ram 1500 Limited. Loaded with nearly every available option, it should prove to be a great companion. With ventilated seats front and rear, an etorque Hemi under hood, and all the interior space one could ask for, we look forward to the adventure ahead.
Following along with our travels at our Twitter, Facebook, and Instagram accounts as there will be updates daily. We'll have a fully report on both the Rally and the Ram 1500 after the rally is complete.
Become an AutoGuide insider. Get the latest from the automotive world first by subscribing to our newsletter here.
Published July 5th, 2023 11:19 AM
Popular Articles
Latest Comparisons
Car Buying Tools