1 View
Kate Upton Stars in Mercedes CLA Super Bowl Ad – Video
February 4th, 2013 12:38 PM
Share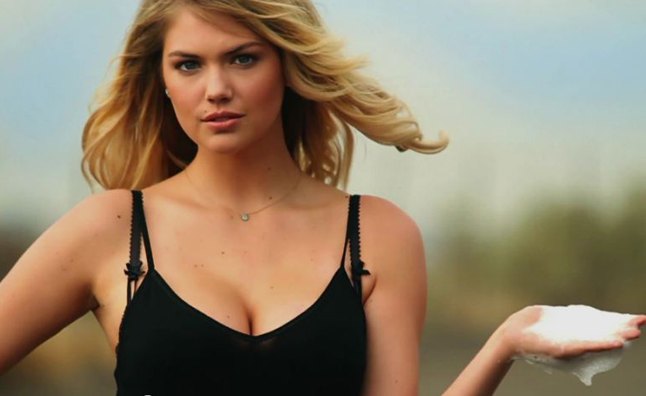 As the Super Bowl grows closer, so does television's most prized two hours of advertising, and today Mercedes-Benz released its upcoming commercial for the CLA which will air during the big game.
Sticking closely to the old adage of sex sells, the commercial features super model Kate Upton getting wet and soapy in slow motion. While her main purpose in the spot seems to be distracting a group of football fans from washing the CLA, there is no doubt that men sitting at home with nachos and beer will be more than pleased with the commercial.
SEE ALSO: 2014 Mercedes CLA Revealed With Premium Style, Budget Price
Recently revealed at the 2013 Detroit Auto Show, the CLA is essentially a baby CLS that will look to target young buyers who are new to the luxury car world.
Watch for many more commercials to be released before they all air on national television on the day of the Super Bowl, Sunday, February 3.
[vs-jwplayer movieid="uPq7jVGPs3g" width="640″ height="360″ autoplay="0″
Discuss this story at Mercedes CLA Forum
Published January 22nd, 2013 11:07 AM
Popular Articles
Latest Comparisons
Car Buying Tools