1 View
China Imposes Heavy Duties On U.S. Imported Cars, Will Trigger A Trade War
December 14th, 2011 12:00 PM
Share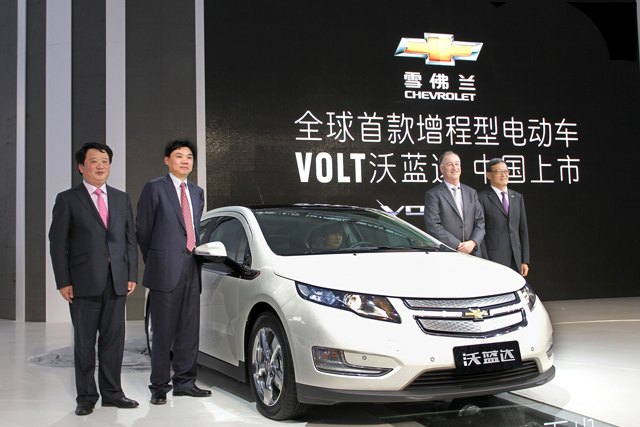 China has recently become one of the biggest markets in the world. They are buying more new cars than any other nation and just about every brand that wishes to become successful opens up a dealer network in this developing market.
One of the biggest benefactors has been the American auto industry, with marques like Buick selling more cars in China than even the U.S. Now that will likely change.
As a result of trade spats between these two nations, China will impose duties on all U.S. made vehicles as of tomorrow, as stated on their Commerce Ministry website. The duties will range from 2% to 21.5%.
In what the Chinese are calling an "Anti-dumping" act, vehicles made by General Motors will face between 8.9% and 12.9% duties. Vehicles made by Chrysler will range from paying 6.2% to 8.8%, while U.S. built BMW and Mercedes-Benz vehicles will face 2.0% to 2.7% duties.
The Chinese ministry says the U.S. built vehicles had thus far enjoyed subsidies, but they are now causing damage to their domestically produced vehicles. These new duties will stay in effect for two-years, at which point they could be removed or re-instated.
Could this be the start of a new trade war? Very possibly yes.
[Source: Automotive News]
Published December 14th, 2011 12:00 PM
Popular Articles
Latest Comparisons
Car Buying Tools